2023-24 NBA MVP odds: Nikola Jokic favorite, Anthony Edwards rising
Denver's Nikola Jokic remains the front-runner to win the 2023-24 NBA MVP award.
However, someone else is starting to make their presence known in the MVP conversation – Minnesota Timberwolves guard Anthony Edwards.
Edwards is 11th in the league in scoring, averaging 27.6 points per game. The young star is also averaging 5.3 assists and shooting 37.3% on 3-pointers.
Due to his standout play, Edwards' MVP odds have shortened drastically from +4000 last week to +2000.
Jokic, who leads the league in rebounding (13.9 per game) and is tied for fourth in scoring (30.0), is the current betting favorite at +200 after being at +400 last week. Jokic is seeking his third MVP award.
Dallas' Luka Doncic remains second on the odds list at +470.
Let's look at the latest odds of winning the prestigious award.
ODDS TO WIN 2024 NBA MVP*
Nikola Jokic, Nuggets: +200 (bet $10 to win $30 total)
Luka Doncic, Mavericks: +470 (bet $10 to win $57 total)
Joel Embiid, 76ers: +750 (bet $10 to win $85 total)
Jayson Tatum, Celtics: +750 (bet $10 to win $85 total)
Giannis Antetokounmpo, Bucks: +1100 (bet $10 to win $120 total)
Steph Curry, Warriors: +1400 (bet $10 to win $150 total)
Shai Gilgeous-Alexander, Thunder: +1700 (bet $10 to win $180 total)
Anthony Edwards, Timberwolves: +2000 (bet $10 to win $210)
Kevin Durant, Suns: +2500 (bet $10 to win $260 total)
Devin Booker, Suns: +2500 (bet $10 to win $260 total)
Donovan Mitchell, Cavaliers: +3500 (bet $10 to win $360 total)
*odds as of 11/15/23
NBA Roundup: 76ers a top Finals contender, T-Wolves underrated, Mavs hot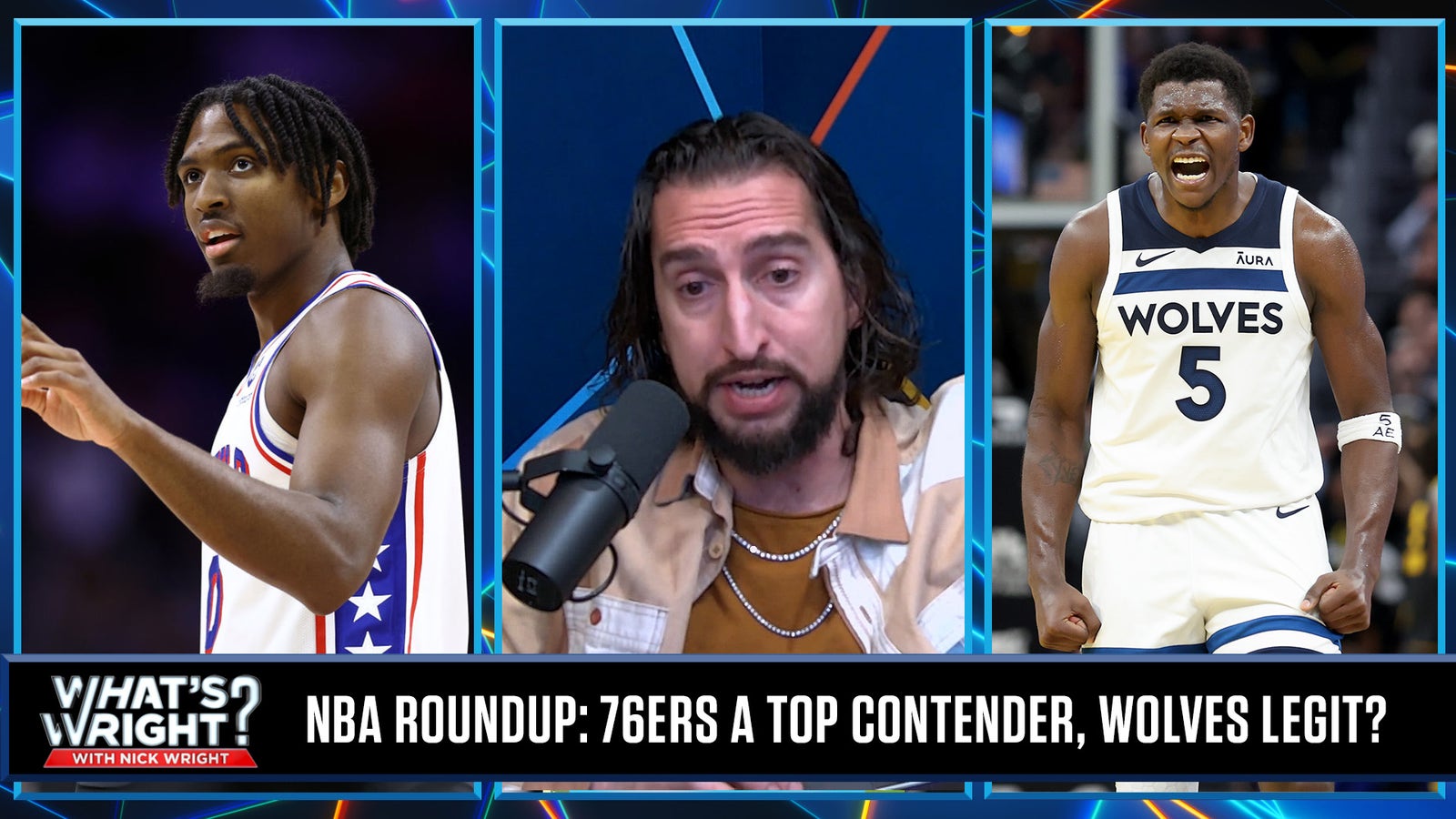 RELATED: 2023 NBA In-Season Tourney odds tracker
FOX Sports Betting Analyst Jason McIntyre weighed in on the award (Editor's Note: Expert's MVP pick made in July):
Only three players stand out to me early as possibly actionable MVP bets to make for the upcoming season.
Jayson Tatum, Celtics
Having advanced to the conference finals in four of the last six years, the Celtics are one of my favorites to win the title, and Tatum is the primary reason. I'm buying the trade of Marcus Smart as a win for the Celtics and Tatum. It will enable the 25-year-old to be the true leader of this team, something Smart has been since entering the league.
Tatum's points, rebounds and assists have all gone up each year he's been in the league, and his 30-8-4 were all career highs last year. A first-team All-NBA player each of the last two seasons, I expect him to win the MVP — and an NBA title.
PICK: Jayson Tatum (+800 at time of pick) to win MVP
Clippers have slumped since acquiring James Harden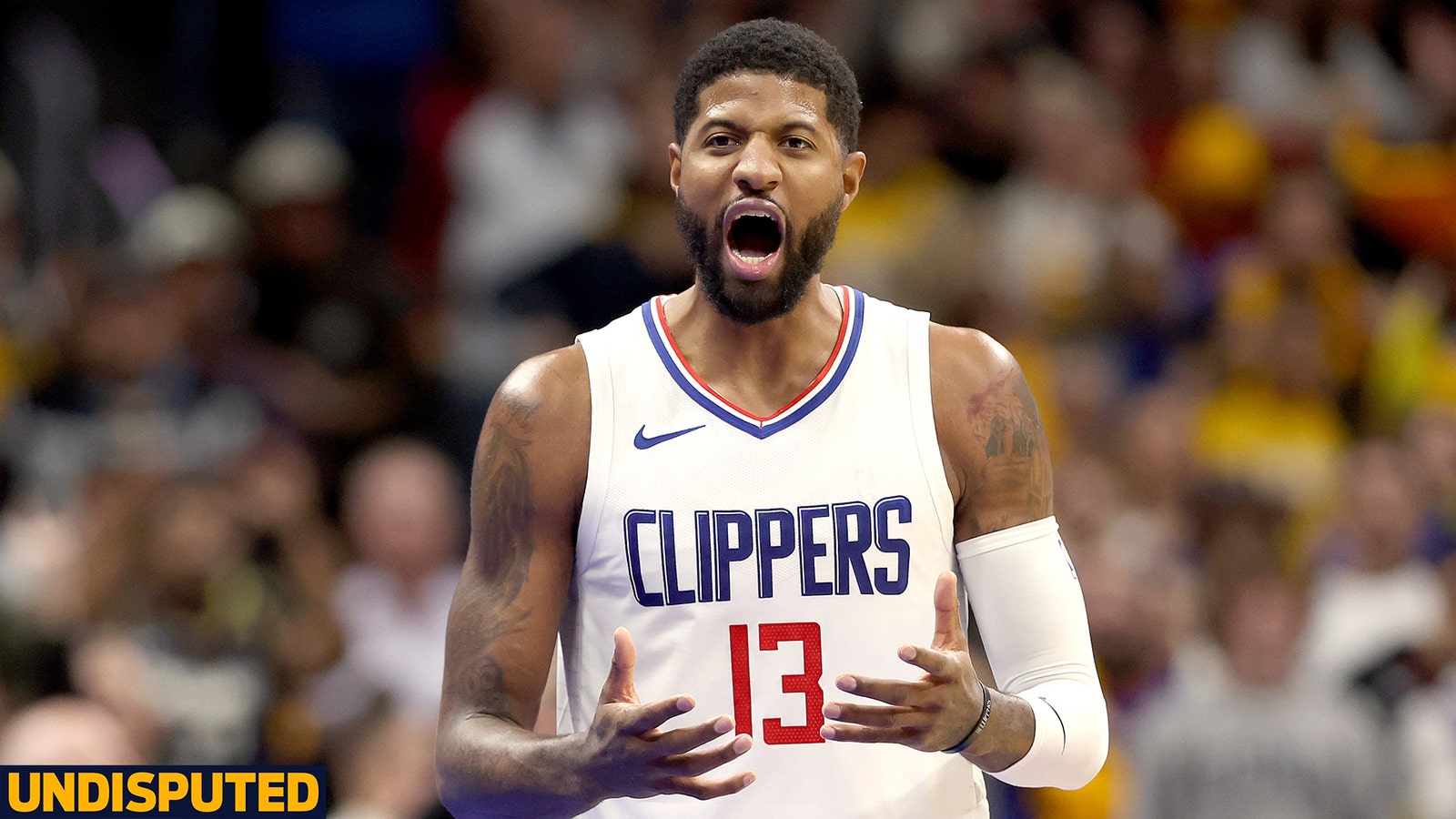 Nikola Jokic, Nuggets
The two-time MVP is coming off an NBA title, Finals MVP, and the unofficial title of best player in the NBA. He's the favorite for a third MVP, largely on the heels of an insane playoff run where he averaged 30-12-9 over 20 games and also hit a staggering 46% of 3-pointers. So why not bet on him?
You can't quantify his desire now that he already has a title and his trophy case has everything. Knowing he's done it all, will we see him pull back in the regular season to save himself for the postseason? We saw that late last season, and it worked. Either way, he's the best player in the game, so worth a sprinkle.
PICK: Nikola Jokić (+430 at time of pick) to win MVP
Shai Gilgeous-Alexander, Thunder
If I'm looking for a super sleeper to win the MVP next year, it has to be SGA. Having just turned 25, he is coming off an excellent season in which he averaged a career-high 31 points and was first-team All-NBA.
Before you scoff, remember the Sacramento Kings improved by 18 wins last year, and the Thunder might be a breakout candidate, as they look to build on the play-in appearance last year while adding Chet Holmgren to the starting lineup.
PICK: Shai Gilgeous-Alexander (+2300 at time of pick) to win MVP
Who do you like to win NBA MVP? Stay tuned to FOX Sports for all NBA news.
---