2023 Heisman Watch: Caleb Williams, Sam Hartman put up big numbers in Week 2
The 2023 college football season could be on its way to being labeled "the year of the quarterback."
While USC QB Caleb Williams continues to put up video game-like numbers on a weekly basis, he is not alone when it comes to elite-level QBs in college football this season.
Washington signal-caller Michael Penix Jr. has started the 2023 campaign off with a bang, while the same can be said for Notre Dame's Sam Hartman and Oregon's Bo Nix.
Let's take a look at how the Heisman favorites performed in Week 2 and how that could shake up the odds next week.
1. Caleb Williams, QB, USC: +475
Williams shined bright once again for the Trojans on Saturday, this time in a dominant 56-10 win over Stanford. The reigning Heisman Trophy winner completed 19 of 22 passes for 281 yards and three touchdowns, while also adding 21 yards and another score on the ground. Williams only played the first half after the Trojans racked up 433 yards of offense in the opening half while taking a 49-0 lead into halftime. Through three games, Williams has already totaled 13 touchdowns and has the Trojans off to an impressive 3-0 start.
Next: Williams and the Trojans host Arizona State on Sept 23.
Caleb Williams BULLDOZES past Stanford's defense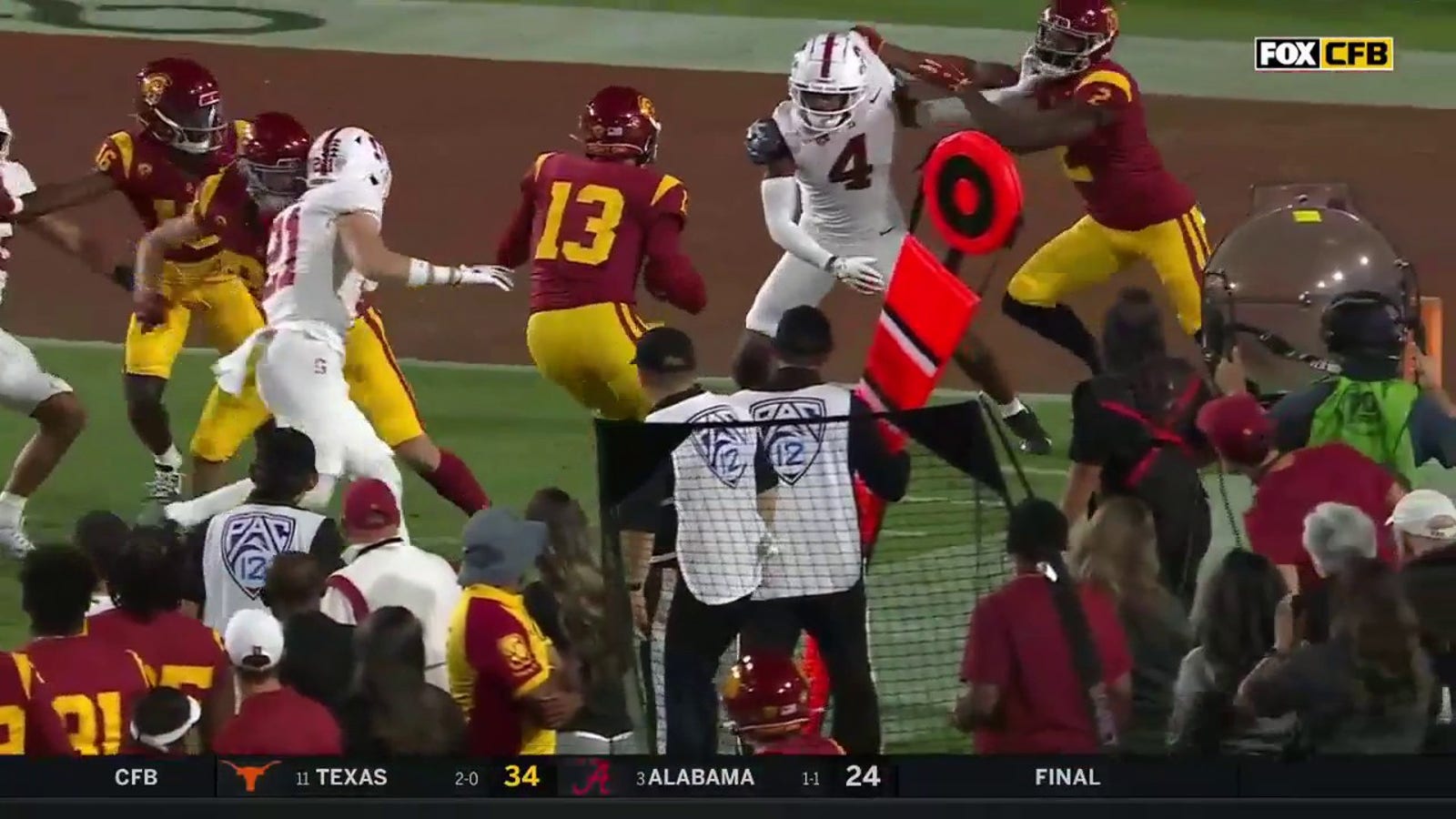 Caleb Williams BULLDOZED past Stanford's defense as the USC Trojans struck first.
2. Jordan Travis, QB, Florida State: +750
Following an incredible Week 1 showing against LSU, Travis didn't put up the same type of numbers this week, but he didn't need to as Florida State coasted to a 66-13 win over Southern Miss. Travis was 15-of-29 for 175 yards and two touchdowns, while also adding 20 yards on the ground in the win. He gave way to backup QB Tate Rodemaker after the Seminoles took a commanding 45-3 lead early in the second half. Travis and the Seminoles have now put up 35-plus point in eight straight games, which is the longest active streak in the country.
Next: Travis and the Seminoles take on Boston College on the road on Sept. 16.
3. Michael Penix Jr., QB, Washington: +800
Washington didn't play its best football on Saturday, but Penix continued to look like a legitimate Heisman Trophy candidate in the Huskies' 43-10 win over Tulsa. The left-handed signal-caller picked up right where he left off last week, throwing for 409 yards and three touchdowns in the victory. Penix, who has completed 73% of his passes for 859 yards and eight touchdowns through two weeks, is on pace to break Washington's single-season passing yards and touchdown records.
Next: Penix and the Huskies travel to East Lansing to take on Michigan State on Sept. 16.
T4. Sam Hartman, QB, Notre Dame: +1600
Hartman, who spent the last five years at Wake Forest before transferring to Notre Dame this past offseason, entered Saturday's showdown against NC State with an 0-2 record against the Wolfpack in Raleigh. The Heisman hopeful wasn't going to let history repeat itself. Hartman threw for 286 yards and four touchdowns in Notre Dame's impressive 45-24 victory. After getting off to a slow start, which included a lengthy weather delay, Hartman threw for three scores after halftime as the Fighting Irish took control of the game.
Next: Hartman and the Fighting Irish host Central Michigan on Sept. 16.
T4. Bo Nix, QB, Oregon: +1600
Nix delivered a number of big-time plays down the stretch to lead Oregon to a 38-30 road win over Texas Tech. The senior signal-caller finished the night 32-of-44 for 359 yards and two passing touchdowns, while also adding a team-high 46 yards on the ground. Both of Nix's touchdowns came in the first quarter, but he was outstanding late in the game, leading the Ducks on a 17-play scoring drive early in the fourth quarter, and then another 10-play drive late in the game, which ended with a game-clinching 34-yard field goal.
No. 13 Oregon holds off Texas Tech with a 38-30 win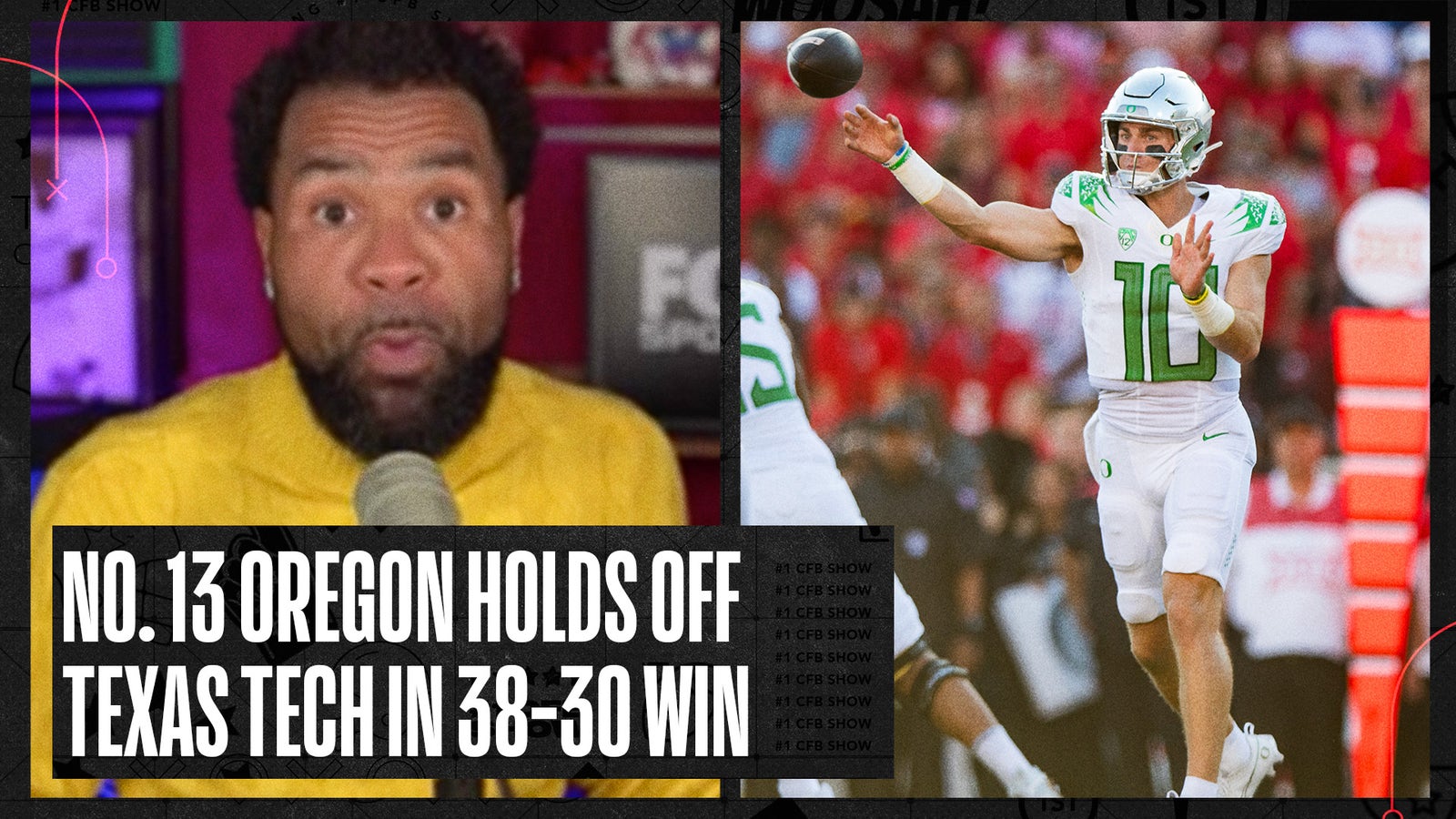 RJ Young reacts to the No. 13 Oregon Ducks 38-30 win over the Texas Tech Red Raiders.
Next: Nix and the Ducks host Hawaii on Sept. 16.
6. J.J. McCarthy, QB, Michigan: +1700
McCarthy looked like a Heisman contender in the Wolverines' 35-7 win over UNLV on Saturday. The Wolverines' junior QB was under control from start to finish, completing 22 of his 25 passes for 278 yards and two touchdowns in the victory. McCarthy continued his impressive connection with wide receiver Roman Wilson, who hauled in four catches for 89 yards and a score. All five of McCarthy's TD passes this season have gone to Wilson, as the two look like one of the top QB-WR duos in college football. McCarthy has now completed 87.3% of his passes through two games this season, matching Justin Fields' completion percentage through two games at Ohio State in 2020. Only two other players have had a higher completion percentage through two games with a minimum of 55 attempts since 2000.
Next: McCarthy and the Wolverines host Bowling Green on Sept. 16.
T7. Joe Milton, QB, Tennessee: +2000
Tennessee fans expected the Vols to roll past Austin Peay, but Milton & Co. struggled in this one, especially in the first half. The big-armed senior QB finished his day 21-of-33 for 228 yards and a pair of touchdowns as the Vols escaped with a 30-13 win on Saturday. Milton also added a 6-yard rushing TD in the victory, which marked the Vols' 10th straight win at home as they get set to travel to Florida to face the Gators in their SEC opener.
Next: Milton and the Vols travel to Gainesville to battle Florida on Sept. 16.
T7. Drew Allar, QB, Penn State: +2000
After putting together a dominant Week 1 showing in a win over West Virginia, Allar looked impressive again this weekend in the Nittany Lions' 63-7 blowout victory over Delaware. The sophomore QB was 22-of-26 for 204 yards and a touchdown, while also adding 27 yards and a score on the ground. The Nittany Lions were able to rely on their impressive run game in this one as the team totaled 315 yards and six TDs on the ground. Through two games this season, Allar already looks like one of the top signal-callers in the country, totaling 529 yards and four touchdowns through the air while completing 79% of his passes.
Next: Allar and the Nittany Lions travel to Illinois to take on the Fighting Illini on Sept. 16.
T7. Jalen Milroe, QB, Alabama, +2000
Milroe had an up-and-down game in Alabama's 34-24 upset loss to No. 11 Texas. The talented dual-threat QB showed off his speed and ability to deliver big plays downfield, but he was picked off twice, both of which led to scoring drives by Texas. Milroe finished 14-of-27 for 255 yards with a pair of touchdowns, while also adding 44 yards on the ground. Both of Milroe's TD passes were impressive, but it's going to be hard for him to work his way back into the Heisman conversation following the loss to the Longhorns.
Next: Milroe and the Crimson Tide take on USF on Sept. 16.
T10. Quinn Ewers, QB, Texas: +2200
While Milroe struggled at times in Saturday's Alabama-Texas game, Ewers was impressive in the Longhorns' upset win. The former top-ranked recruit completed 24 of 38 passes for 349 yards and three touchdowns, which included a 39-yard strike to Adonai Mitchell with 8:23 remaining in the game, sealing the victory for Texas. Ewers became the first non-SEC quarterback to have 250-plus passing yards and two touchdowns at Alabama since Nick Saban took over as Alabama's head coach back in 2007.
Next: Ewers and the Longhorns host Wyoming on Sept. 16.
No. 11 Texas STUNS No. 3 Alabama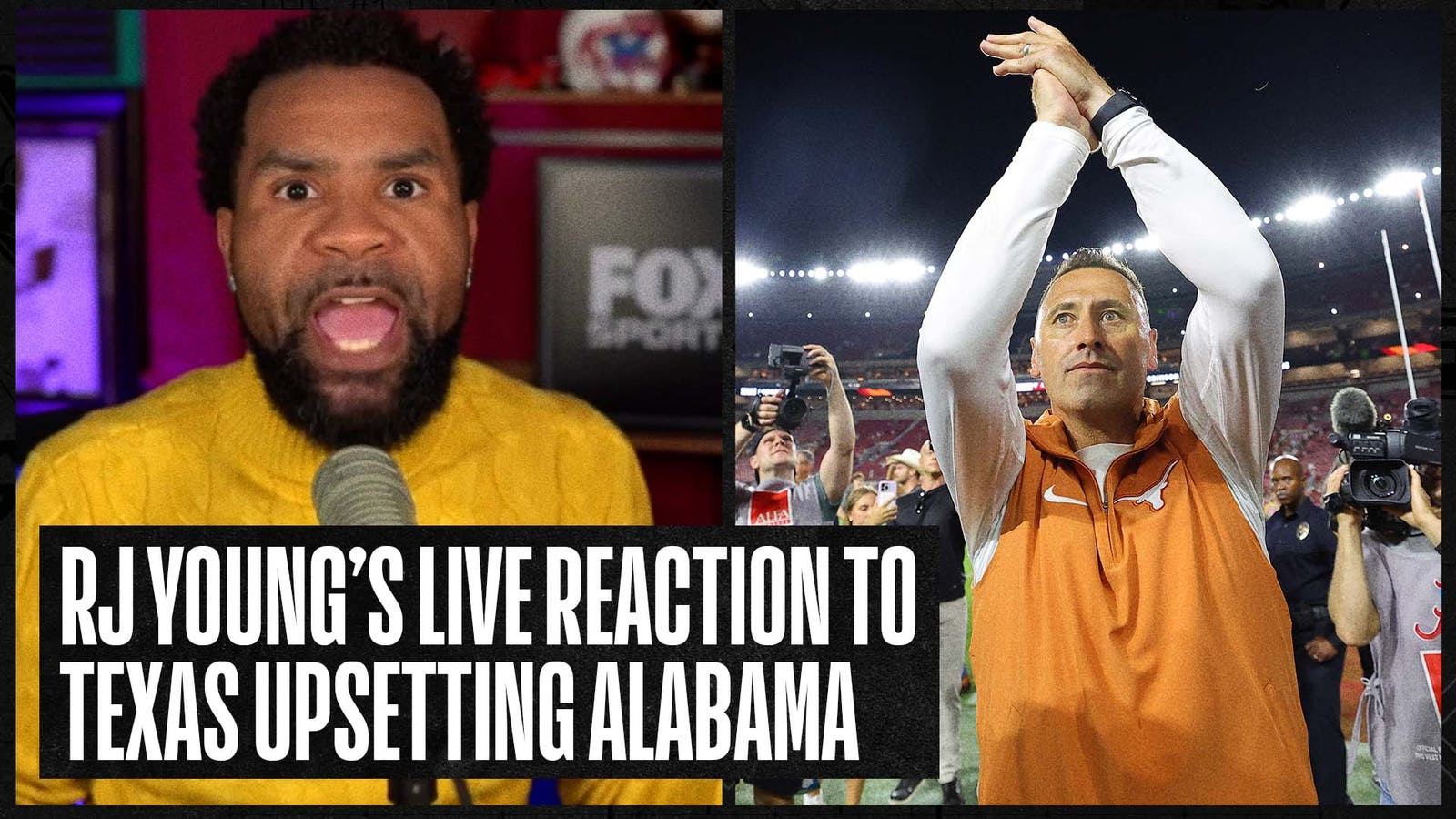 RJ Young reacts to the Texas Longhorns defeating the Alabama Crimson Tide in Week 2.
T10. Drake Maye, QB, North Carolina: +2200
Maye didn't have his best game on Saturday, but the Tar Heels' rushing attack stepped up in a big way in the team's 40-34 win over Appalachian State. The Tar Heels' do-it-all signal-caller finished the day 21-of-30 for 208 yards through the air. While Maye didn't throw a TD pass in the game, he did add 57 yards and a score on the ground.
Next: Maye and the Tar Heels host Minnesota on Sept. 16.
---
COLLEGE FOOTBALL trending
---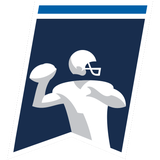 Get more from College Football Follow your favorites to get information about games, news and more
---