76ers Star Kelly Oubre Jr. Struck By Car in Philadelphia Hit & Run
Entertainment
Entertainment

76ers Star Kelly Oubre Jr.
Struck by Car in Philly Hit & Run …
Hospitalized, Broken Bones
11/12/2023 10:26 AM PT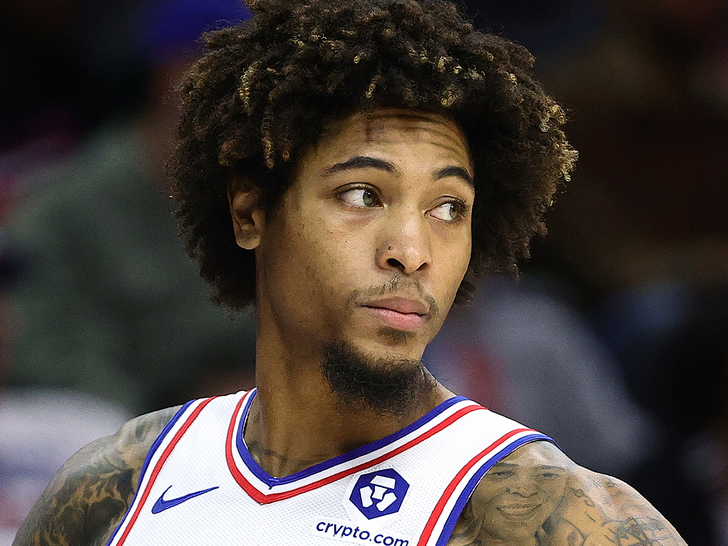 Kelly Oubre Jr. is in the hospital and on the mend after getting struck by a car in a hit-and-run in the city he plays for — and while it sounds like he'll recover … he's banged up.
According to the Philadelphia 76ers — on which Oubre is a starter — their 27-year-old star player fell victim to a reckless driver Saturday night in the Center City neighborhood of Philly … where Oubre was out and about, it seems, during a night off in the team's schedule.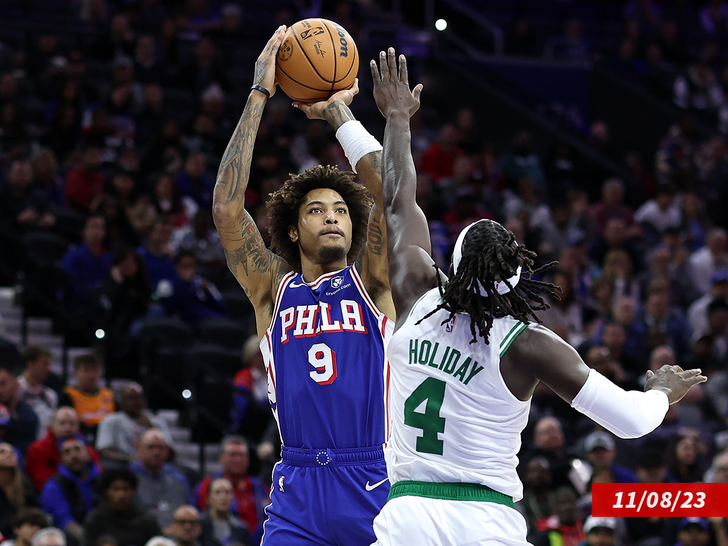 The details of what exactly happened are a little murky at the moment … but it sounds like he got hit at the corner of Broad and Locust Street, with the vehicle in question fleeing the scene without a trace. As a result of the hit, Oubre is said to have sustained some injuries.
Shams Charania reports the SF/G is dealing with broken ribs, bruises and other abrasions … and he's currently hospitalized. Team personnel, including Prez Daryl Morey, showed up last night to visit him … obviously, he's going to be out for a while.
Prayers up to @KELLYOUBREJR! Here's a pic he took with my cousin last night. Y'all know him as a great hooper, but anyone that's close to him knows he's one of the best people you'll ever meet pic.twitter.com/ezHDIdBA4M

— Drew Hanlen (@DrewHanlen) November 12, 2023
@DrewHanlen
Cops are investigating the hit-and-run … so far, no suspects or persons of interest have been ID'd. Shortly before the incident, Oubre was photographed posing with a young fan.