Forget about the past charity concerts that have taken place and funds collected are not used appropriately, a Abigail Joyce Major and Alvan Jerielel Lakor are set to hold a charity concert dubbed "Abigail and Alvan cancer" charity concert aimed at raising funds to fight cancer among several kids. The event is scheduled for 2nd September 2018 at Serena hotel.
Alvan a 9 year-old pianist together with her biological 7 year-old sister with a mellow voice that melts hearts explained to the media at Uganda Cancer Institute, Mulago why they initiated the campaign.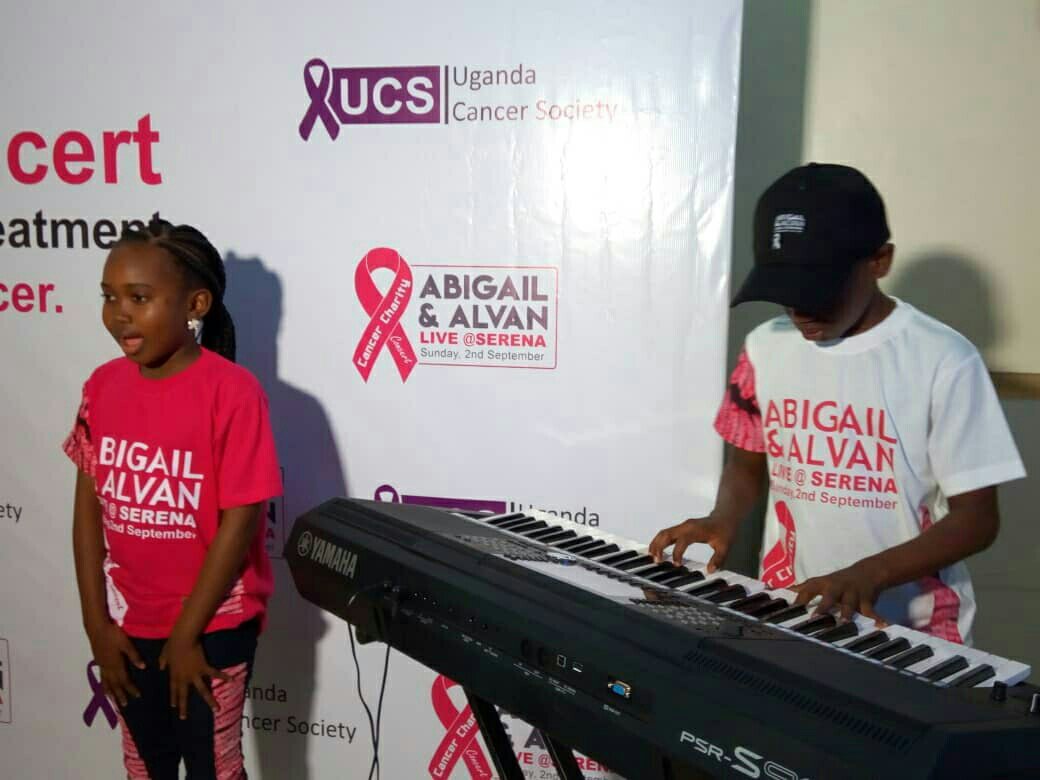 "We saw our fellow kids with cancer something that hurt us so much that's why we composed a song titled "cancer " they said.
Uganda cancer institute was also represented by Doctor Joyce Balagade who was so much amused by such a great campaign by the young souls.
"As an institute we are grateful to Alvan and Abigail because the charity concert will help us to solve barriers , we have to make treatment for the kids better." She told our reporter.
Doctor Balagade further explained that child cancer is very real and they register over 7000 children per annum thus the necessity to be addressed.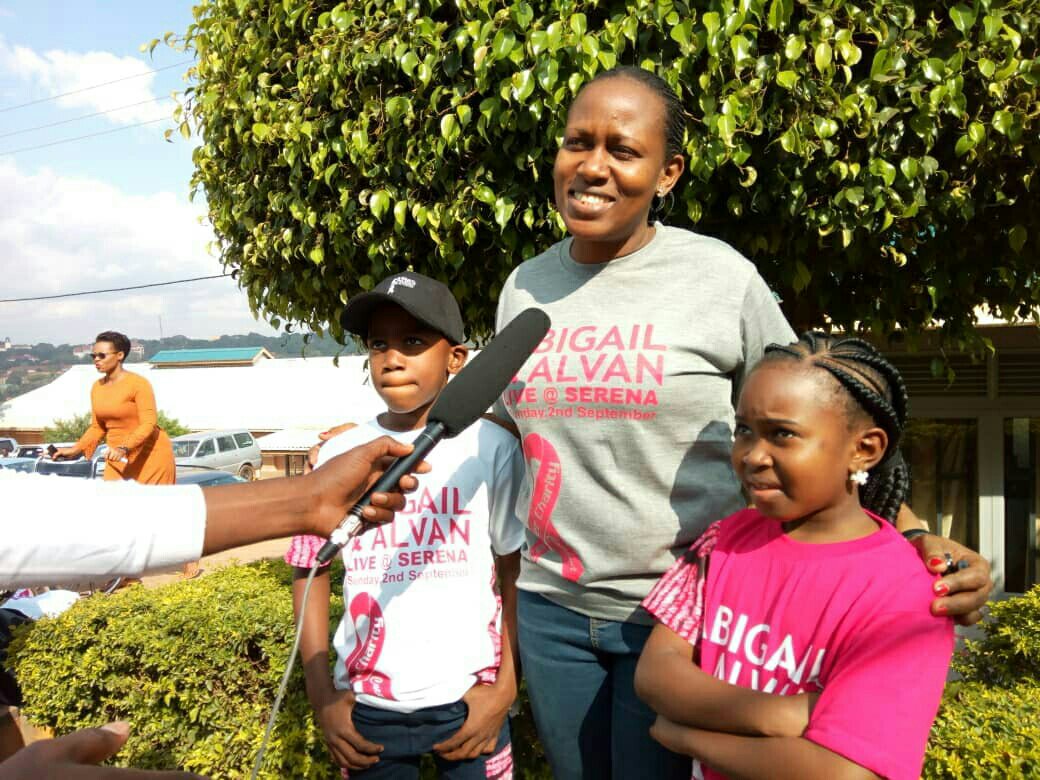 The night will also feature gospel singers, Levixone ,Exodus among other performers.