97.7 Record FM Named Fastest Rising Youth Radio Station!
A recently concluded research by EJazz Media has established the most listened to radio stations around Kampala and the central region at large.
Among the top stations is Nakasero based 97.7 Record FM which according to the research is rising very fast in terms of youth listener-ship.
Some of the responses on why the respondents liked Record FM include well tailored programmes as well as the music selection which(according to them) is on-point.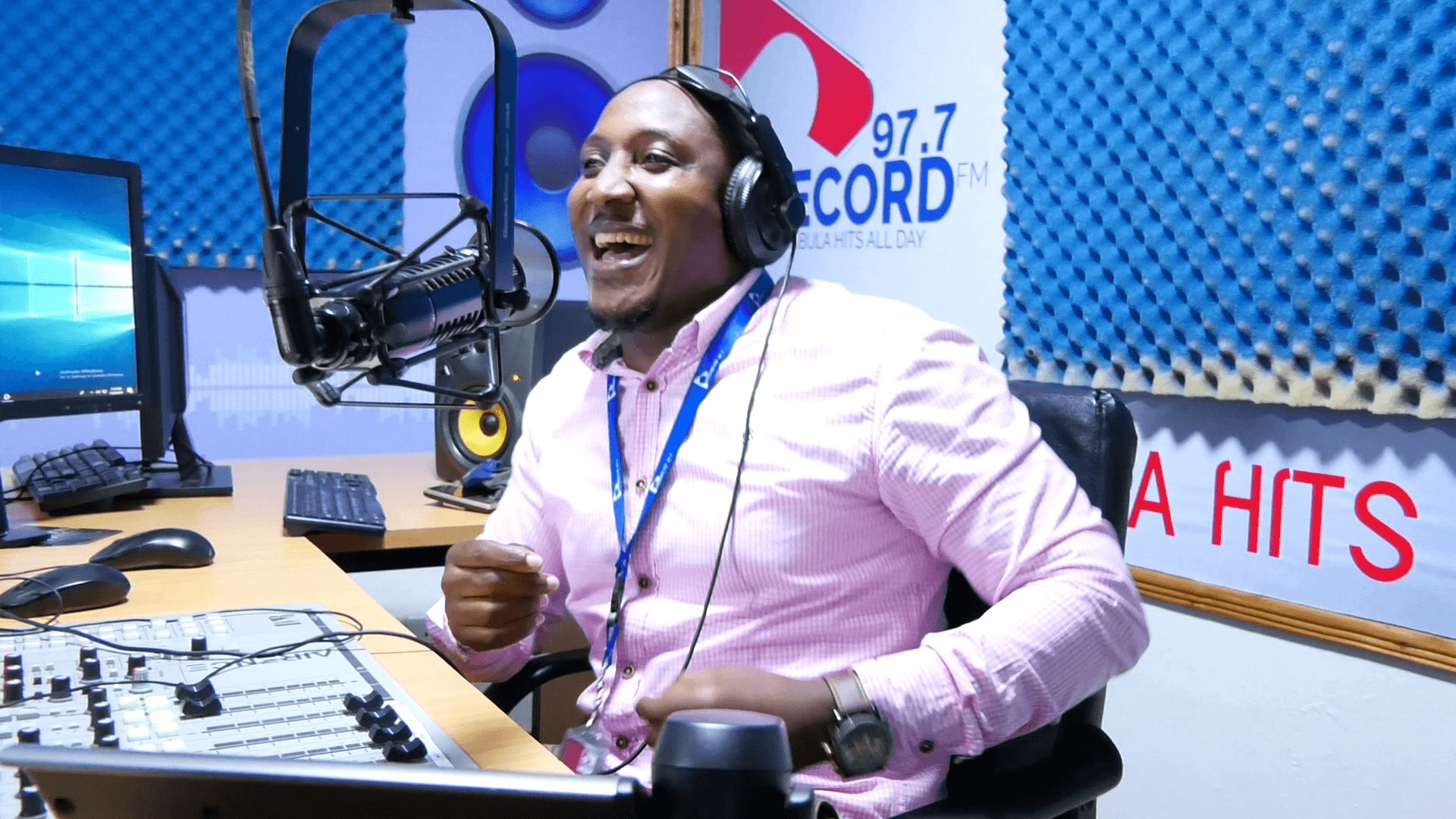 The 10-year-old station has less than two years airing according to it's most recent re-programming.
"I only listen to Record Fm because of its amazing programs, Good team work,Its wider coverage and most of all Its inspirational programes" said one of the respondents.
The research further establishes that Record FM however manages to beat several other stations due to it's brand that relates more with the youth for example it's digital presence that is extensive and the language used on-air.
Record FM has the ages of 18-24 & 25-34 as it's niche which it seems to be serving very well. It however extends to the 40s who dig the station's content.
Record FM has shows aimed at informing and educating the youth in the most entertaining way. Another reason that would support the station's growth is having the big names in the game like DJ Wilbur and DJ Shiru among others who have managed to stand the test of time.