97.7 Record FM Raises The Bar In Most Recent Research, Dominates The Central Region.
Nakasero-based 97.7 Record FM has continued to dominate the central region as the funkiest youth
station.
In a recently concluded internal research, Record emerged as the most listened to station in the
central region.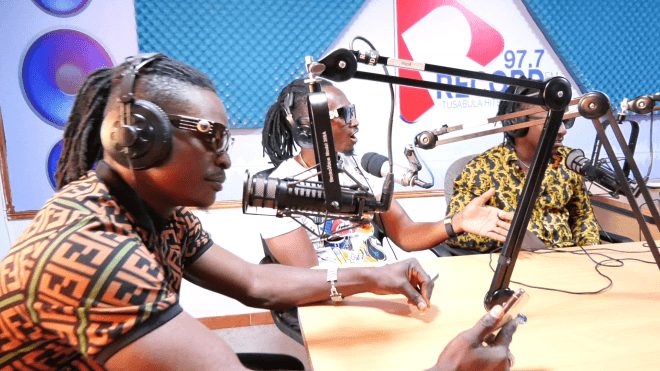 During the research, a bigger percentage applauded the station for the good selection of music and
programs. A bigger percentage of the audience admitted to have randomly found out the station while
tuning the radio and since then, they made it a home. The expansive research was conducted with samples from Buganda region, Busoga Region, Bunyoro Region among others.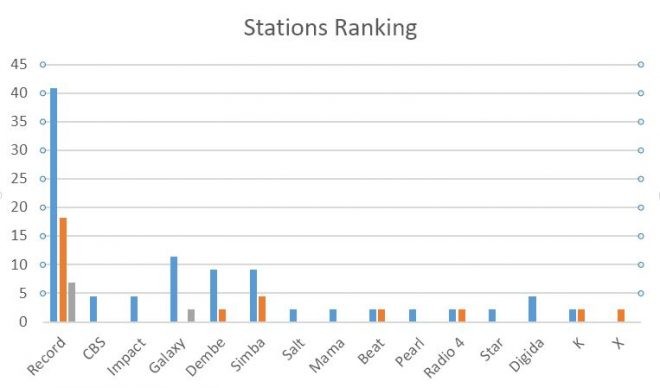 Some of the reasons from the public for choosing Record FM include; the good music and programme selection, the fun and interesting programmes and accurate celebrity news. Record FM Has also
continued to beat several other stations with it's online streaming production that no other station has done.
"I like the way they handle listeners" one of the respondents told the researcher about Record FM.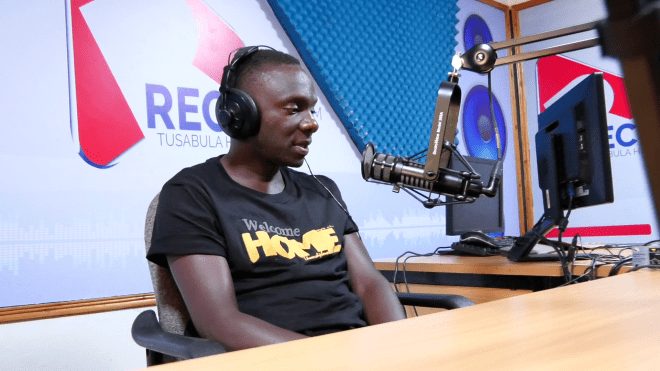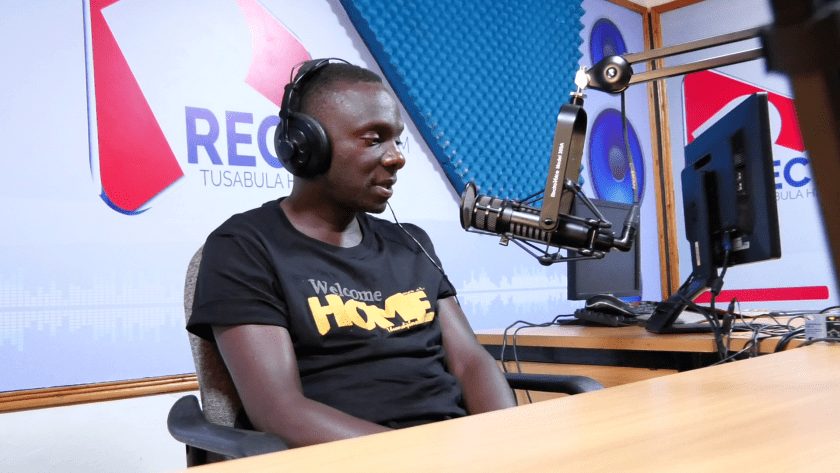 The research also revealed that people like Record FM because it plays all the listeners' requests, picks all
calls.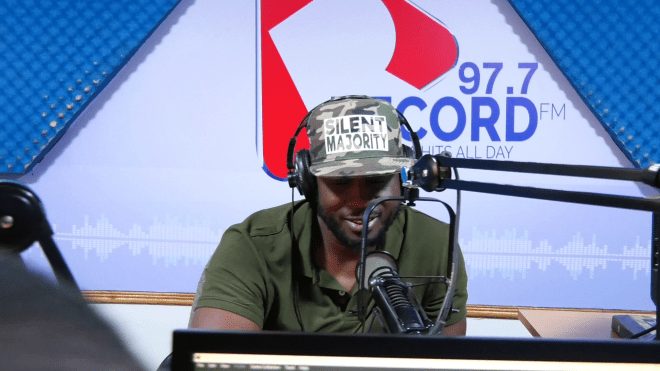 The station is also applauded for providing a platform to its audience to give their feedback.
Celebrities like Bebe Cool, Eddy Kenzo, Cindy, Spice Diana, Ykee Benda, John Blaq among others have been at the station on listeners' request and have endorsed it for the good work. The station has also embarked on promoting new talent through giving full support to artists like; Sama Sojah, Recho Rey, Vivian Tendo, Pia Pounds and Fresh Kid to mention but a few.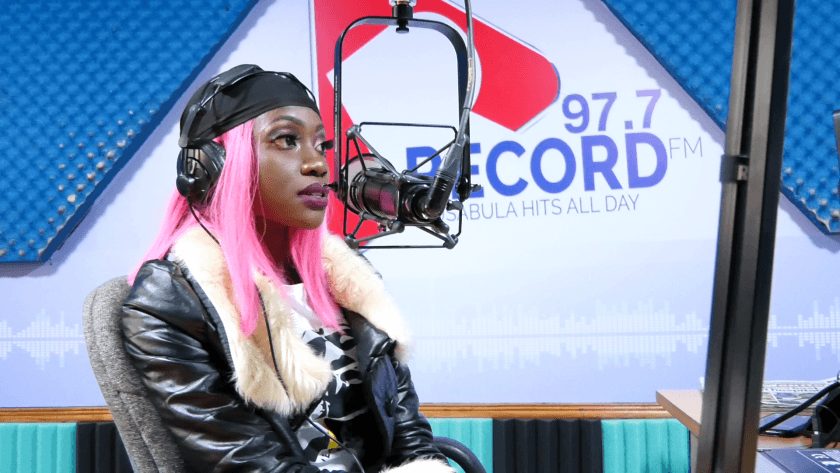 As a responsible stakeholder in the
entertainment industry, Record FM has not given up on the veteran artistes as it has hosted people like
Jamal Wasswa, Gif Of Kaddo, Henry Tigan and Vampino among others who have given their stories for
the new generation to learn a thing or two.
With a 24/7 Online on social media and the website, Record FM is planning on broadening its analog
coverage to borders of Uganda. This was revealed by the station manager DJ Wilbur. "We have listeners
who always call in from as far as Kabarole, Mbale, Jinja, Mubende and different other places." He adds.