After rumor circulating that some of the taxi drivers in Kampala  have vowed not pay the money they agree upon earlier on in a meeting, Mustafa Mayambala, the chairman of Drivers and Conductors Central Association (DACCA) has come out to clear the airwaves.
In his words Mayambala says, "All tax drivers will follow what was discussed about in the meeting with president Museveni"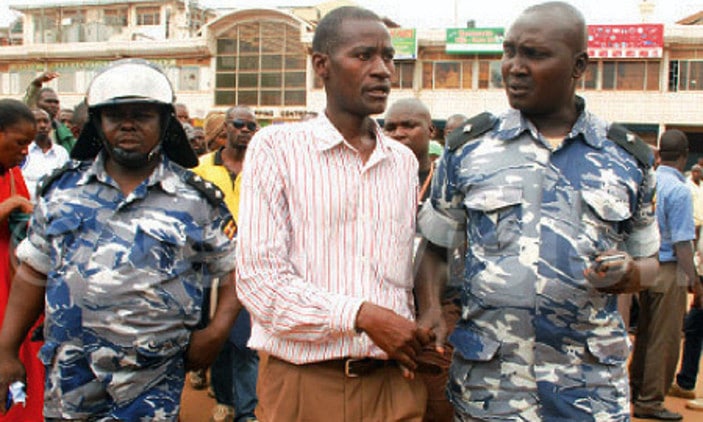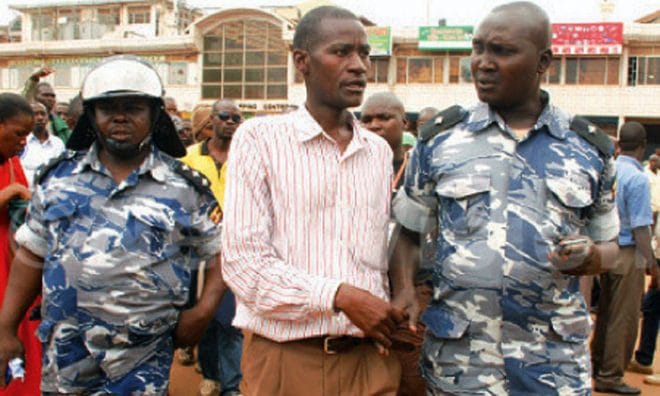 At first taxi drivers had to pay a monthly fee of 120,000 to Kampala Capital City Authority (KCCA) , a policy that was dissolved and they were meant to pay 720,000  for town service taxis and 840,000  for those who work on the long routes.
He appealed to the government to  open up an account for the process of paying this money and put out stickers on the cars that have paid the money to differentiate them from those who have not paid.
Our life has changed as drivers ever since that meeting happened because KCCA used to forcefully arrest drivers and hold the cars to their parking which have not paid the   Passenger Service Vehicle (PSV) tax that is required by every car" Mayambala revealed.
He also commended police for not recklessly arresting drivers over PSV and promised to co-operate with all the responsible bodies.
Also Read: The Doctors are lazy and Unprofessional. President Confirms Plans To Import Cuban Doctors.