Aquaman and the Lost Kingdom Merch Celebrates the Superhero Saga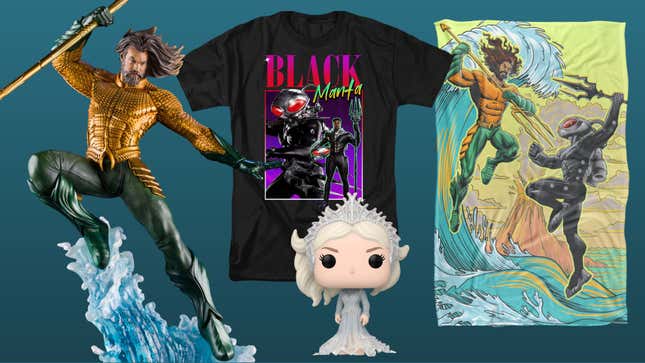 Aquaman is coming back to handle more of his unfinished ocean domain business, this time with a sea dragon—which you'll soon be able to buy.
The new line of toys and merch from Aquaman and the Lost Kingdom gives us a first look at Jason Momoa's Arthur Curry and his co-stars in DC's latest from genre master James Wan. From Funko to McFarlane, here's what's in store for Aquaman fan as we count down to the film's holiday release.
Click through the gallery to see the newest action figures, home decor, and more!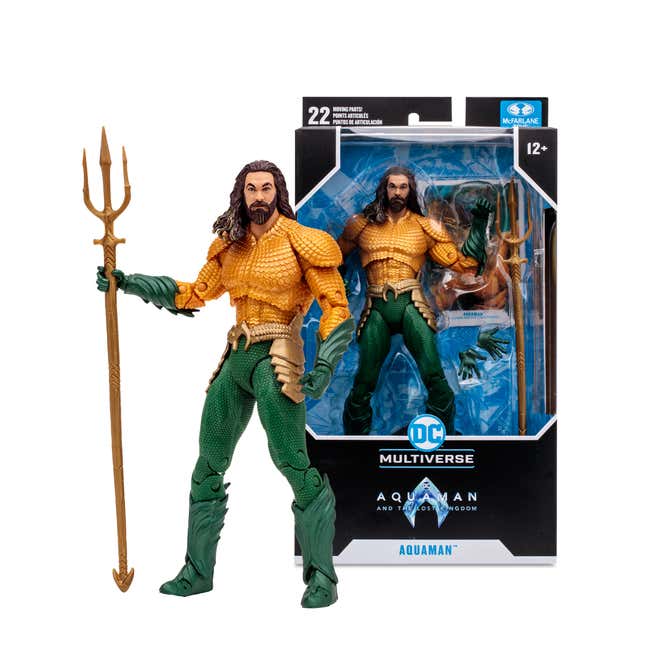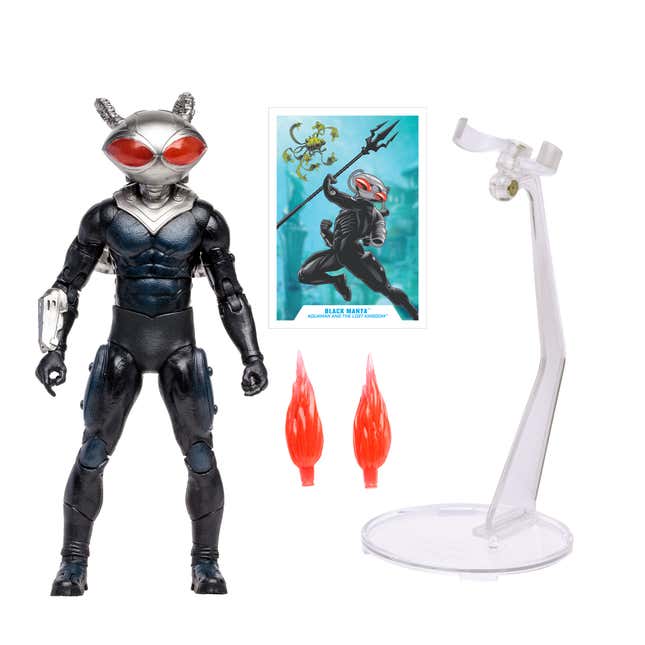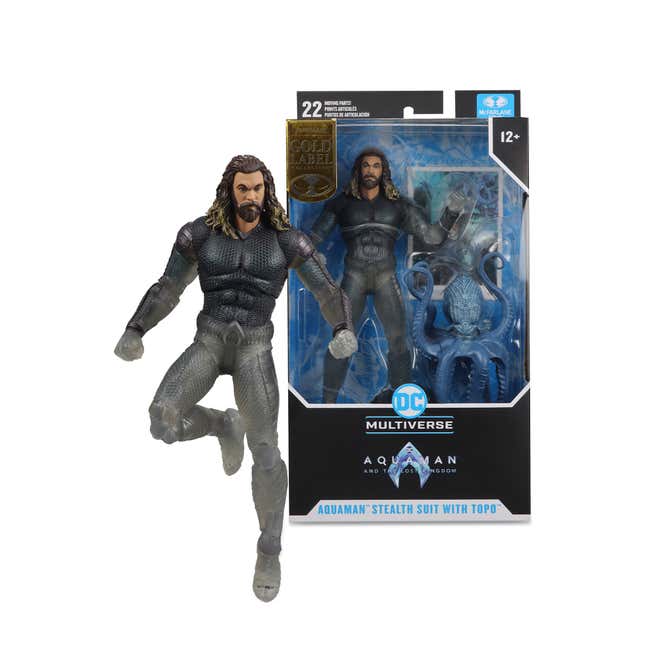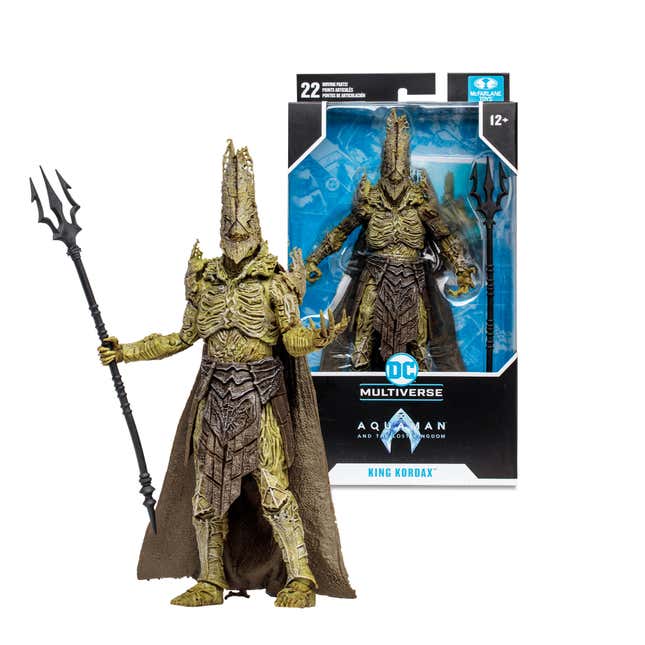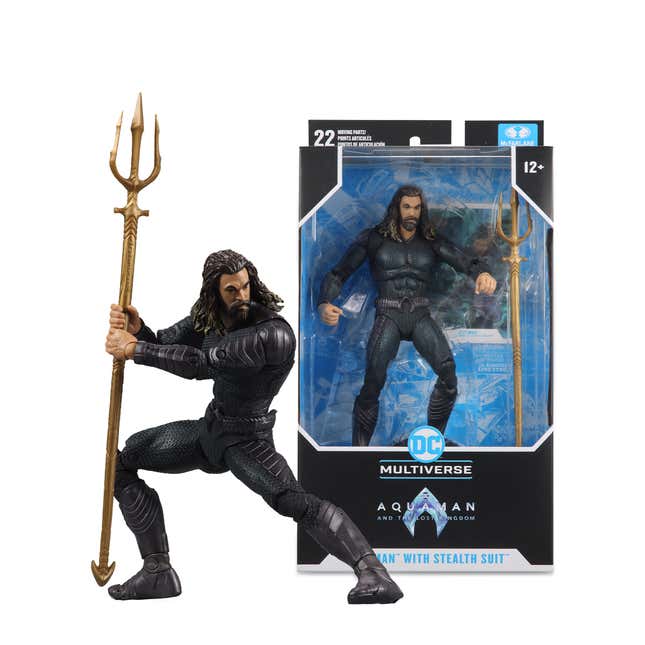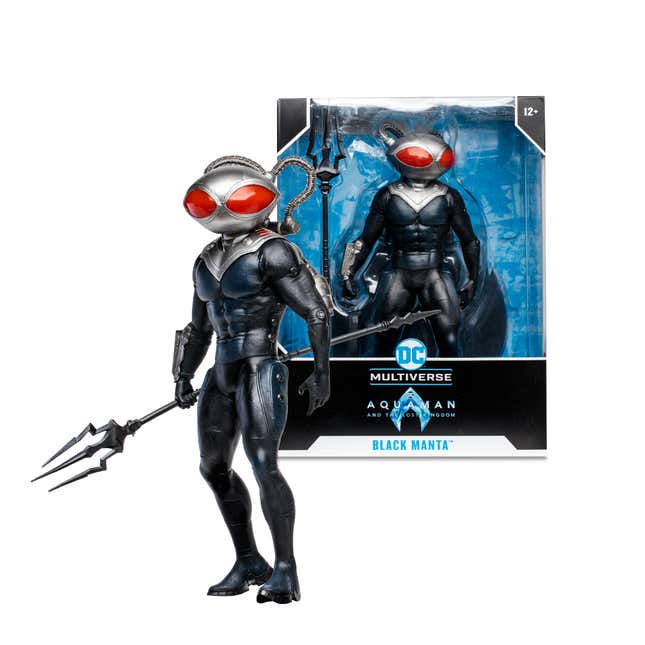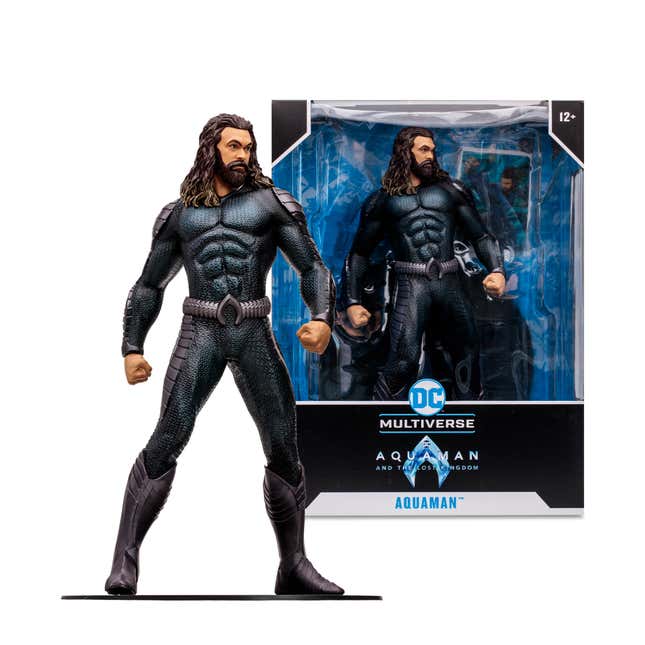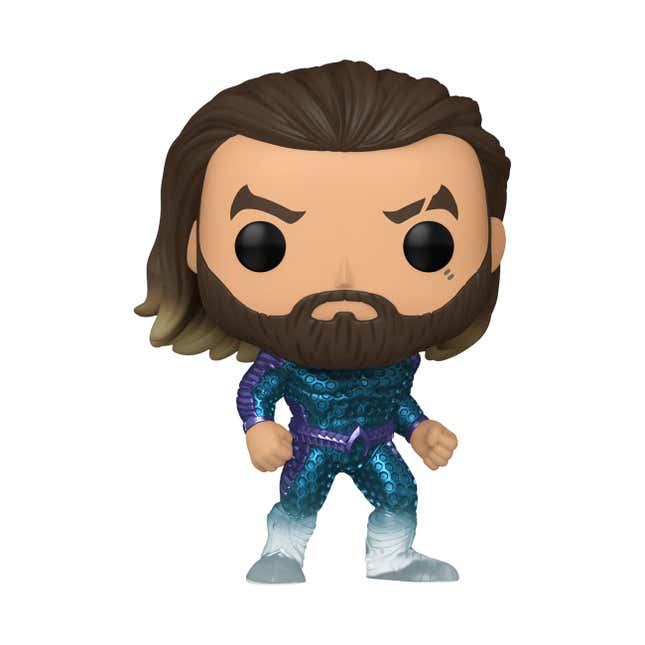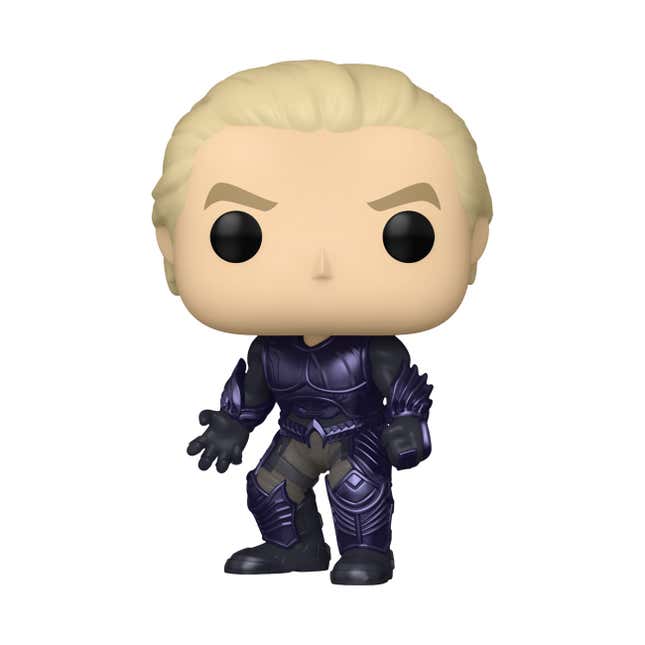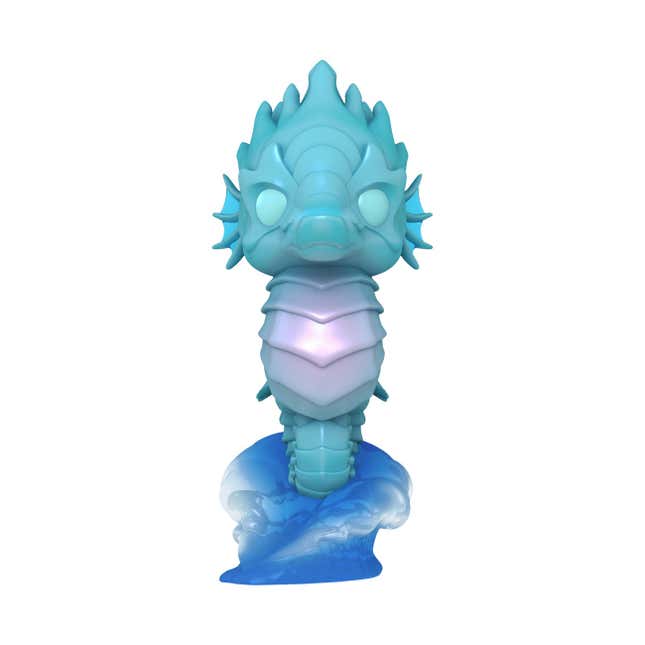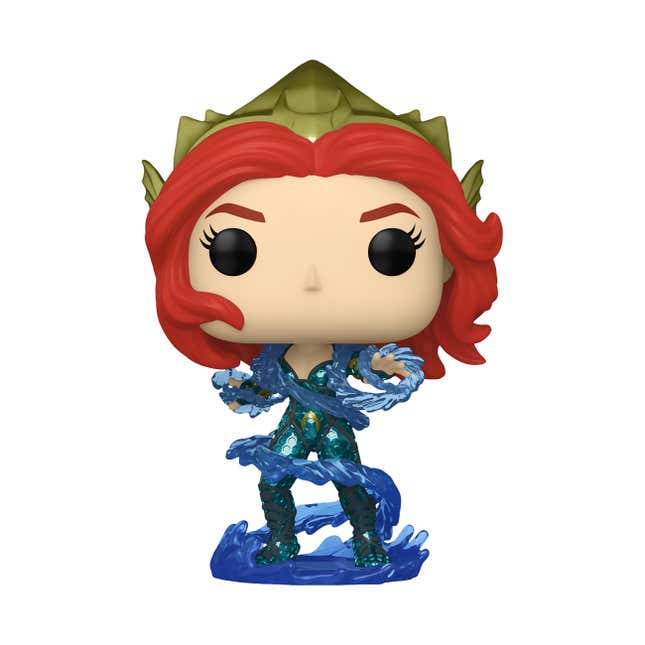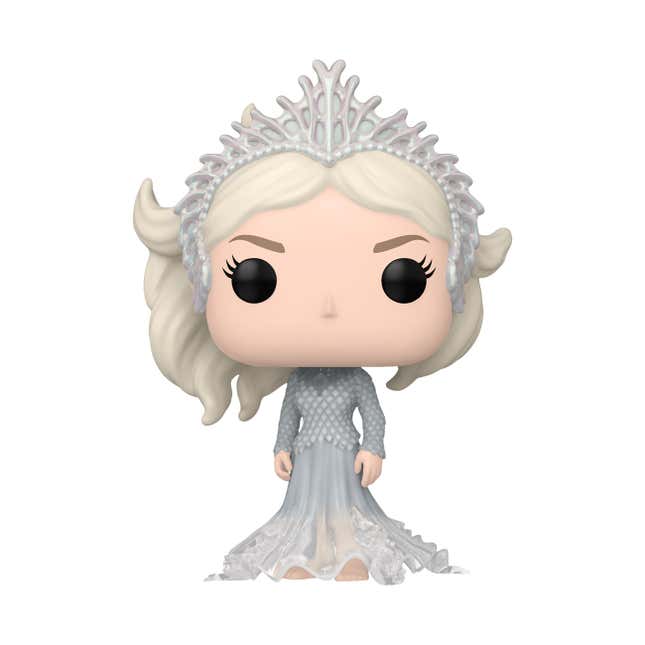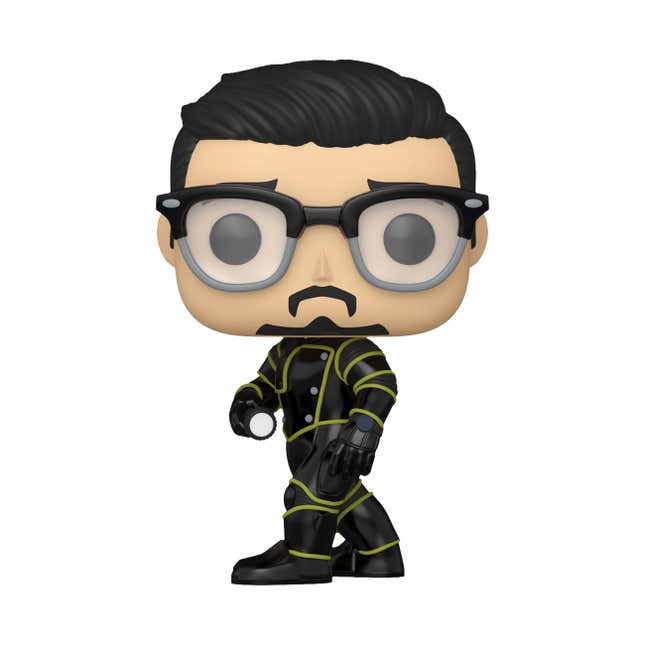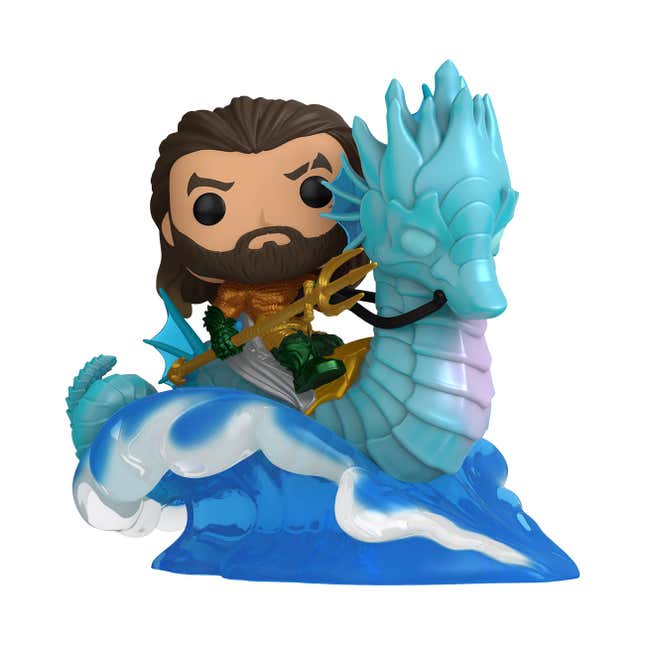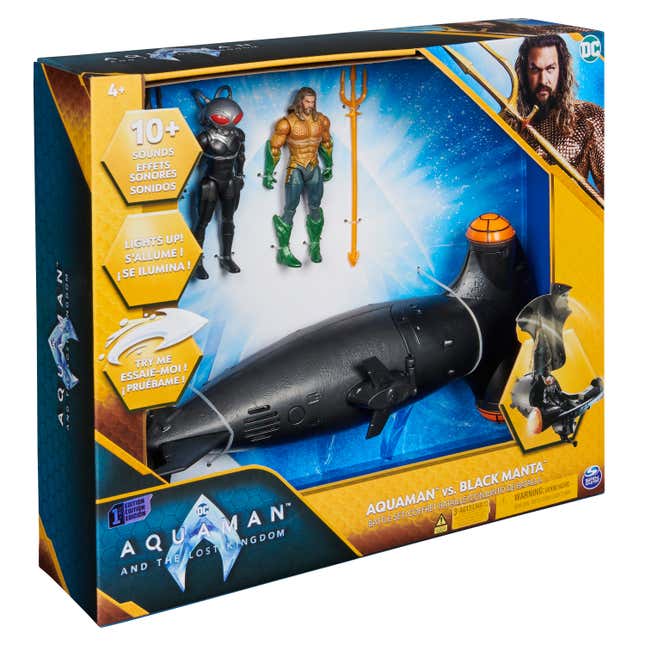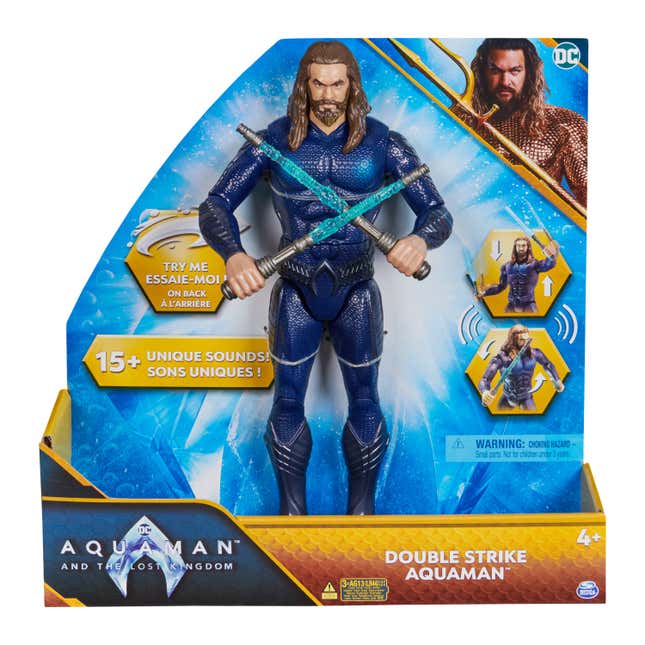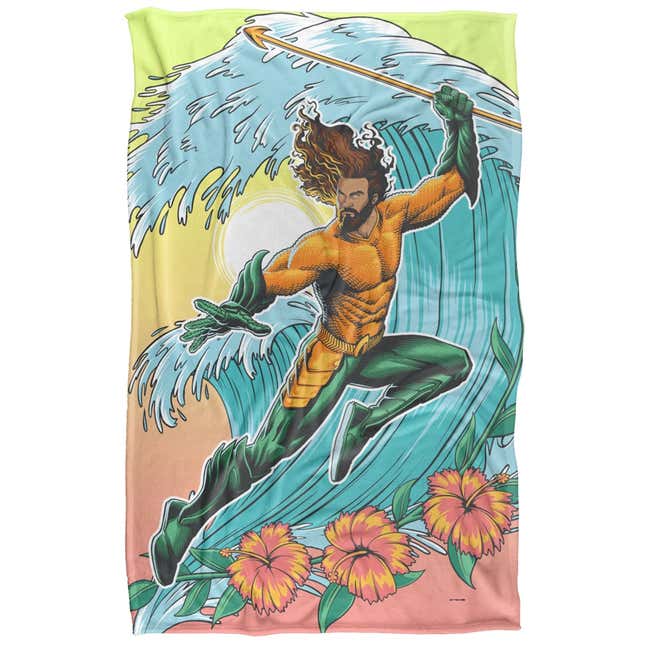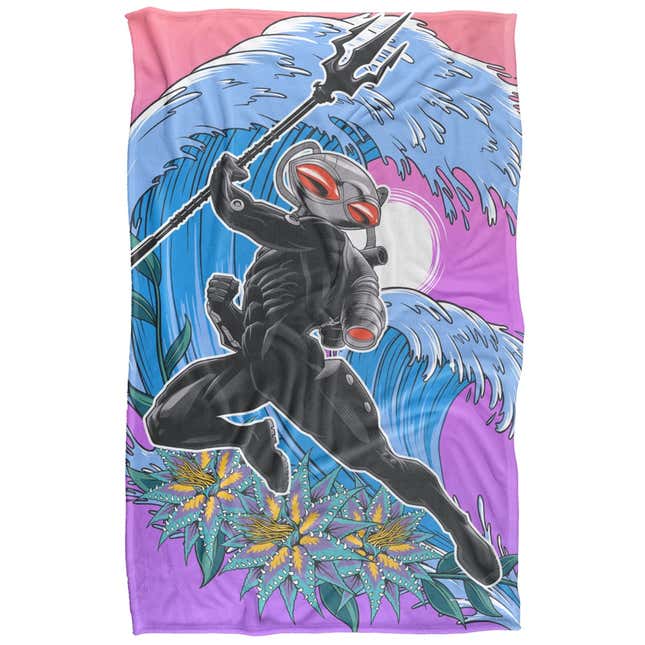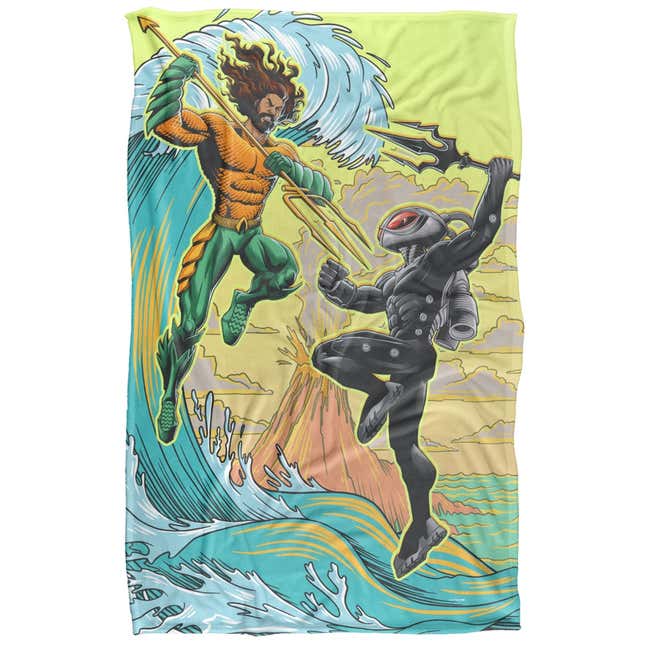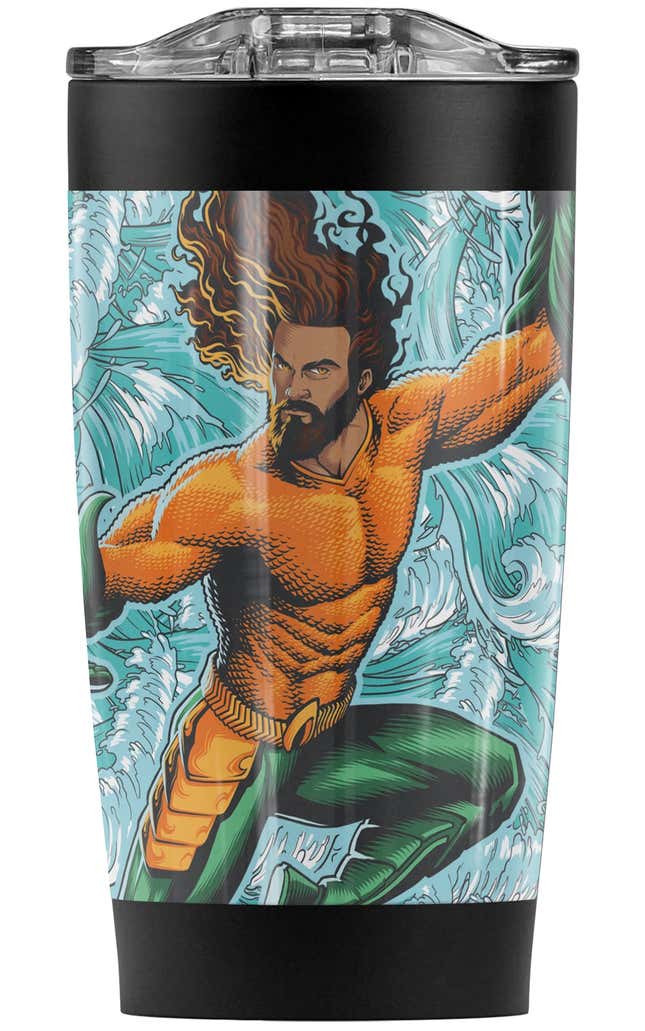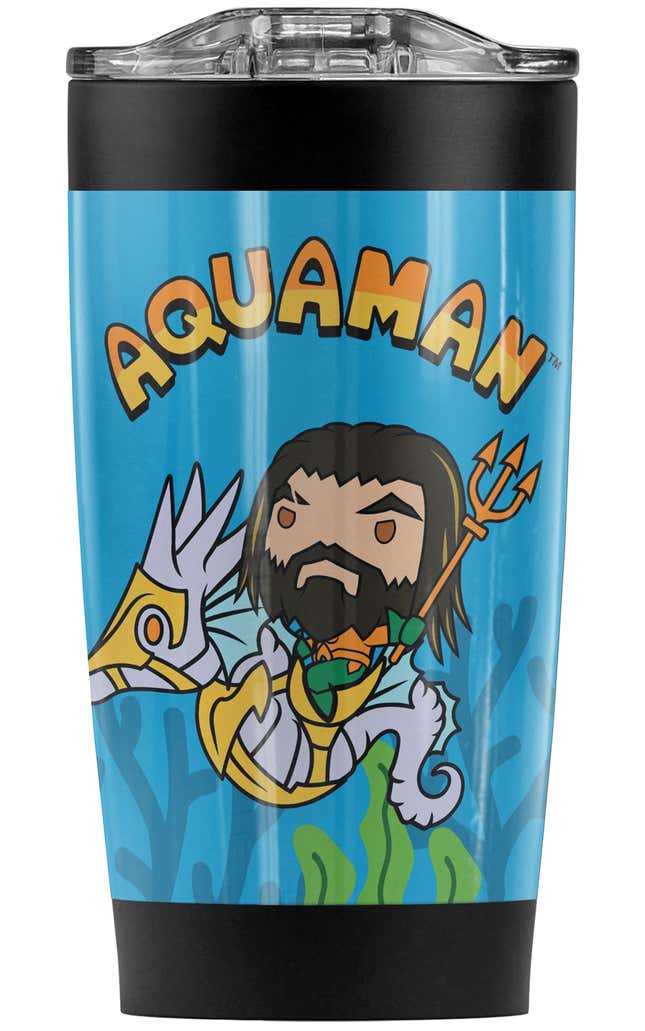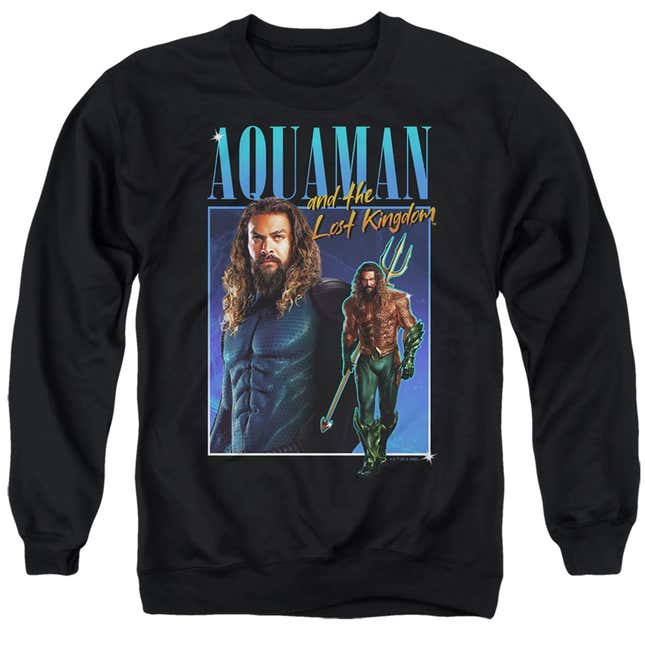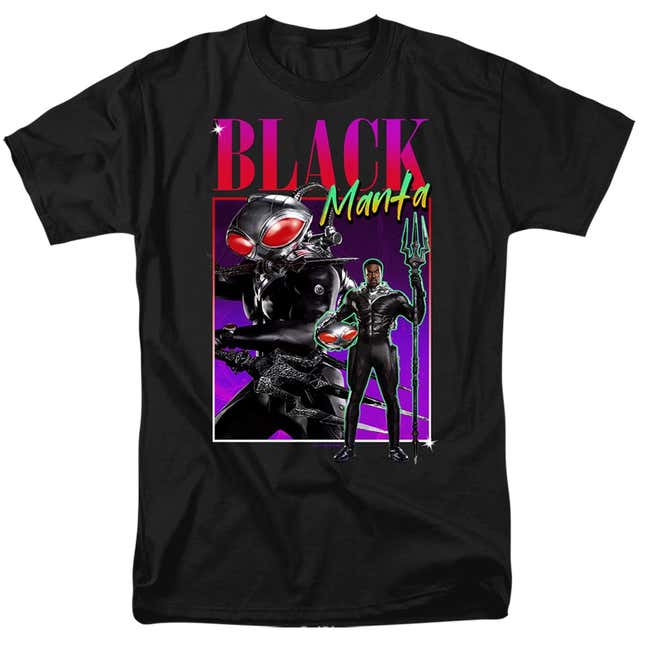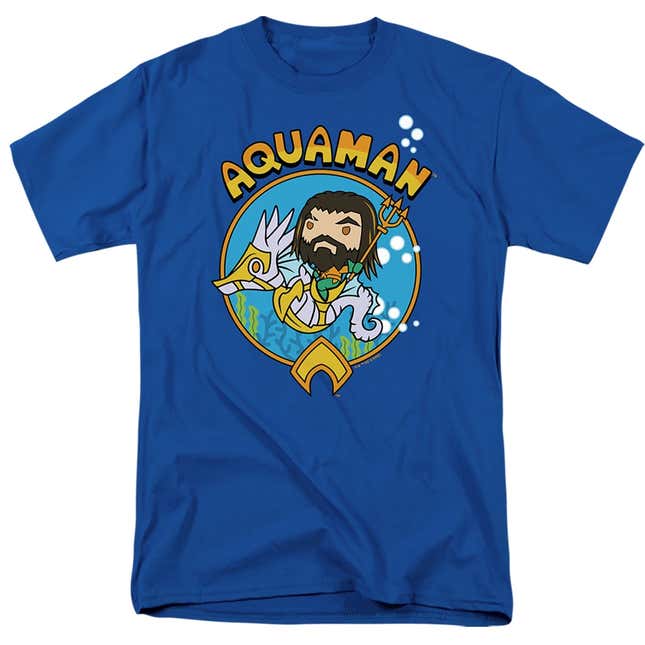 Aquaman and the Lost Kingdom opens December 20 in theaters.