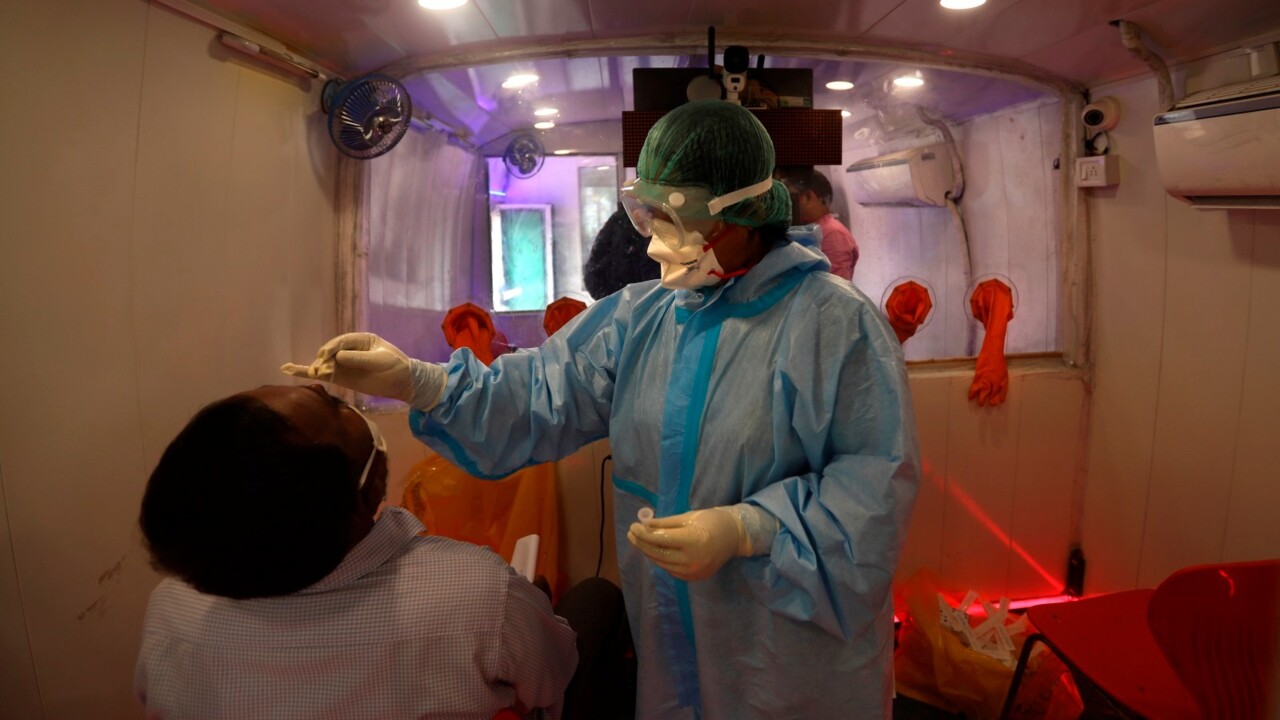 Infectious Diseases Expert Professor Peter Collignon says providing help for India is "going to be very difficult" and Australia will be able to help "in concert" with other countries.
India has officially surpassed 200,000 coronavirus deaths and recently reported 360,000 new cases – the world's largest single day tally.
Discussing what help can be given to India, Professor Collignon said a country of Australia's size in comparison to India won't make "much of a dent".
"We can actually help though in concert with a whole lot of other countries," he told Sky News host Chris Kenny.
"In helping if there's a deficiency – for instance – in personal protective equipment, masks, face shields, making that available in bigger numbers if there's a short supply."