Aziz Azion Breaks Fans' Hearts As He Goes Bald With Prank App Looks.
It is clear with comments coming through that Singer Aziz Azion has broken hearts of a lot of his fans after he chose to go bald.
Aziz Posted the photos on his social media and captioned them; "Oba jino jebayita emitwe emikulu" (loosely translated as "Are these the headlines!"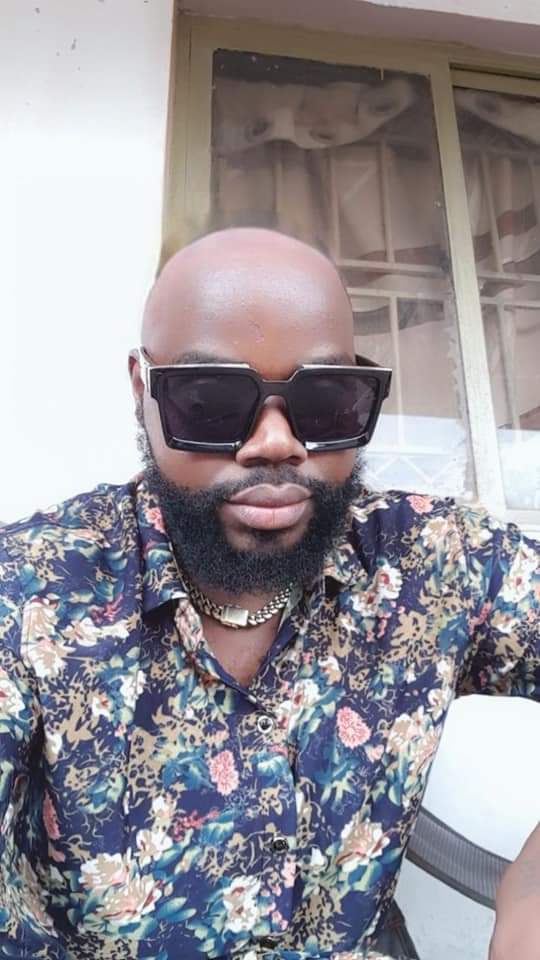 Several all of his fans opened the wrath in the comment Section.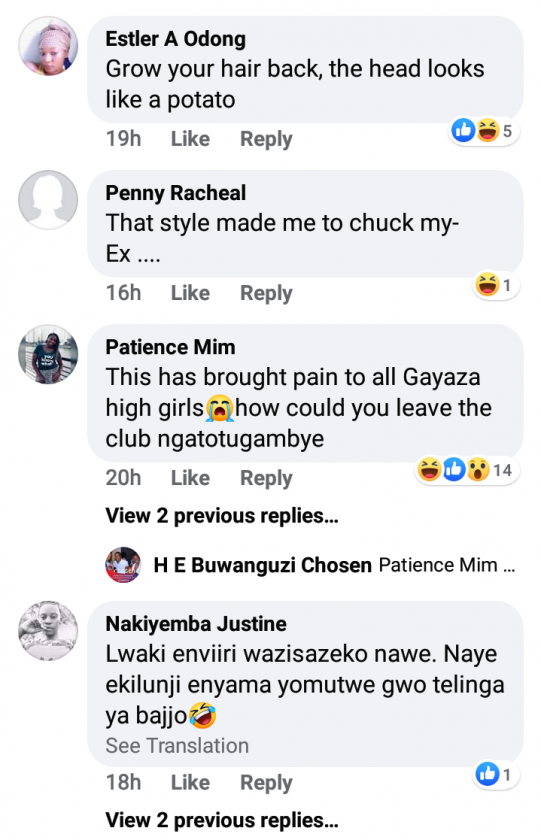 EJazz Investigations have however realised that the photos could have generated by an app.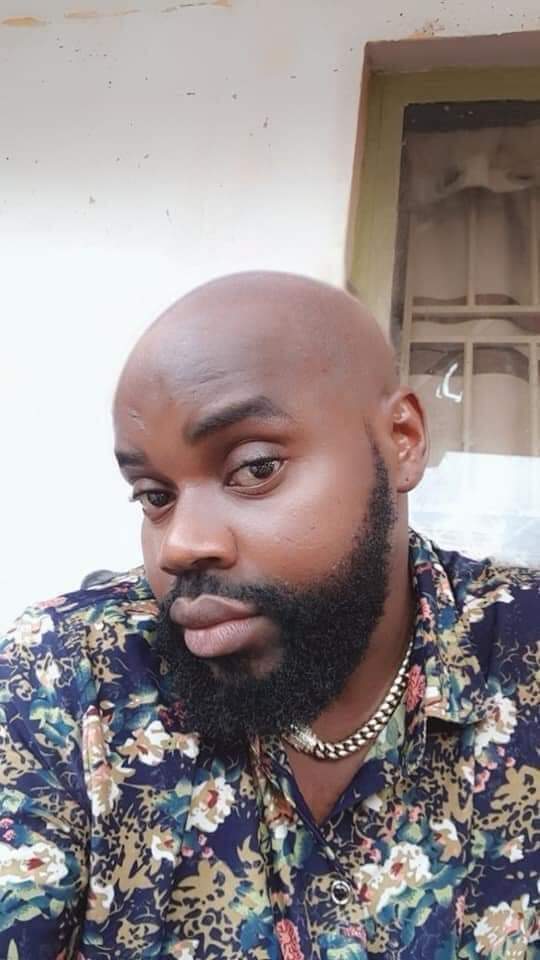 Some of the apps that help achieve such a look include; Make me bald prank app, shave my head.