Bill Gates' San Diego Bachelor Pad Completed After Complaints from Neighbors
Artistes
Artistes

Bill Gates
San Diego Bachelor Pad Finished …
Sorry About the Noise!!!
5/19/2023 12:15 PM PT

Bill Gates's new mansion is all set for move-in… and you gotta imagine his neighbors are happy the home's construction is finished after years of disturbances.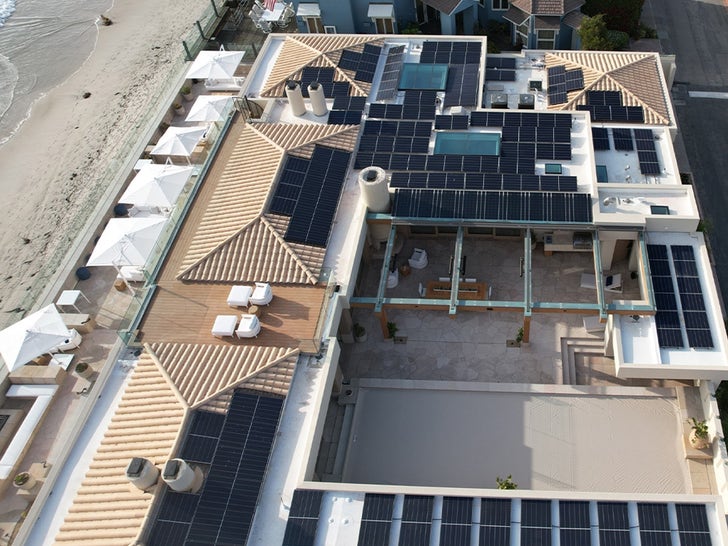 The Microsoft founder completely transformed the multi-million dollar pad in Del Mar, San Diego, gutting the whole thing, adding solar panels and a bunch of other luxury add-ons.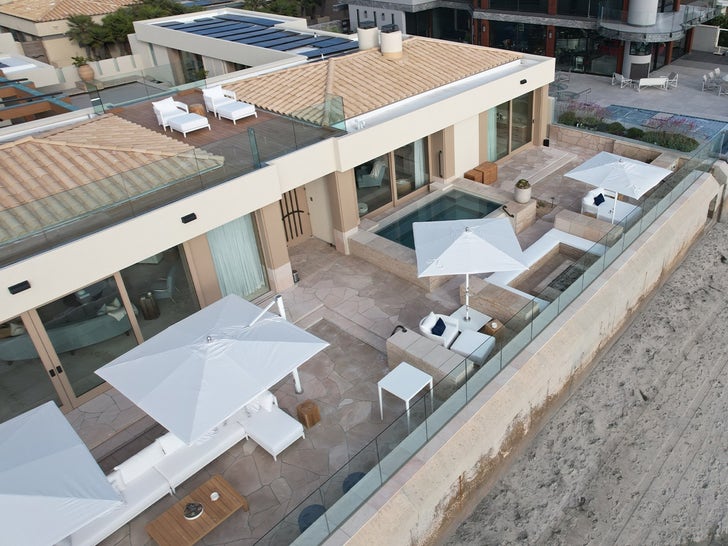 However, while rebuilding the home, Bill definitely ruffled some feathers with locals in the area … with some neighbors reportedly complaining about the noise and disruptions from construction. So, it's likely a huge relief for them to finally see someone move in.
Gates and his now ex-wife Melinda originally snagged the beachfront estate for a whopping $43M back in 2020. The two pulled the plug on their marriage the following year … which left BG with the San Diego pad.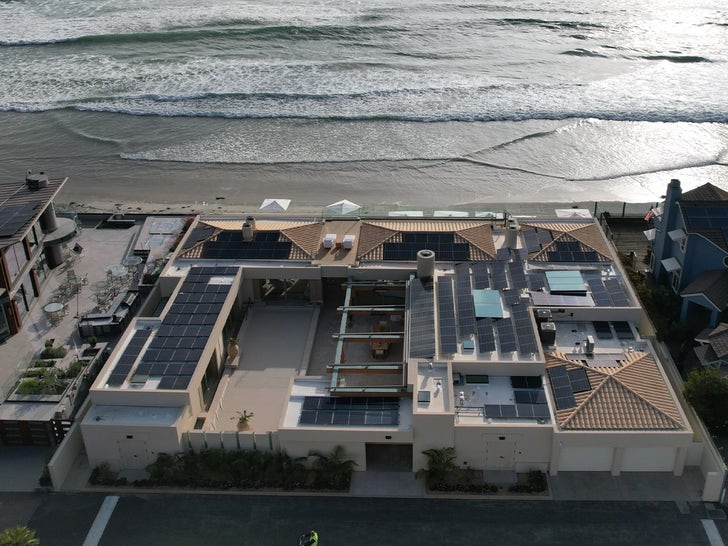 BG has other properties in Seattle and Palm Springs, and now he has an all-new place to call home in San Diego … and perhaps even make it up to his neighbors with an invite to hang.