Billie Eilish Gets Restraining Order Against Man She Says Threatened Family
Music
Music

BILLIE EILISH
Gets Restraining Order
Scared for Safety of Friends & Family
11/15/2023 2:20 PM PT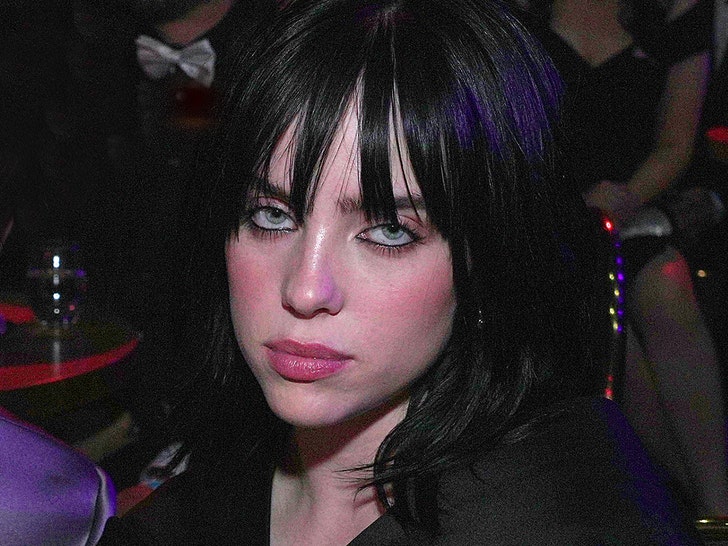 3:24 PM PT — The request for the restraining order was granted.
Billie Eilish is not only scared for her own safety, she's worried for her friends and family after one man has allegedly leveled a series of threats … and now she's asking the court for help.
In legal docs obtained by this publication, Billie says a man named Shawn Christopher McIntyre has been sending hundreds of messages to her and her family since September, including "disturbing professions of love" to her and "violent threats" against her brother, Finneas.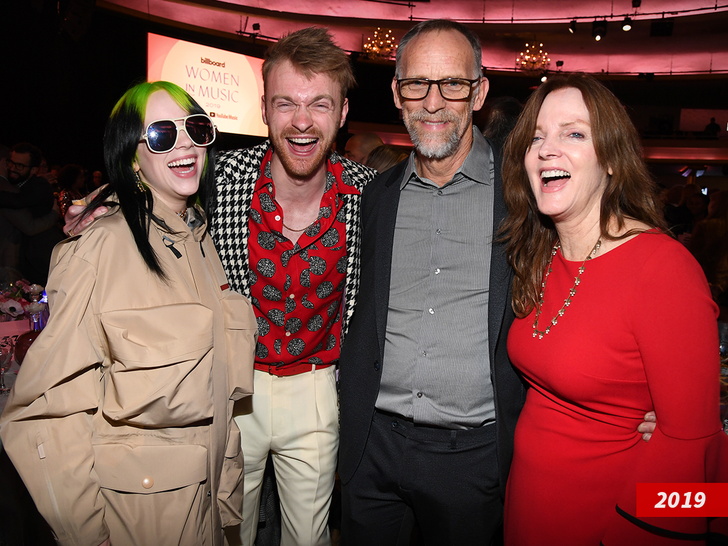 The star is requesting a judge to grant the restraining order requiring the 53-year-old stay at least 100 yards away from her, her family, and a close friend named Zoe Donahoe … as well as barring him from contacting her on any social media platforms.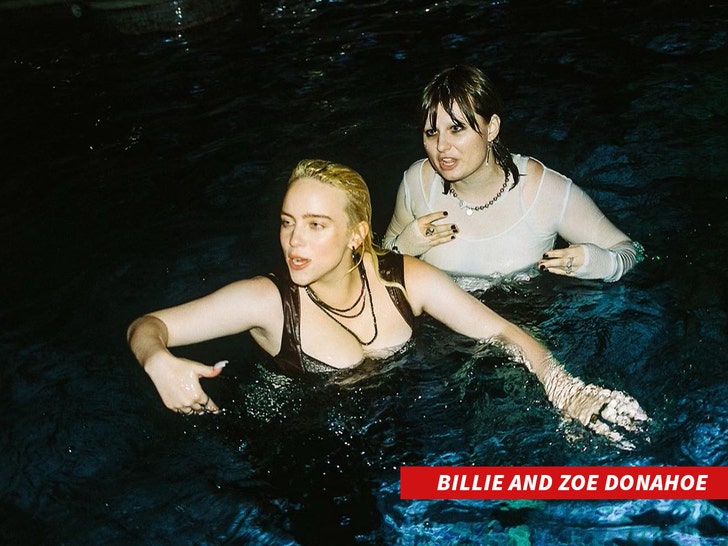 Billie says in the court docs that some of the messages he's sent include "I'm hunting your brother and his friends" and a voice mail in which she says he professed his love for her and threatened to kill her brother and Elon Musk.
He also allegedly wrote, "I'm sorry for what's going to happen to your brother dude I tried you know what I'm saying I really did try…"
Billie claims he's previously stalked her outside her home and near her family's home … and worries "if he is not restrained he will continue his pattern of harassment against all of us, act on his threats, and go to even more extreme lengths to act upon his wild fantasies."
Originally Published — 2:20 PM PT