Britney Spears Memoir "The Woman in Me" Sells 1.1 Million Copies First Week
Artistes
Artistes

Britney Spears
Impressive First Week of Book Sales
… Still Falls Short of Harry
11/1/2023 4:45 PM PT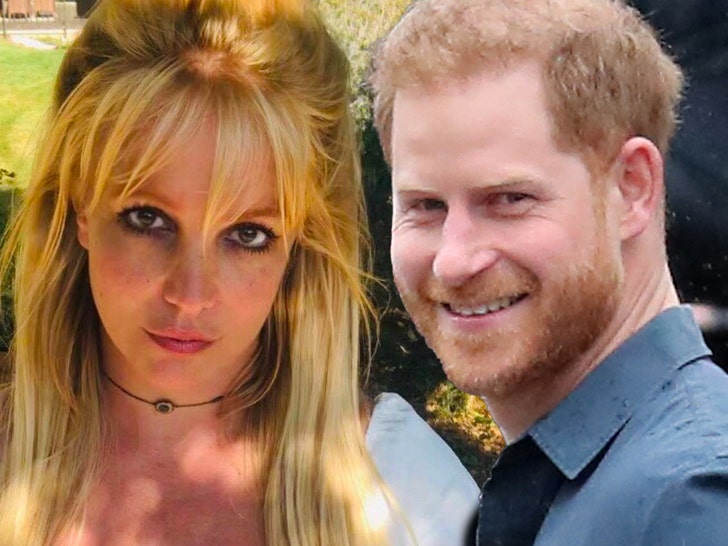 Britney Spears memoir "The Woman in Me" has officially been out for just over a week, and while she moved an impressive number of copies, there's still one royal who's got her beat.
In a release Wednesday from Simon and Schuster's Gallery Books, Spears said, "I poured my heart and soul into my memoir, and I am grateful to my fans and readers around the world for their unwavering support."
The release reveals "The Woman in Me" sold 1.1 million copies in the United States — that's including print, pre-sales, e-books and audibooks.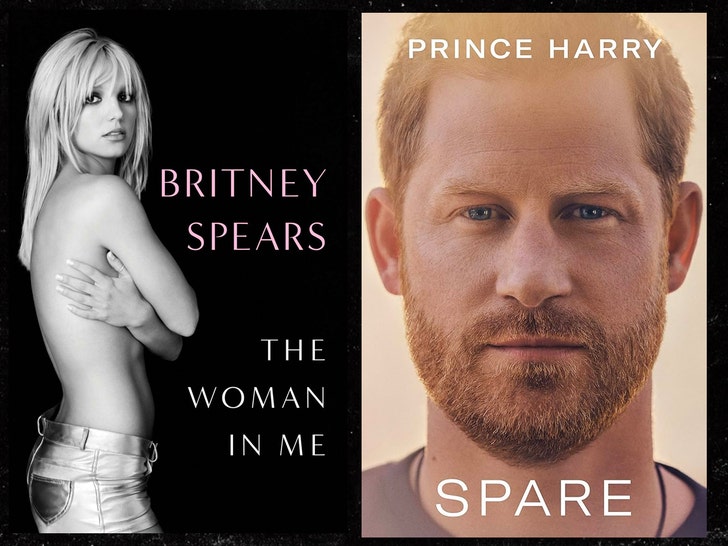 While Britney's figures may seem staggering, Prince Harry's book, "Spare" sold 1.6 million copies in the United States in the first week. Remember, it was release night when Britney took to social media to claim her book was "The highest selling celebrity memoir in history."
However, Britney barely did any press to promote her book … so the number is impressive regardless.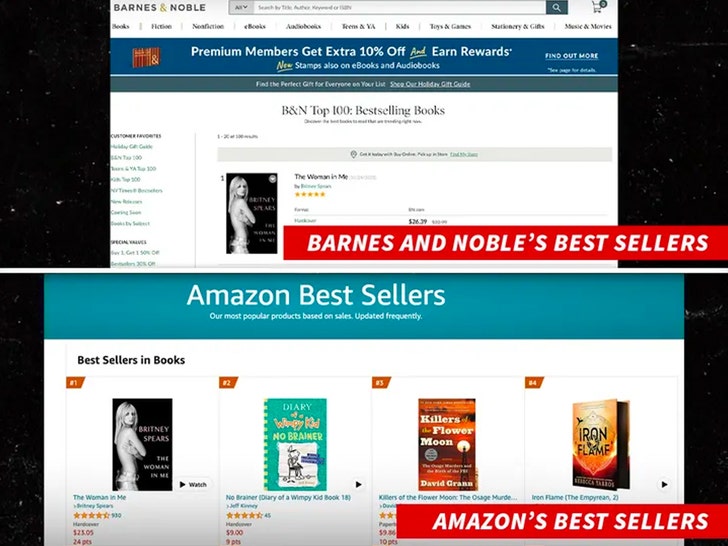 As we reported, her email exchange interview with People Magazine was the only one-on-one she did about the book … and the rest was up to her social media posts. We were also first to tell you that was a decision made by Britney … she just didn't wanna do press.
The book itself came with plenty of headlines though, including bombshells about her relationship with Justin Timberlake — and his pushing her to get an abortion — as well as allegations about her family and her time in the conservatorship.