Bryan Kohberger Allegedly Broke Into Woman's Home Months Before Murders
Music
Music

Bryan Kohberger
Allegedly Snuck Into Woman's Home
… Moved Items Around Months Before Stabbings
5/20/2023 2:48 PM PT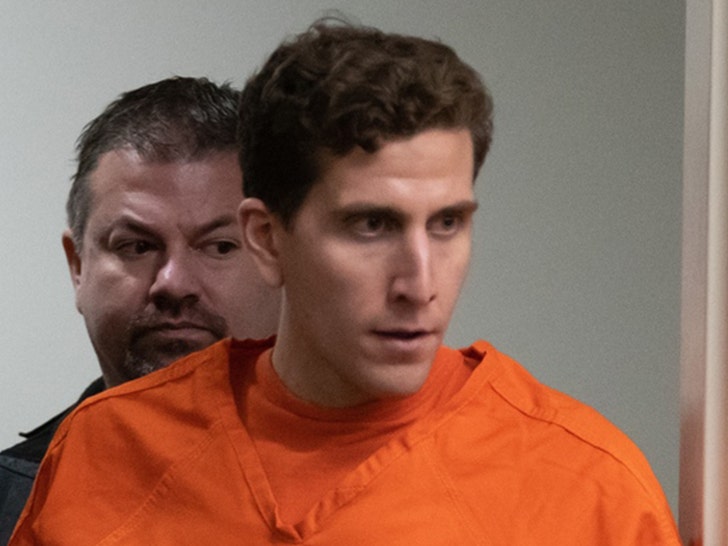 A spine-chilling new report says Bryan Kohberger broke into a woman's home before the Idaho murders went down … acting as some sort of creepy crawler, moving her stuff around in an attempt to make her fear for her life.
The bizarre claims came out in the latest episode of NBC's "Dateline," saying Kohberger became friends with a girl at Washington State University, where he was enrolled, just months before the fatal Univ. of Idaho stabbings — and allegedly snuck into her place and moved her belongings in order to make her feel uneasy in her own home.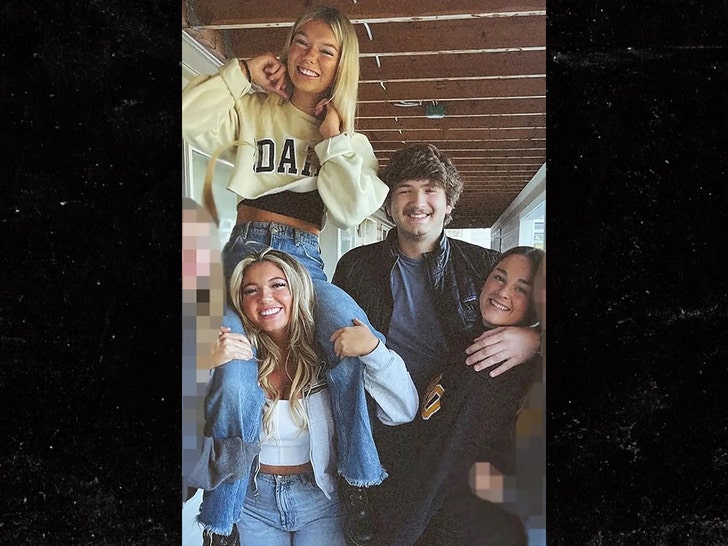 The terrifying tactic allegedly worked, because "Dateline" says she asked him to help set up security cameras as a result … something he could have later checked on remotely after learning her WiFi password.
Former FBI profiler Greg Cooper says this wasn't a friend helping another friend with security detail — saying he "orchestrated it so that she would come to him and that he would be able to help her. It is another level of power and domination and control over another person."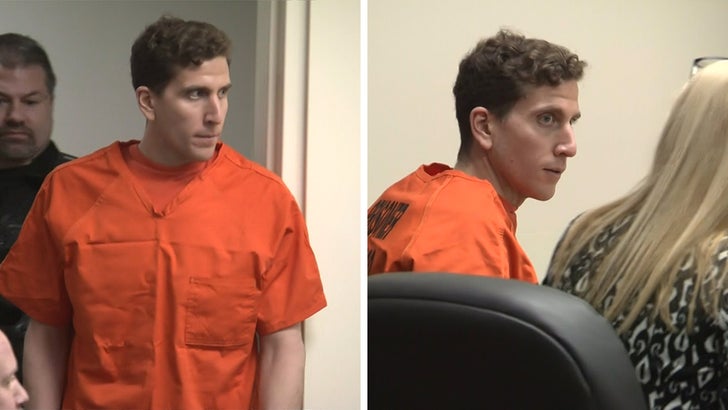 1/5/23
For those unaware, the new report comes on the heels of Kohberger's recent indictment regarding the November deaths of Madison Mogen, Kaylee Goncalves, Ethan Chapin, and Xana Kernodle.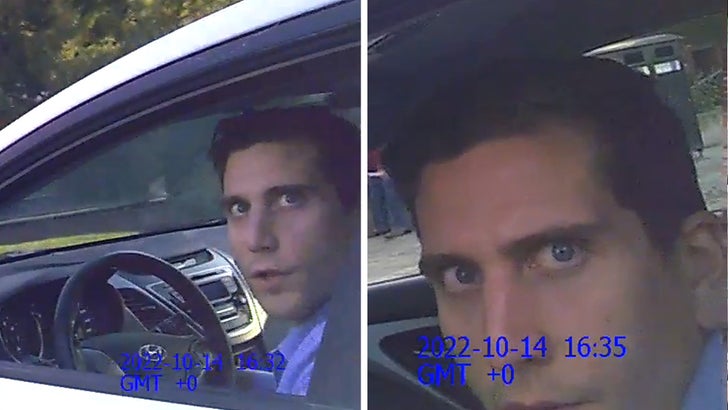 10/14/22
New body cam footage showed Kohberger at WSU about a month before the murders … but he appeared cool-headed and respectful as he talked his way out of a ticket.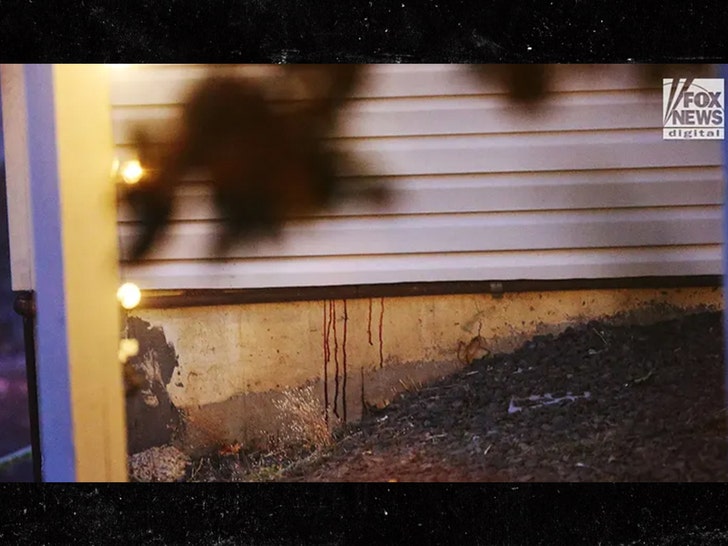 And as you know, prosecutors say Kohberger later went on to slash the 4 students to death not long after — with blood shockingly being seen seeping through the walls of the off-campus house, dripping onto the dirt outside.