Canadian Artist Behind Famous Kenzo, Moze Radio,Chameleone Portraits Stuck In Uganda.
Canadian graffiti artist Monk.E  is stuck in the Uganda after the closure of Airports and boarders allover the world.
Monk.E who was on a world tour got his tour cut short before he left his first destination; Uganda.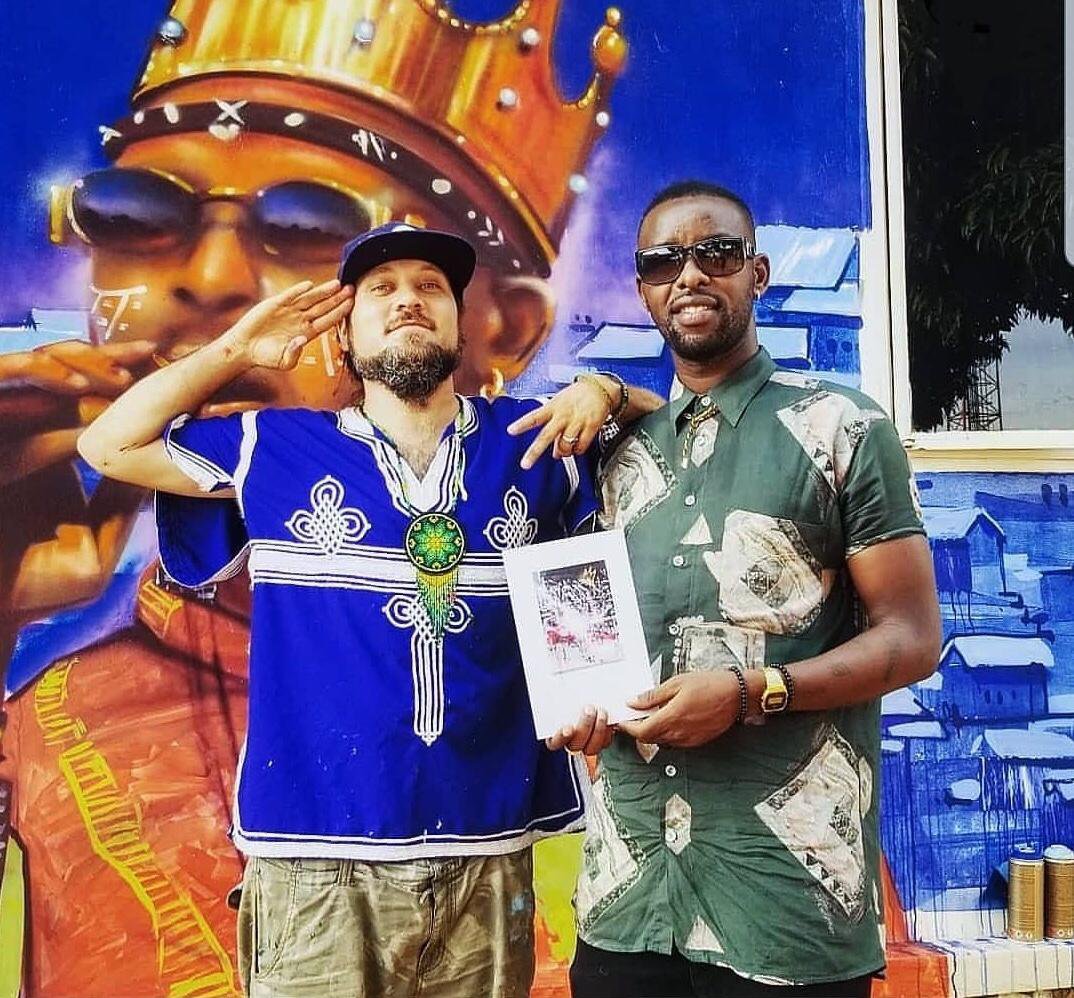 Due to Corona Virus he had to cancel the remaining of his tour and go back to Canada an option that he may be chose late after the airport was closed to passengers.
A number of countries have been seen organizing for the exodus of their nationals in collaboration with the government.