Celebrities Shower Anne Kansiime, Skylanta With Pregnancy Cong's Messages.
Several clebrities have gone ahead to congratulate comedian Anne Kansiime upon her conception.
This follows a revelation that got Anne sharing the good news with her social media followers.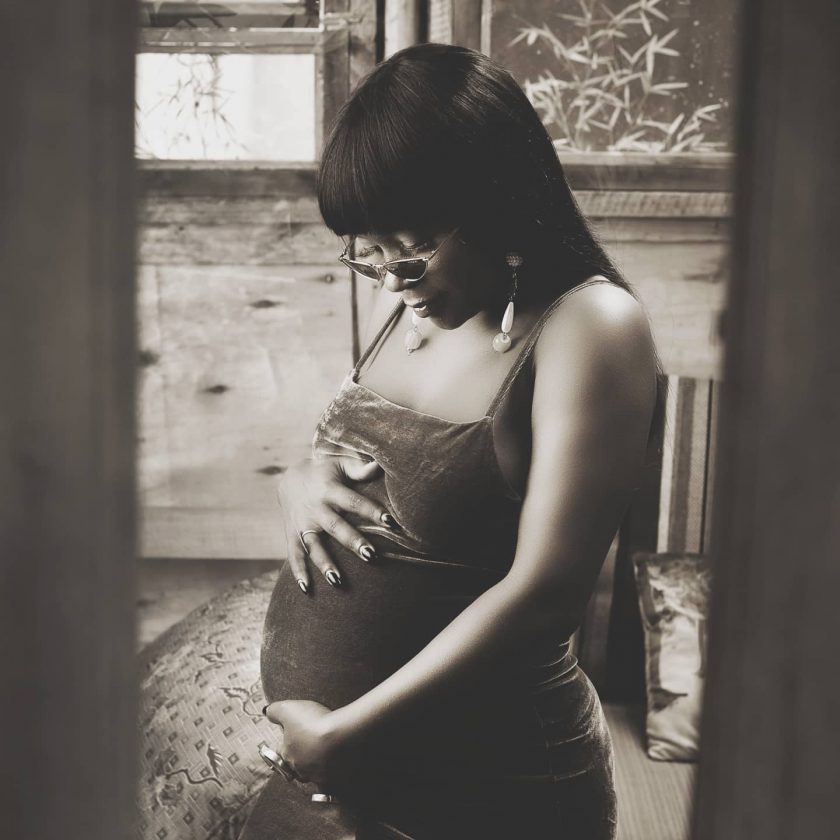 "I have been looking for the perfect way to break it to you my dearest Ninjas that soon my Kantu Skylanta and I shall have a little Ninja added on to our family and i thooooought and thought, what better way!!?" she said.
This got celebrities like comedian Patrick Idringi(Salvador), Socialite Judith Heard, Singers A Pass, and Sheebah, and comedian Teacher Mpamire storming her with congratulatory messages.
Below Is a screenshot of some of the messages!