Channing Tatum and Zoe Kravitz Get Engaged After 2 Years of Dating
Music
Music

CHANNING TATUM AND ZOE KRAVITZ
Engaged After 2 Years of Dating …
According To Report
10/30/2023 6:38 PM PT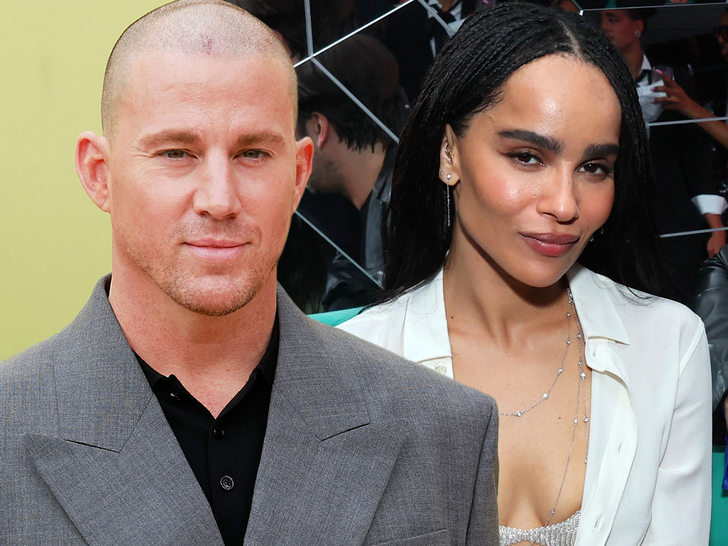 Channing Tatum appears to have popped the question … he and Zoe Kravitz are reportedly engaged.
The couple's been dating for two years and now they're taking the next step in their relationship … with People reporting Channing and Zoe recently got engaged.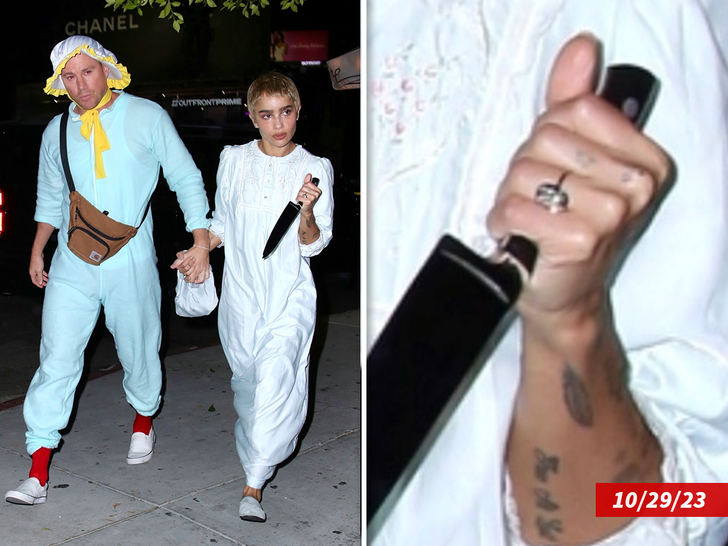 Zoe also seems to have been wearing the engagement ring out in public … there's a huge rock on that finger in photos from their weekend outing to a Halloween party.
BTW, Zoe dressed up as Rosemary Woodhouse from the old school horror flick, "Rosemary's Baby" … and Channing was, you guessed it, a baby.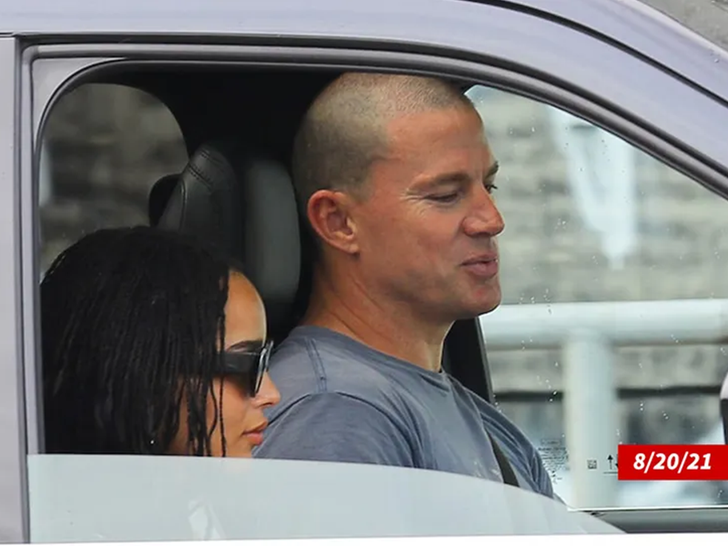 Anyways, Channing and Zoe first got together back in summer 2021, after she finalized her divorce from Karl Glusman.
Channing's been divorced too … his first marriage was to Jenna Dewan and in November 2019 they finalized their split.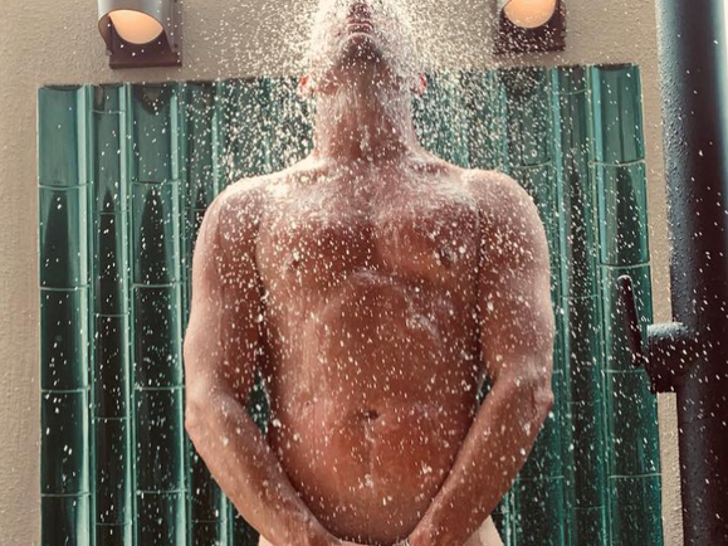 No word on a wedding date, but they sure do make one sexy couple.