Comedian MC Kapale's House Robbed Clean!
Comedian Mc Kapale is in great sorrow following a robbery that was conducted a this home while he was away.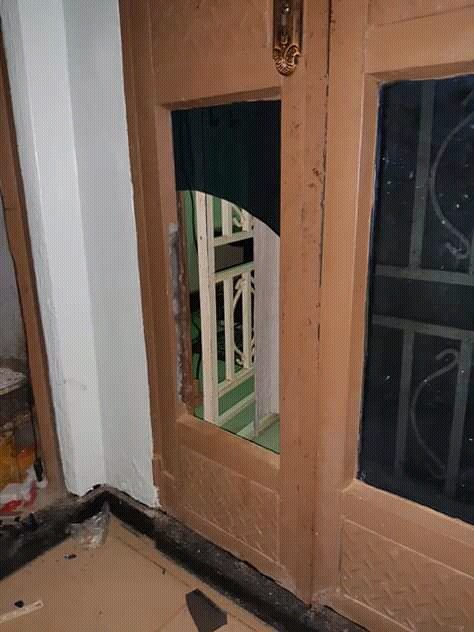 The comedian's house located in Wamala, Wakiso District was robbed clean by thugs who used the advantage that he was a bit far away. Mc Kapale had gone to hoima where he had a performance and on return he found an empty house.
Kapale went ahead to warn the ribbers to return his things or else they would be facing the wrath.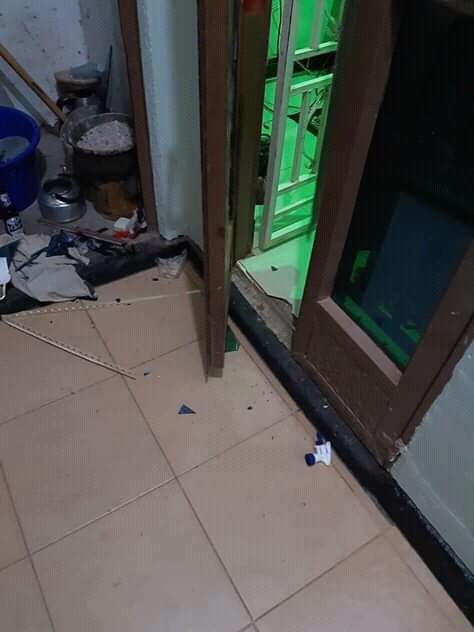 "Am a very poor man and now every thing is taken!" Kapale cried out!