Cowboys under the magnifying glass amid elevated expectations
For right or for wrong, it's incredibly on-brand for the Dallas Cowboys to wind up in this sort of firestorm.
After a rousing 48 hours of conversation, Trevon Diggs squashed the speculation about his relationship with Dak Prescott, offering up some advice to those who would suggest he doesn't respect his team's starting quarterback.
"Stay out of [our] business," Diggs said. "People don't need to worry about what we got going on, our relationship, my relationship with my brother."
This might all seem confusing if you haven't been terminally online during these early days of training camp. If you need to get caught up, it stems from a heated rep on Tuesday that saw Diggs and Prescott jaw back and forth about a touchdown run. Diggs capped off the exchange with some choice words that prompted plenty of discussion about how much he respects the Cowboys' franchise quarterback.
Given the chance to respond on Thursday, Diggs didn't mince words.
"Dak is the leader of our team," he said. "He's going to go out there and have a great year. I have the utmost respect for Dak."
For his part, Prescott shrugged the topic off, noting that trash talk is expected in any high-level competition — and reminding that he starts a lot of it.
"It's honestly one of those things you realize a lot of people haven't been in heated competitions," he said. "I feel bad for people who haven't been in those moments."
Now that we can lay the most online storyline of the year to bed, it lends itself to a more interesting conversation than how much trash talk is too much.
For better or for worse, this is the magnifying glass the Cowboys will be playing under these next few months. Obviously, that magnifying glass has been present for much of Jerry Jones' tenure as owner and general manager.
Even if we acknowledge that, this feels like uncharted territory. The Cowboys have been bounced unceremoniously from the NFC playoffs in consecutive seasons, and Prescott famously led the league in interceptions last year despite missing time due to injury.
Roughly 10 days into camp, we're at the point where NFL content creators are assessing the Cowboys' practice performances via social media.
Jerry Jones: 'Cowboys offense will be Dak-friendly'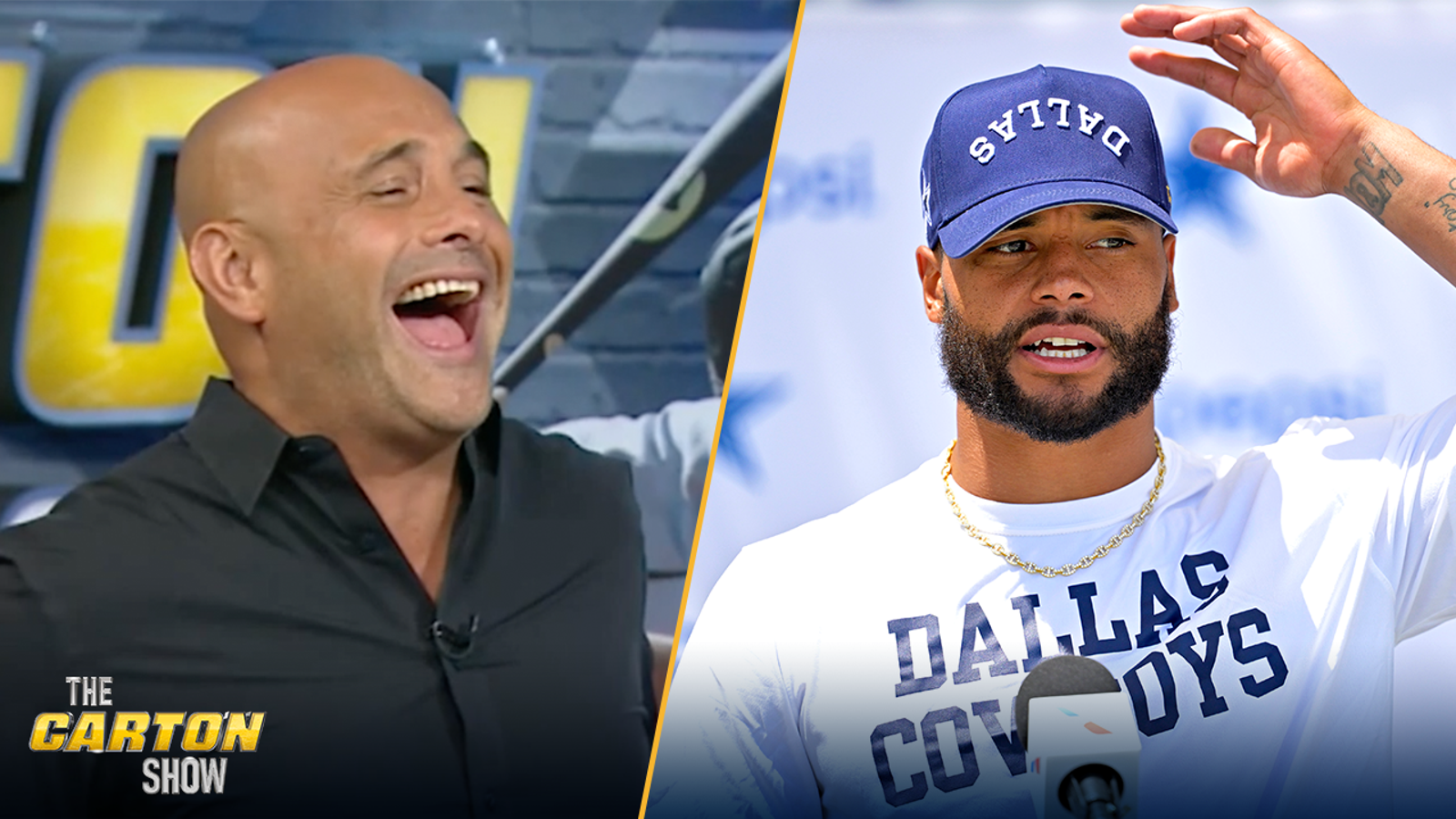 This isn't entirely new. Social videos have become the fabric of training camp coverage over the past decade. Having shot several thousand of them myself, I appreciate the insight and connection they can provide.
And as for the Cowboys themselves, the spectacle is always going to be part of the experience. It was Jones himself who, last fall, welcomed the idea of a quarterback controversy when Cooper Rush stepped in during Prescott's injury.
Still, this feels indicative of what could be awaiting once the season arrives. This franchise has always faced expectations, but this feels different. For starters, we know the NFC is wide open in a way it just hasn't been for the better part of 20 years. On top of that, the Cowboys have actually proven themselves capable of consistency, having achieved back-to-back playoff appearances for the first time since 2006-07.
Want to know the last time they managed three-straight trips to the postseason? I bet you can guess.
Is the window closing for Dak Prescott and the Cowboys to win a Super Bowl?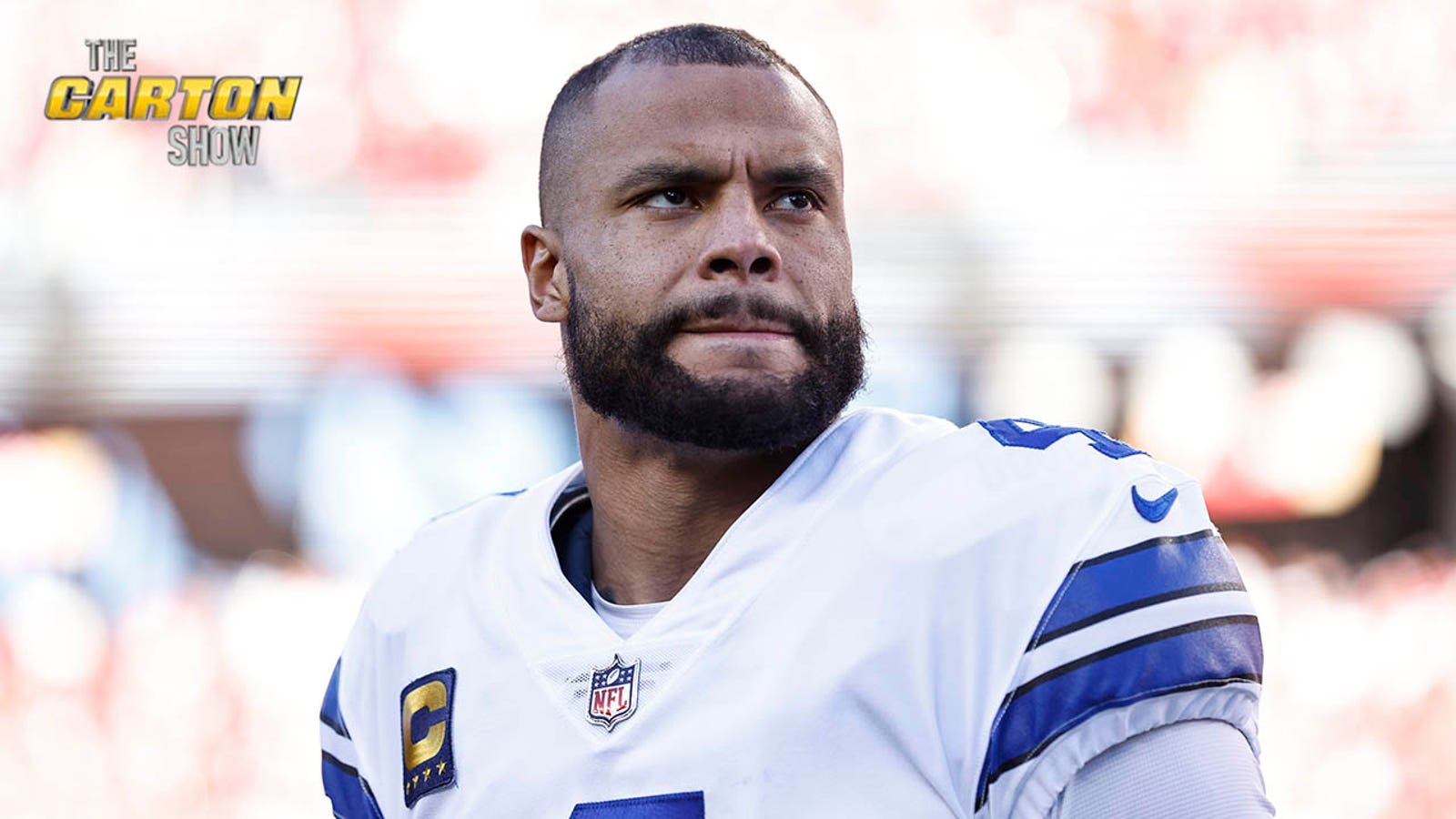 The point being: this is the context in which all Cowboys' storylines will be framed in 2023. Maybe it's not fair, but it's a dilemma of their own design that they're going to have to overcome a hell of a lot more than their opponents to reach the NFL mountaintop.
Fortunately for them, they've got plenty of practice dealing with it by now — none more so than their leader.
"Words don't hurt and never have hurt me," Prescott told reporters. "I encourage it, honestly. I grew up that way."
David Helman covers the Dallas Cowboys for FOX Sports. He previously spent nine seasons covering the Cowboys for the team's official website. In 2018, he won a regional Emmy for his role in producing "Dak Prescott: A Family Reunion" about the quarterback's time at Mississippi State. Follow him on Twitter at @davidhelman_.
FOLLOW Follow your favorites to personalize your FOX Sports experience
National Football League
Dallas Cowboys
Dak Prescott
---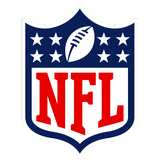 Get more from National Football League Follow your favorites to get information about games, news and more
---