Diddy is Subject of NYPD Criminal Investigation, Apparently Involves Sexual Assault
Artistes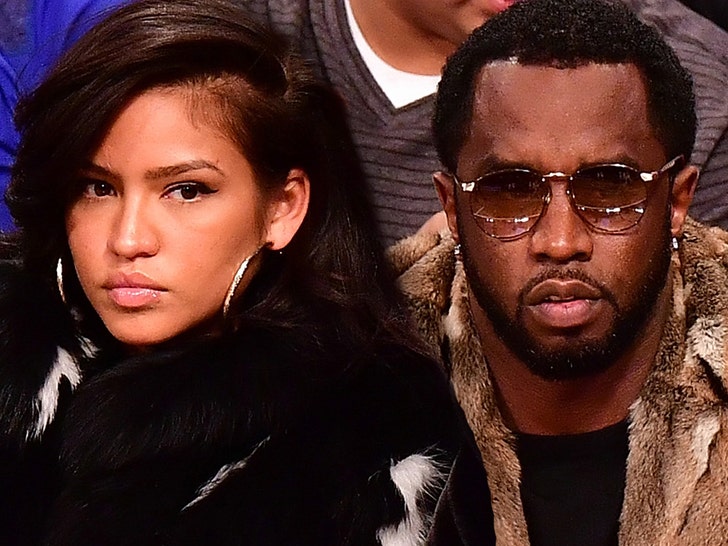 8:59 AM PT — 11/17 — NYPD says the information its spokesperson provided — about a "locked" Diddy investigation — was incorrect.
The full NYPD statement reads … "Yesterday, a member of the NYPD's public information office erroneously told a reporter about the apparent existence of an active case file containing the name 'Sean Combs.' There is no such investigation, at present. Further, the release of such information is not consistent with the internal policies of the office of the Deputy Commissioner, Public Information. The NYPD always treats allegations of sexual assault and rape extremely seriously, and urges anyone who has been a victim to file a police report so that support and services can be offered to survivors and a comprehensive investigation can be conducted."
Diddy is the subject of a secret, NYPD investigation, and although it's unclear if his ex, Cassie Ventura, made the criminal complaint, there is strong evidence it involves sexual assault.
Law enforcement sources tell this publication … there is an open case at NYPD with the name, "Sean Combs." We're told it is an active case but the case file has been "locked" — essentially meaning it's a sensitive case where access is restricted.
As we reported, Cassie has filed an explosive federal lawsuit, which alleges rape and human trafficking, among other accusations.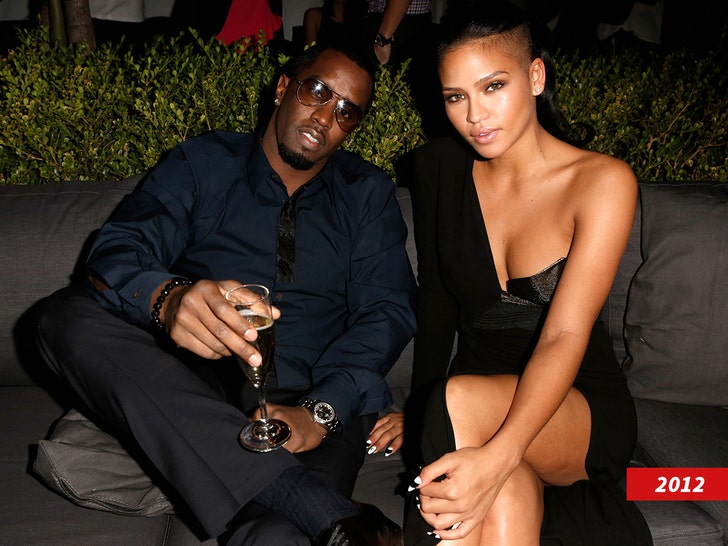 We inquired about the case to NYPD, and they responded with this statement … "The NYPD takes sexual assault and rape cases extremely seriously, and urges anyone who has been a victim to file a police report so we can perform a comprehensive investigation, and offer support and services to survivors."
It would seem based on the statement, not only is this a sexual assault case, but the NYPD is actively looking for other alleged victims.
We contacted other law enforcement in numerous jurisdictions Cassie mentions in her complaint — including Miami, Beverly Hills and Los Angeles — and at every juncture, we got the same reply … no police report has been filed as it pertains to Cassie or Diddy, and no investigation has been launched.
We did find a 2016 case, where this publication broke the story, BH cops were called after a breakup argument of some sort between Diddy and Cassie. A domestic incident report was taken, but no legal action followed.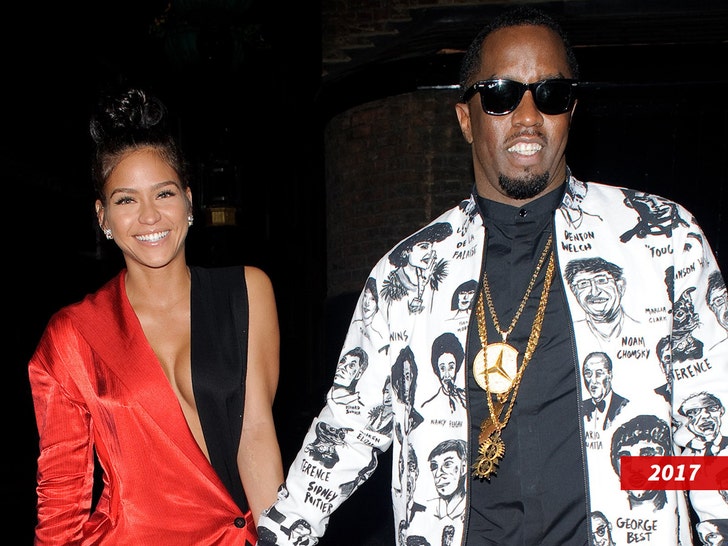 As we reported, Cassie has claimed everything from rape, to assault/battery and even human trafficking — this after alleging Diddy forced her to have sex with male prostitutes across state lines.
Because that could rise to a federal crime, we also checked with federal law enforcement sources — including the U.S. Attorney's Office in the Southern District of NY, as well as the FBI — and on both fronts … zip.
Diddy's lawyer has come out strong, calling BS on Cassie's lawsuit. He told us most of her claims would be barred from criminal prosecution based on the statute of limitations. Her rape claim, however, could still be pursued here in Cali — so time will tell if she files a criminal complaint there.
Diddy has vehemently denied all of Cassie's allegations … and accused her of seeking to shake him down for big-time cash, to the tune of $30 million.
So as of now, we have found one case in NYC where it seems Diddy is in the crosshairs of police.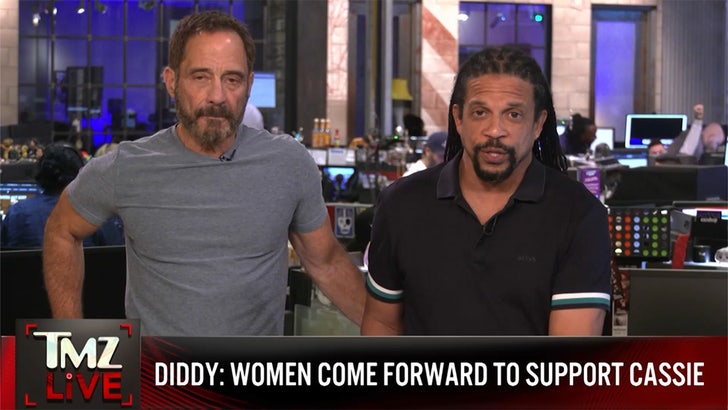 this publication.com
Originally Published — 11/16 6:22 PM PT