Elon Musk Corrected by Twitter After False Statement About TX Shooter's Neo-Nazi Ties
Entertainment
Entertainment

Elon Musk
Corrected by Twitter
After False Statement About TX Shooter's Neo-Nazi Ties
5/17/2023 7:45 AM PT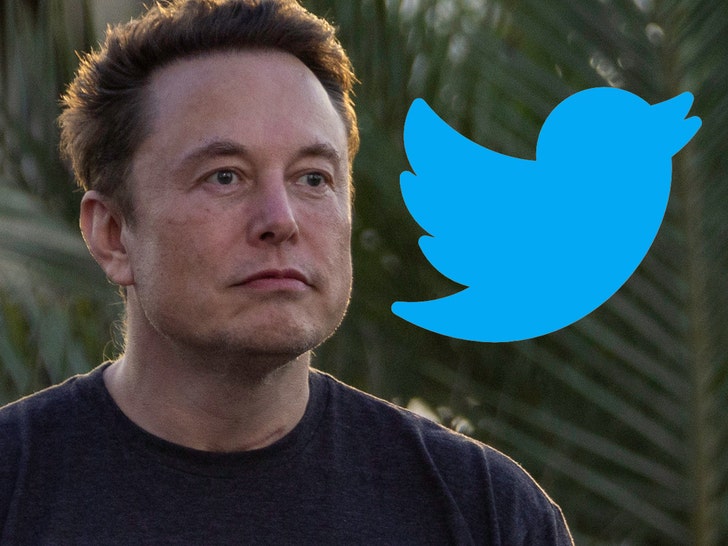 Not even Elon Musk can escape Twitter's community notes — aimed at dispelling misinformation and lies on the platform — though one note, correcting Elon himself, has seemingly disappeared.
The Twitter honcho sat down with CNBC Tuesday in an interview that's making a lot of noise … namely because of what Elon falsely stated about the gunman who killed 8 people at an outlet mall in Allen, Texas earlier this month.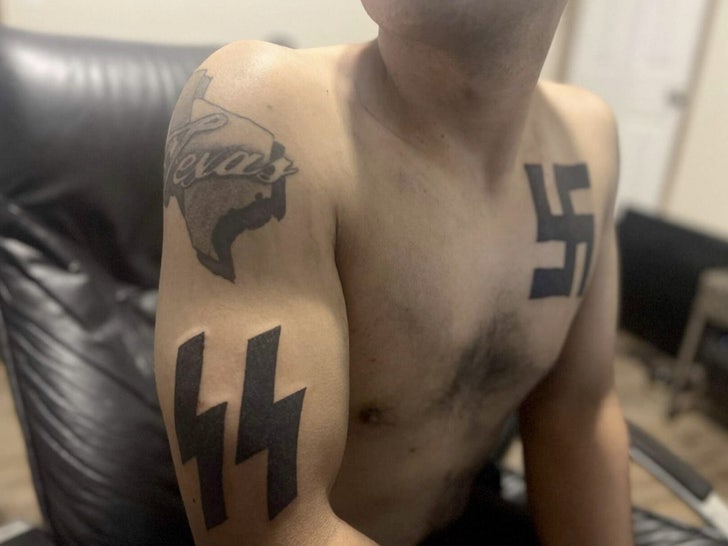 It was widely reported, and confirmed by The TX Dept. of Public Safety, that the shooter had neo-Nazi tattoos and beliefs, and wore a patch that said, "RWDS," an acronym for Right Wing Death Squad.
However, Musk claimed to CNBC, "there's no proof he is" a white supremacist and, "We should not be ascribing things to white supremacy if it's false."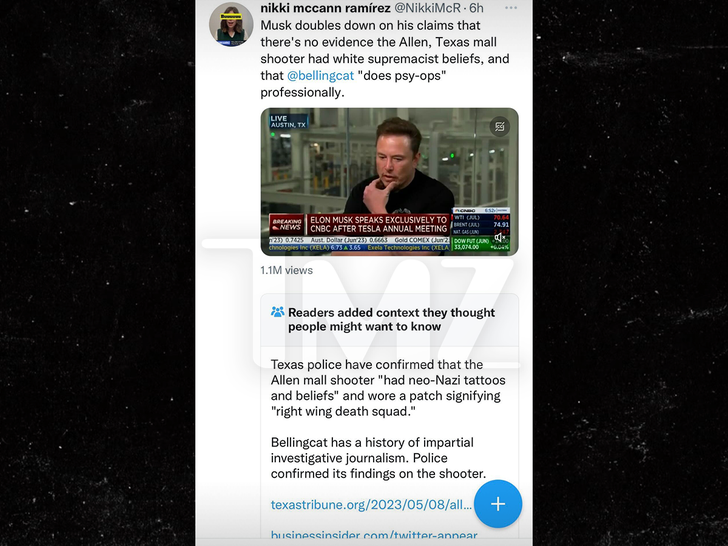 One Twitter user noticed Elon's gaffe, and posted the CNBC clip with the caption, "Musk doubles down on his claims that there's no evidence the Allen, Texas mall shooter had white supremacist beliefs."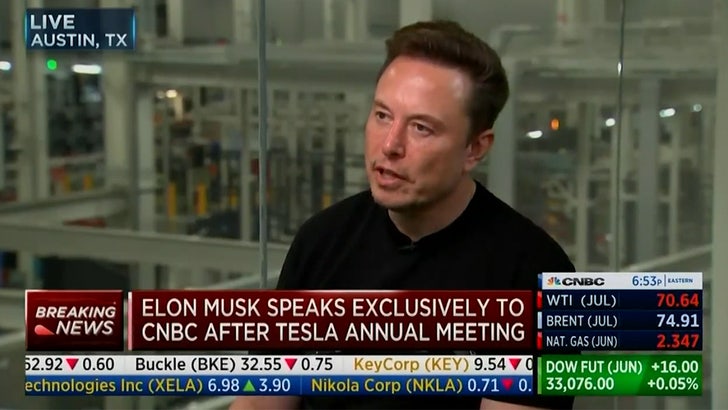 CNBC
That tweet was quickly flagged by Twitter community notes, with a footnote that read, "Texas police have confirmed that Allen mall shooter "had neo-Nazi tattoos and beliefs" and wore a patch signifying "right wing death squad."
While the community note was present Tuesday night, it had been deleted by Wednesday morning … though it's unclear why, or if Elon had anything to do with getting it removed, as it only served to correct something he falsely stated.