As Uganda remembers the death of AK47 that happened on this day, many people have come out to speak about the "Tukikolemu" hit maker.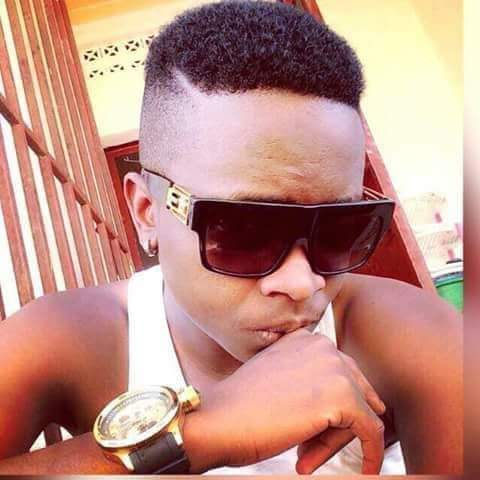 Among these is his elder brother Humphrey Mayanja who penned his letter as below.
On this day: time but I decided to call David again. He answered but what I heard in the background confirmed my worst fear.. my mother could be heard in the background wailing and lamenting, I needed no further proof that our last born was gone- yes! Gone.
Emma, nkwagala nyo. Me and you had talked about many things and you had told me we would talk more when I got there in May 2015 when you were baptizing the twins. Anyway it was confirmed that he was gone to be with our ancestors and it was so painful.
Emma, so many things have happened since you left but am sure Moze has told you already, so I won't say more but all I want you to know is that yo Ka Dru is now at university and also Audrey is a good dancer. Wabalera
I miss you a lot and I don't know how mom handles this in a strong way. She is still the pillar that keeps us stronger, but how she does it I don't know.. I love you Emma and I miss you so much my lil brother.
By the way… your children are so grown but it hurts me that when I meet them, They miss you. We miss you
You are an angel now bruh.. miss you
AK 47, the youngest brother of Jose Chameleone was found dead in the washrooms of Club Dejavu.