Famous Ugandan Mental Health Educator, Politician Releases Suicide Alert.
Joseph Atukunda, a famous person known for efforts in creating awareness about mental health has today morning posted a suicide alert in his social media.
An unclear connection of dots puts this to the less support Joseph is getting from his family members.
"I have been exocised and abandoned by my family. I thank them for being patient up to this time but suicide is inevitable. My official cultural heir is @Godfrey Namurebire Biryomumeisho my 1st born, cohaired by Jordan Atukunzire my last born. My heir in charge of finances is Atwine James Kahigiriza and my heir in Charge of mental health and foreign affairs is Joshua Kahigiriza
I have not divided my prop[erty, I leave that to my wife Atukunda Harriet but note that Godfrey has already got his inheritance and what remains of my estate goes to Harriet's 4 children
Please remember the 1st will I wrote here of the Rotary 4 way test and attach it to this.
CHEERS< MEET IN HEAVEN GUYS!!!!!" Reads a post in his Facebook page.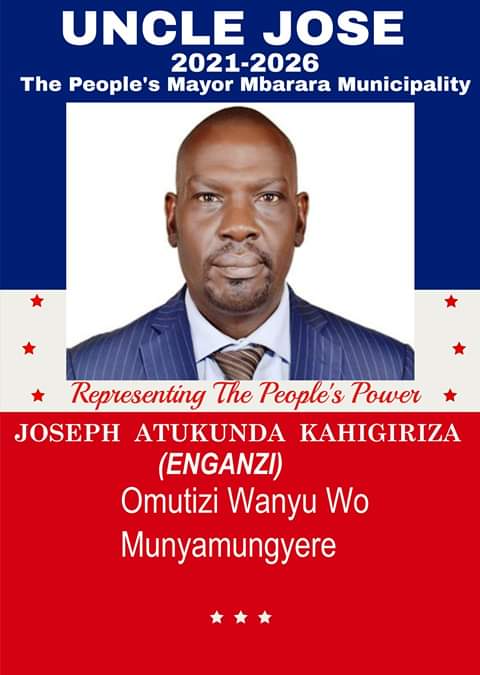 Earlier post on the same page shows how he was attacked and badly beaten as he entered into his step mother's house few weeks ago.
"I was terribly assaulted, I came home late from town to my father's house in Mbarara, found the house dark and thought electricity had fired, I walked in calling the boy's who stay there with my step mother, the next thing was to receive blows of all kinds from all directions until I collapsed and the assailants left. I walked to town, 2 KM naked as I was to receive medical attention and just as I was reaching the hospital my friend Wycliffe Mutembani rang by my wife from Kampala came and assisted me, he can tell you the rest of the story here but I declined being stitched and went to the traditional Itambiro of my other friend Bongobingiman Gumarutahigwa Ruhinda of Twehunduze Family trust or Twehunduze Rastafari Centre for Cannabis Research and Development TRccrd who helped heal the wounds in just days with ganja ash and Avocado oil, he can also tell you the story here from there." He narrated to a friend.
Joseph however says he was yet to confirm whether the attack was about his aspirations for the Mbarara Mayoral seat.
He is the founder and president Heart Sounds Organisation. He has been on several media platforms including BBC News educating the public about mental health. Everyone now wonders why such a person would bow to the things he has been telling others to brave.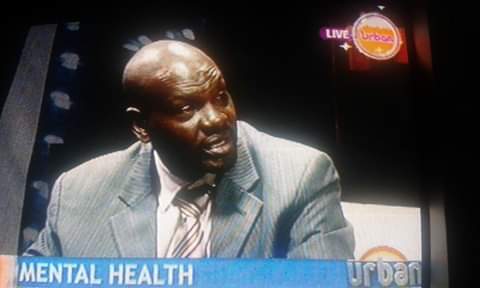 A number of people are trying to contact him however his numbers seem to be off.