French Montana Says Private Jet Was Searched For Drugs In Colombia
Music
Music

French Montana
Drug Search On My Plane in Colombia
10/31/2023 5:09 PM PT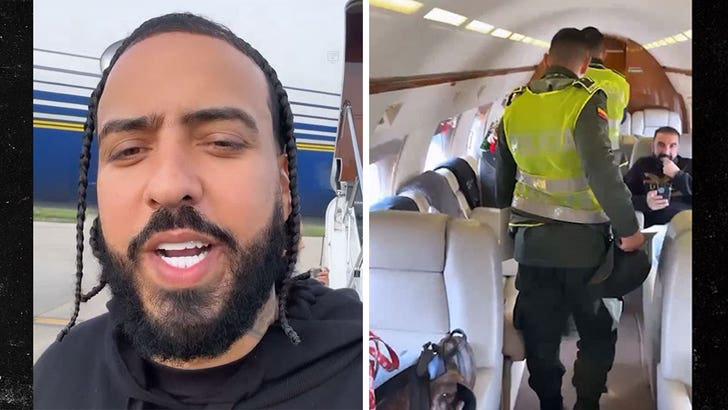 Instagram / @frenchmontana
French Montana's flying private, but his travel plans are still coming with headaches … because he says authorities in Colombia searched his jet for narcotics.
The rapper says he was trying to fly out of the South American country Tuesday, but he was grounded at the airport while officers combed through his plane in search of cocaine.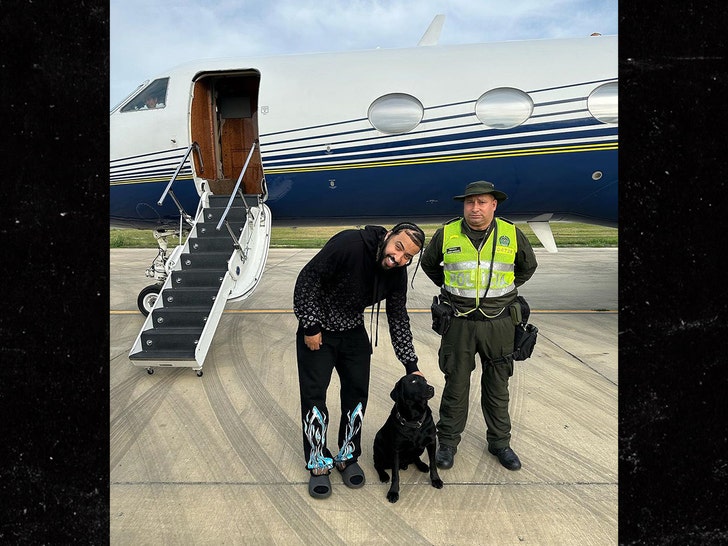 French posted video of his encounter with law enforcement, and you see a handful of police officers going through the plane along with a drug-sniffing dog.
He's keeping a cool head about it, for the most part, even petting the K-9 in front of officers. He's also proclaiming his innocence … saying la policia got the wrong idea about him.
Yes, he named his label (and mixtape series) Cokeboys, but French declares there's no contraband on his ride.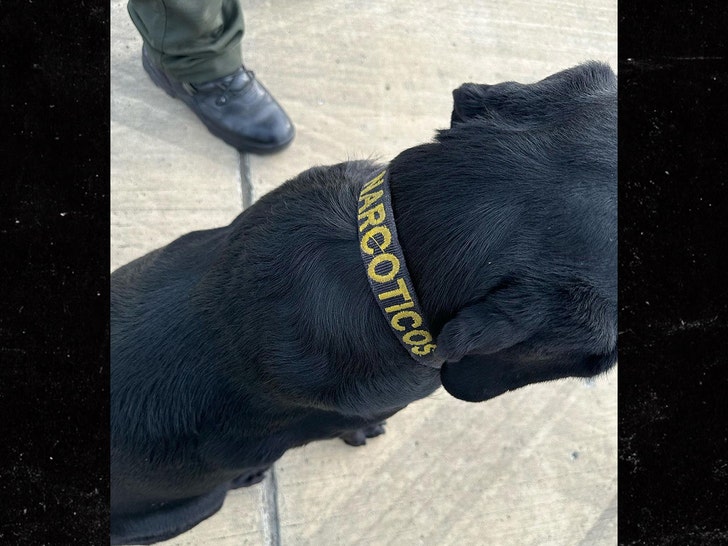 Despite the hard time from Colombian police, French says he's still got love for the country … though he adds, "you don't have to do me like this!!!"
We're guessing he was eventually cleared for takeoff — or he wouldn't have posted the video — but his last IG story says, "I need bail!! 👀."