FTX Founder Sam Bankman-Fried Found Guilty In Crypto Fraud Case
Entertainment
Entertainment

FTX FOUNDER SAM BANKMAN-FRIED
Found Guilty In Crypto Fraud Case
11/2/2023 5:49 PM PT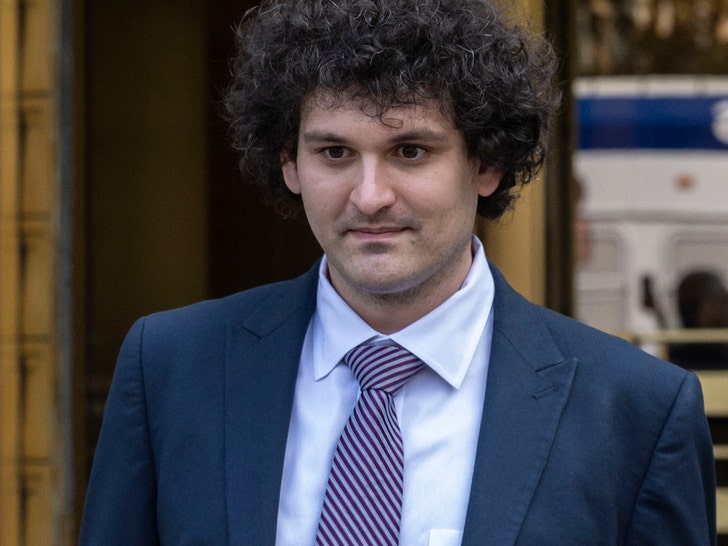 FTX founder Sam Bankman-Fried is not going to the moon, instead he appears headed for prison … he's been found guilty on all counts against him in his federal cryptocurrency fraud case.
Federal law enforcement sources tell this publication … a jury in New York City convicted the disgraced "Crypto King" on all seven counts of fraud, money laundering and conspiracy … the latest development in one of the largest financial fraud cases in U.S. history.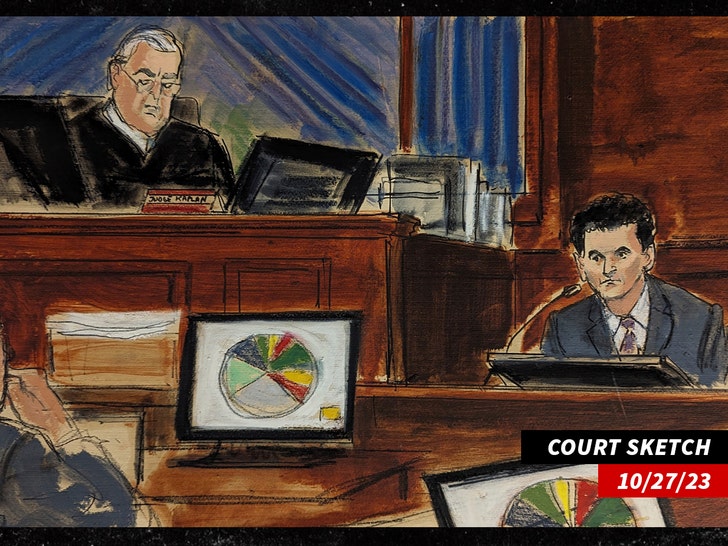 The jury verdict came back Thursday … SBF was found guilty on two counts of wire fraud conspiracy, two counts of wire fraud and one count of conspiracy to commit money laundering … each carries a maximum 20-year prison sentence.
Sam was also convicted on one count of conspiracy to commit securities fraud and one count of conspiracy to commit commodities fraud … each carries a maximum 5-year prison sentence.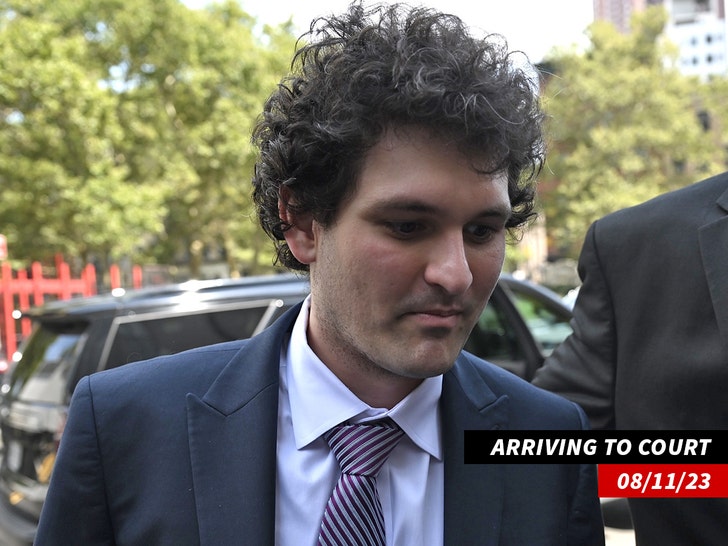 All told, SBF is facing up to 110 years behind bars.
Our sources say after the guilty verdict came down, Sam appeared despondent and sort of upset … starting to tear up.
Following the weeks-long trial, all 12 jurors were in agreement on convicting SBF on each of the 7 charges.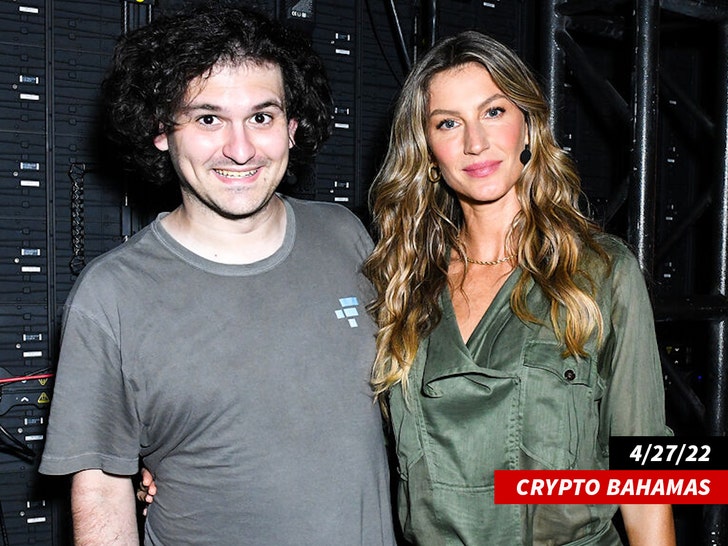 As we reported … Bankman-Fried was arrested in the Bahamas back on Dec. 12 before federal prosecutors in New York hit him with a slew of charges.
SBF was accused of taking billions of dollars in FTX customer deposits and using the money to fund investments, make political donations and buy luxury real estate.
FTX was once one of the world's biggest crypto exchanges, being valued at $30 billion before ultimately becoming insolvent and filing for bankruptcy.
SBF is scheduled to be sentenced March 28 in a case spearheaded by Damian Williams, the United States Attorney for the Southern District of New York.