Gal Gadot's Screening of Hamas Footage from Israel Slammed by Jewish Org
Entertainment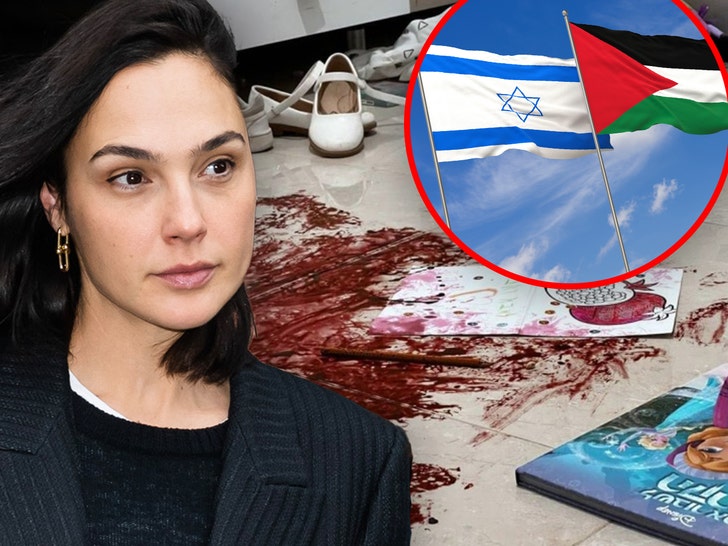 Gal Gadot plans to host a screening this week that'll show off nearly an hour of nonstop carnage undertaken by Hamas in Israel … but it's being slammed by a Jewish org in the U.S.
The Israeli actress is said to be lending a hand to director Guy Nattiv in airing a roughly 45-minute film, of sorts, called "Bearing Witness" — originally compiled by the Israeli Defense Forces … and which depicts graphic footage and images of Hamas' Oct. 7 rampage.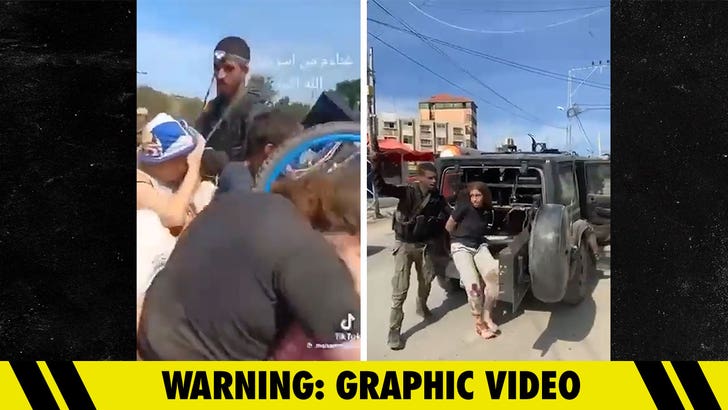 The whole point of this is to showcase what really happened there that day — this amid a lot of skeptics and others who've alleged Israel is planting false flags to justify their retaliation in Gaza. Reports of beheaded Israeli babies, for instance, have been scrutinized.
Of course, it comes a month after the initial attack … and since then, Israel seems to have lost some public support as its campaign in Gaza continues. That's looming here, too.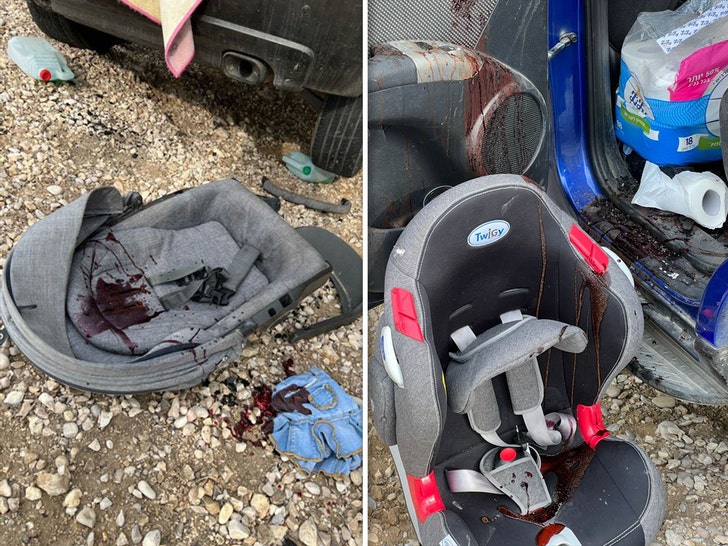 The first screening of "Bearing Witness" is supposed to go down sometime this week at an undisclosed location — and according to reports, upwards of 120 people have been invited. L.A. is first, and based on the reception … more screenings might happen down the line.
In terms of reaction to this … there's been a lot of pushback from pro-Palestine supporters — but interestingly enough … she's also catching flak from an activist organization called Jewish Voice for Peace …which, FWIW, pegs itself as anti-Zionist.
Its L.A. chapter tells this publication … they consider this screening to be a "propaganda event," going on to say it simply won't tell the full picture of this war — including what's happening right now in Palestine … namely, thousands of innocent civilians being killed in the crossfire.
JVFP-LA says this type of material only serves to "[fan] the flames of war and genocide" … adding, Israel is undermining its own mission of trying to save hostages still being held by Hamas through their brutal tactics. In other words … they're not on board with Gal and co.
Echoing that sentiment is another org — this one explicitly being pro-Palestine — called Alliance for Middle East Peace, which tells us … "There has been some very disturbing denial and obfuscation of the terrible crimes committed on October 7th. It is understandable that there would be a wish to prevent that denial from becoming more widespread. However, this needs to be balanced by the fact that we are dealing with increasingly traumatized people — both in the region and around the world — who have been exposed to images, both in the attacks in Israel and now the airstrikes in Gaza, that they cannot unsee."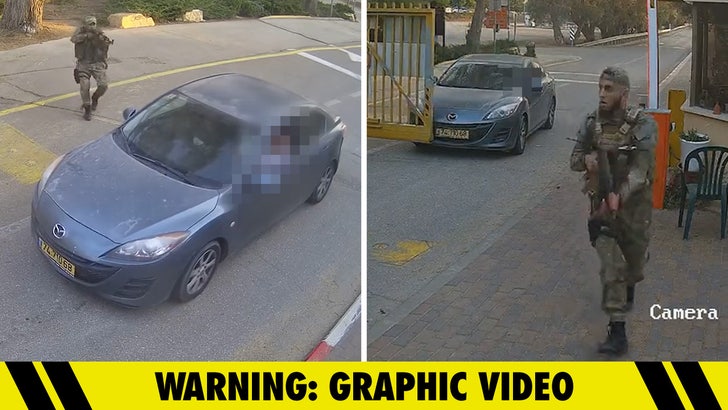 10/7/23
They add, "This is particularly worrying for children and young people. ALLMEP is focusing efforts on repairing relations between Israelis and Palestinians and furthering peace. Which is ultimately how we can prevent shocking scenes such as these from ever occurring again."
An ALLMEP source further tells us they think Gal — an ex-IDF soldier herself — is being used by the Israeli government to push an agenda — hoping to use her Hollywood connections to spread their message in hopes of winning a "proxy war" in the court of public opinion.
We're told ALLMEP acknowledges atrocities were committed by Hamas on Oct. 7 — but says the real solution to ending the violence lies in showing off the bloodshed in its full scope … both from Israel and Gaza. With all that said, Israel's position has been clear all along — their citizens were butchered, and making Hamas pay in a surgical method is virtually impossible.
Israel has said they do their best to avoid civilian casualties in Gaza — and have issued ample warnings about airstrikes. Time will tell how the movie lands on those who watch.