Guess Who This Little Piano Player Turned Into!
Artistes
Artistes

Guess Who This
Little Piano Player
Turned Into!
11/17/2023 12:01 AM PT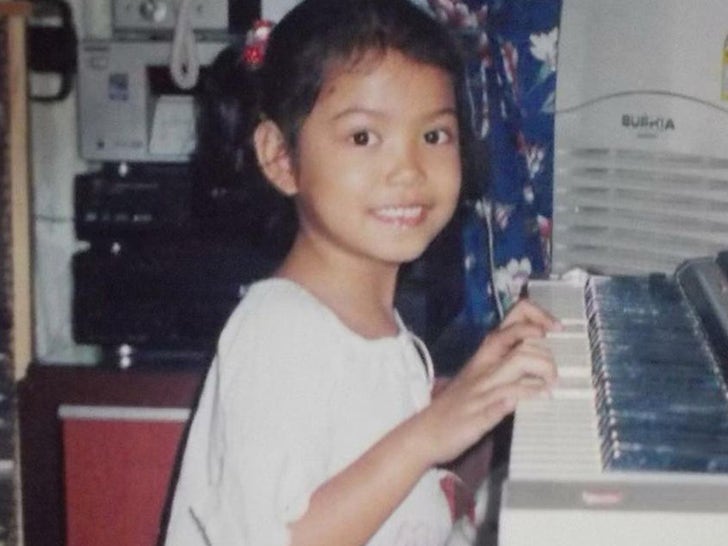 Before this young kiddo sittin' at her piano turned into a singer and Internet personality, she was growing up on a farm in the Philippines before her family uprooted to the U.S. and settled down in Texas.
Most known for her TikTok vids, she went viral in 2020 … and lip-syncing to Millie B's "Soph Aspin Send" became TikTok's most liked video. She later launched her YouTube channel and has amassed nearly 7 million subscribers. Perhaps her most popular song is "Build A Bitch."
Need one more clue … She served in the U.S. Navy for 3 years.
Can you guess who she is?