Guess Who This Snackin' Kid Turned Into!
Entertainment
Entertainment

Guess Who This
Snackin' Kid
Turned Into!
5/10/2023 12:01 AM PT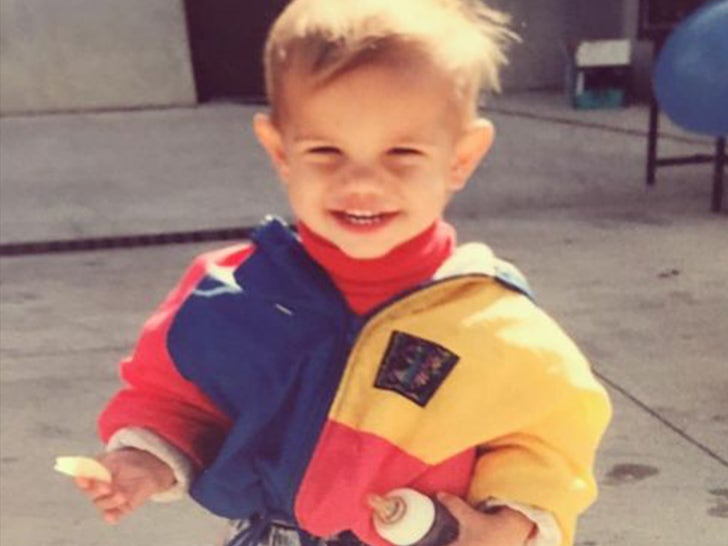 Before this beaming boy turned into an actor and a husband, he was mastering the art of karate, dancing up a storm in hip hop class, and growing up in Hudsonville, Michigan with his rents and little sister.
This on-screen werewolf used his karate skills to fight in a series of movies, vying for Bella Swan's love, and if you don't recall him in those movies … perhaps you've seen him in "Cheaper By The Dozen" acting next to Hollywood greats like Steve Martin and Hilary Duff.
Need one more hint? Just ask his ball and chain, Taylor!
Guess what he looks like now!