"He Cheated In National Exams" – Kasuku, On How Miles Rwamiti Nearly Got Their Center Number Canceled.
Radio presenter Isaac Katende, while on their weekly Talk and Talk show on Dembe FM let the cat out of the bag about former NTV, Spark TV Presenter who he says cheated in the final National exams at campus.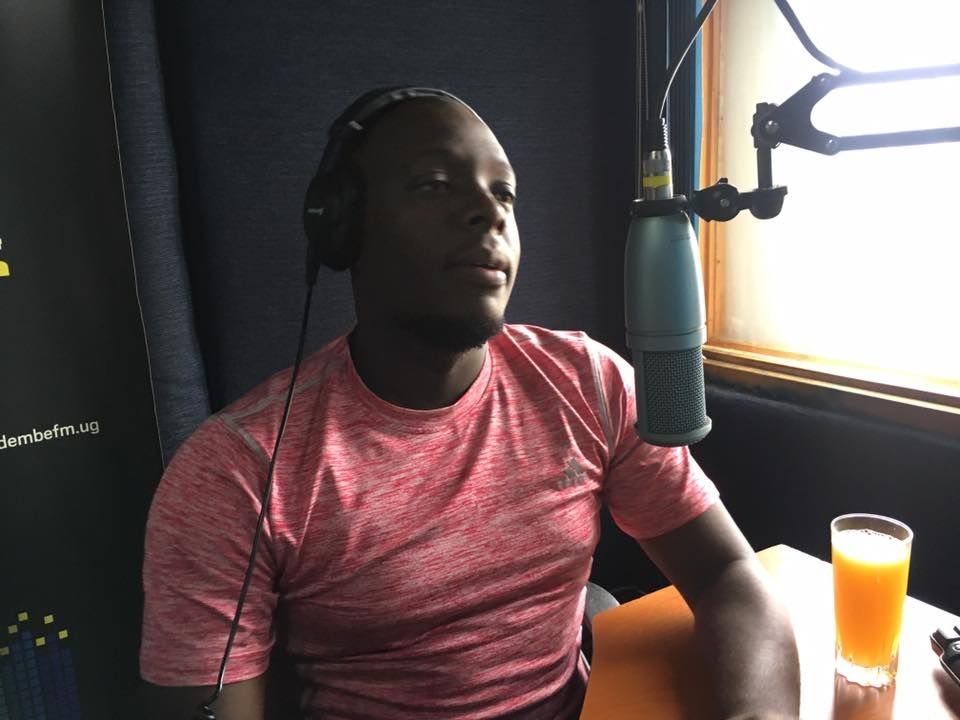 " He cheated and almost got our center number canceled," Kasuku said on the show adding that the former Hoima East Member of Parliament contestant went to UMCAT School of Journalism for his Diploma.
Kasuku was responding to allegations that Miles doesn't have academic documents for his media job.
Miles however termed this as cheap talk calling the Talk and Talk show hosts useless piglets.
Government through Primary Education State Minister, Rosemary Seninde last year tabled the Uganda National Examinations Board (UNEB), 2020 amendment bill that seeks to address gaps in the current act.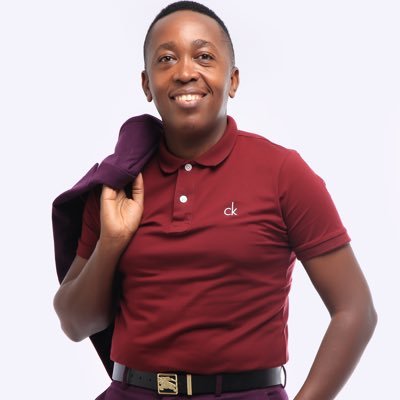 The bill proposes tough penalties for anyone found guilty of exam malpractice. It provides that a person who before or during an examination has in his or her possession any examination paper or material commits an offense and is liable on conviction to a fine not exceeding 2,000 current points approximately Shillings 40 million or a term of imprisonment not exceeding 10 years or both. 
The same penalty will apply to misappropriation of examination registration fees and a person who assists or causes a candidate to obtain an examination paper or material. Where the convicted person is a registered teacher, he or she shall be disciplined with relevant laws of the teaching profession.