Hi Skool Kiromo Takes National Shape as S.1 One Student Wins Miss High School.
Hi Skool Kiromo is now taking a national shape after expanding to several schools across the country. The new wave of teen and youth empowerment "Hi Skool Kiromo" focuses on empowering the teens who've been through the lockdown without schooling. It aims at creating mental health awareness through pannel discussions and class group.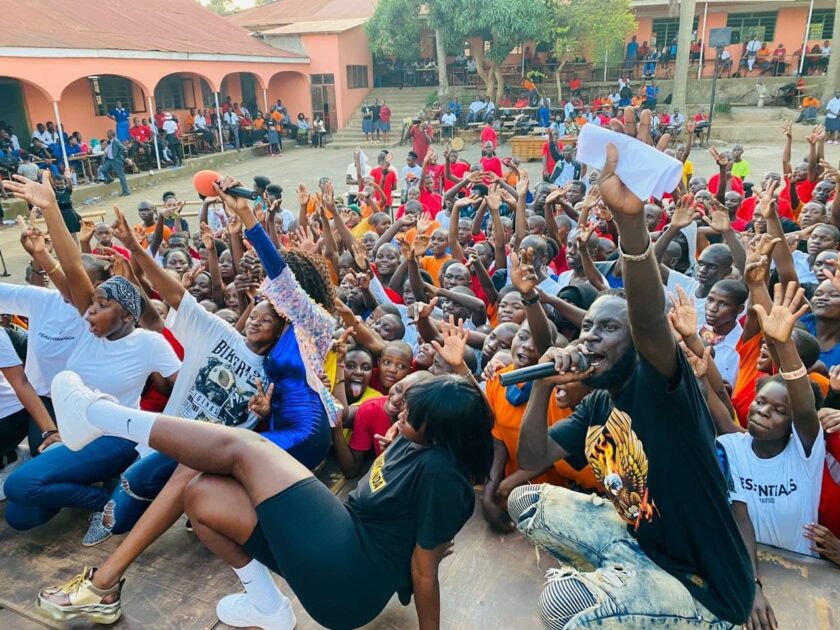 Desire, a senior one student outshined other girls at the miss high school pageant, a section segment in the Hi Skool Kiromo. According to the judges, She pulled off great cut walks, attires, and showcased high level of creativity in fashion.
Desire will be taking on other Miss high schools of the different schools at the grand finale on 30th April.
Also the models pulled off great fashion through creating outfits from items in the environment.
During the schools concerts, students showcased their talents in music, dance, drama and comedy.. some students performed their original songs like Vepa Dat.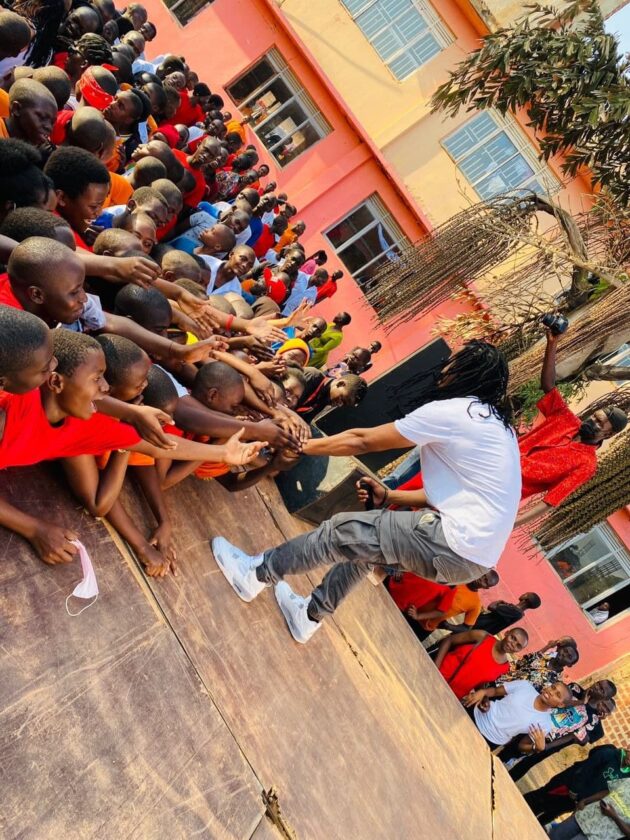 On top of the entertainment, artists like Navio, Baninas, Eezy, Jowy Landa, Wembly Mo performed and empowered the students not to give up and stay in school.

The Hi skool kiromo is hosted by award winning media Personality, rapper and actor MC Ollo of nbs television.