I am now a Celebrity. -NBS' Kaiyz, Look-alike Finally Meet.
NBS Uncut presenter Kawalya Isaac aka Kaiyz this week met his look-alike who many had mistaken to be Kaiyz.
According to Kaiyz the photo of a one Balaam surfaced onto social media was used by cyber bullies to bully the Uncut Host.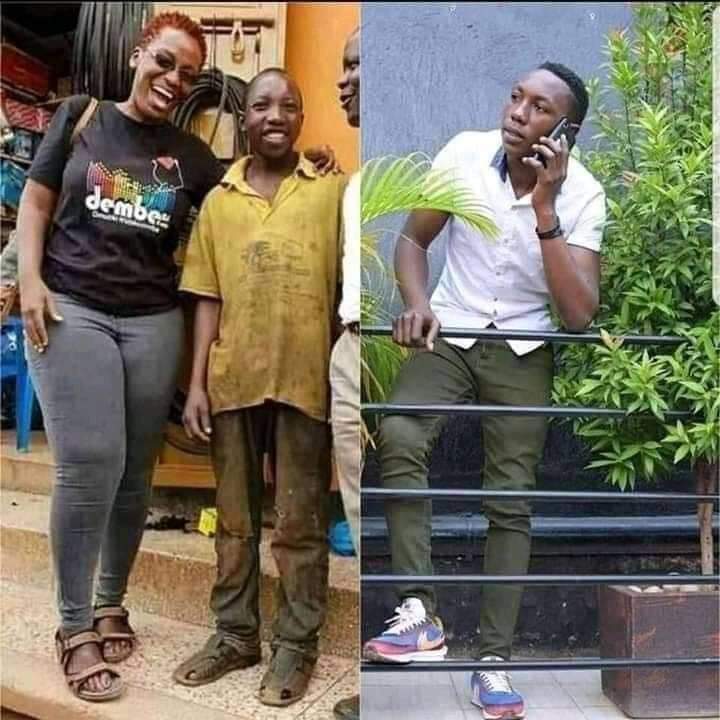 "Every time I post photos of my smart self in suits, they post that photo saying that Bina Baibe picked me from the street," Kaiyz says.
He further adds that he did not succumb to any of these as he knows how social media works.
"I am so happy to meet you and we have become brothers, I also want to be smart like you" the excited Balaam told Kaiyz when they met further adding that he also wants to become a celebrity like him one day.
Also Read: Am bigger than NBS – Gashumba Condemns Bukedde, NBS Bosses. Calls One "Pig".