Isaac Was Still Shaking, He Was Given CPR By His Wife But Failed To Respond. – Source Narrates The Rescue Mission of Capsized Boat On Lake Victoria.
One of the revelers at the rescue mission of the capsized boat on lake Victoria has come out to narrate the whole story.
Desh kananura, a socialite and entrepreneur has revealed how everything went down as they tried to rescue a boat carrying over 120 people that sunk into L.Victoria leaving at least 15 dead. Below is the full story from Desh. (Unedited).
Am so saddened by the death of these young souls was home around 8pm when my wife walked in and frooze for a few seconds! She then said boo the boat i was going on with my friends has capsized. I said no it can't be true she then said a saviour has just called me Barbie ok.
Then the calls started coming in first i called my friend who has over 30 planes he was put of the country then i called a couple of big boys with boats since i dont own one any more, to no avail called the highest ranks in police and military for marine help nemerous calls and called some Afandes friends like Bin Alex plus!
I love my wife she said kindly can we go help my friends i then got up in naguru drove her like mad to mutima beach with search lights warm clothings etc drove from Naguru to kololo picked up some people and was at mutima beach by 9:20pm i drove my heart out wow but above all we were the first outsiders to arrive at the scene saw prince wasaja zoomed passed him to save lives.

The Rescue Team At Work!

Allow me to thank the boats the police boats that came in SFC boats came in UPDF they gave it thier best with the limited resources they and we heard well isaac was still shaking he was given CPR by his wife but failed to respond well the story is long we returned home meet so many cars going there when we came through the many small villages there were no cars people am avoiding names we saved what we could i always believe when helping leave the camera at home!!! God rewards us in may different ways, am not a journalist and i hate blogging this has been one hec of a day!!!!

So what the hell anyway God speaks through pepple my wife really wanted to go with her friends on this boat i have never ever stopped her from doing what she wants today the Lord spoke through me this morning and we reluctantly agreed she was to miss this boat trip tonight she coils in tears huging her kids as she just slept after crying endlessly for hours on end she turned kissed me and said honn God bless you even more the essence of the story its good to talk when your heart says no listen! God does speak to us through people. Today i saved my wife though she saves me many more times with many fake friends i may have.
To those that have lost their loved ones we morn with you through this horrific experience may they rest in peace.
Its such a tragedy may the lord give them ever lasting peace.

To my dear wife i shall forever remmber this day and will always love you God bless you it will all be well take heart, what doesn't kill you makes you stronger! Be strong. Rip Chuck Rip Ik isaac and others.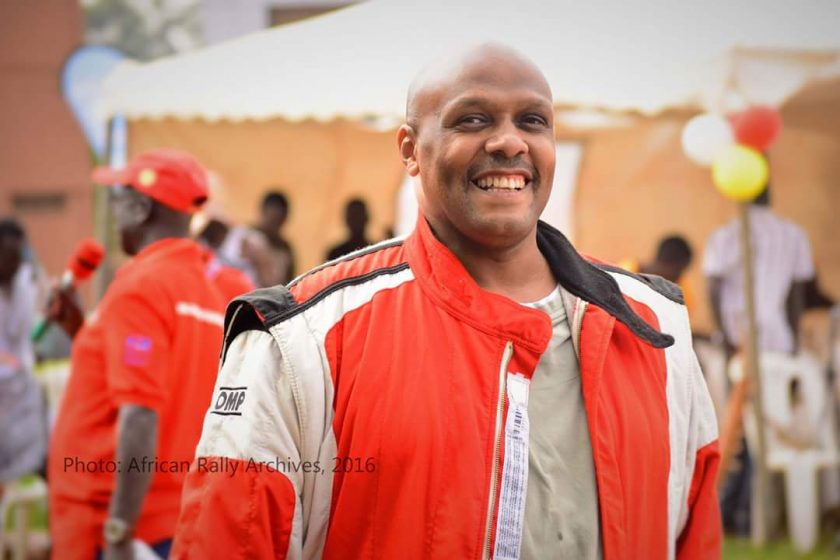 Aboard the boat was Buganda Prince; Ali Wasajja, Musician Iryn namubiru who both survived.May the souls of the deceased rest in Eternal Peace.