Author of the article:
Taylor Campbell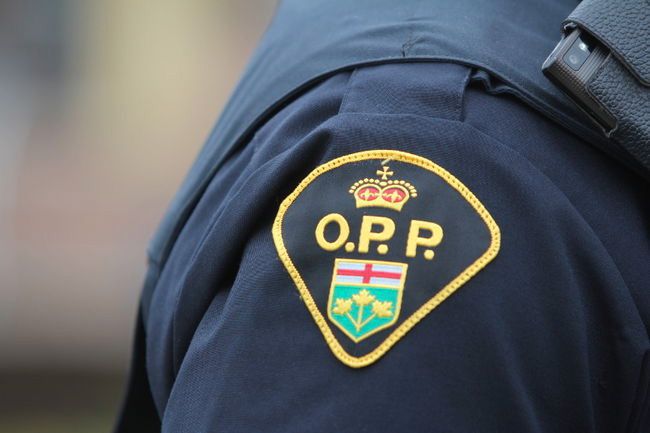 A traffic complaint in Lakeshore resulted in an impaired driving charge Wednesday night.
Lakeshore OPP responded to the traffic complaint on County Road 22 at approximately 9:23 p.m.
Officer located the reported vehicle and conducted a traffic stop, police said in a news release on Thursday.
As a result, a 36-year-old Lakeshore man, was arrested and charged with operation of a motor vehicle while impaired with more than 80 milligrams of alcohol per 100 milliliters of blood.
More On This Topic
Windsor police remember fallen officer 15 years after murder

Windsor man charged with impersonating an officer

More child exploitation charges laid against local teacher
The accused's vehicle was towed and impounded. In addition, his driver's license was automatically suspended for 90 days. He has since been released from police custody with future court date.
tcampbell@postmedia.com
twitter.com/wstarcampbell
This advertisement has not loaded yet, but your article continues below.
Windsor Star Headline News
Sign up to receive daily headline news from the Windsor Star, a division of Postmedia Network Inc.
By clicking on the sign up button you consent to receive the above newsletter from Postmedia Network Inc. You may unsubscribe any time by clicking on the unsubscribe link at the bottom of our emails. Postmedia Network Inc. | 365 Bloor Street East, Toronto, Ontario, M4W 3L4 | 416-383-2300