Late 'Power Rangers' Star Jason David Frank's Karate School Sued For Non-Payment
Artistes
Artistes

'Power Rangers' Jason David Frank
Karate School Sued By Landlord …
Over Months Of Unpaid Rent
6/8/2023 10:49 AM PT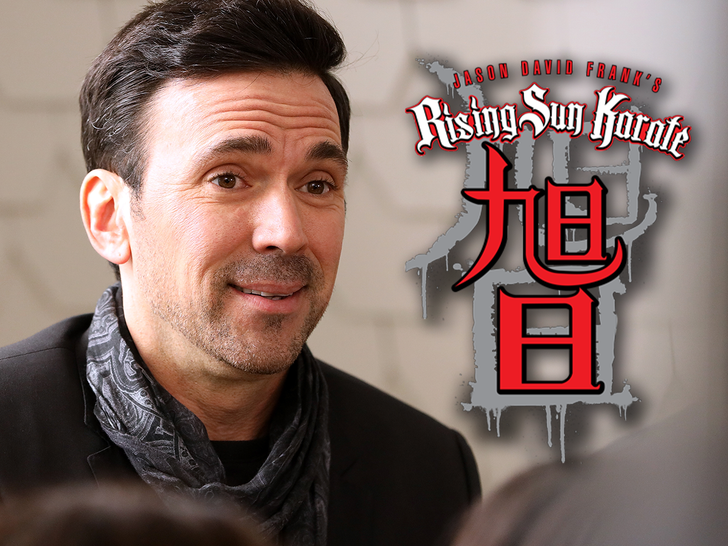 The late "Power Rangers" star Jason David Frank's karate school has allegedly fallen way behind in rent since his death … and now the landlord is taking the school to court.
According to the docs, obtained by this publication, Jason's Rising Sun Karate in Valencia, CA is getting sued by Valencia Marketplace, the shopping mall where the dojo's located. The suit claims Jason and co. are tenants under a couple of leases — the original of which dates back to around 1998.
The problem, according to the docs, is that Rising Sun stopped paying rent around November and December 2022 — you'll recall, Jason died on November 19, 2022. Valencia Marketplace says it served the company a written notice of its running balance that was owed back in March, but says the balance was never paid.
The shopping mall's now seeking a whopping $47,347 in unpaid rent from Rising Sun Karate.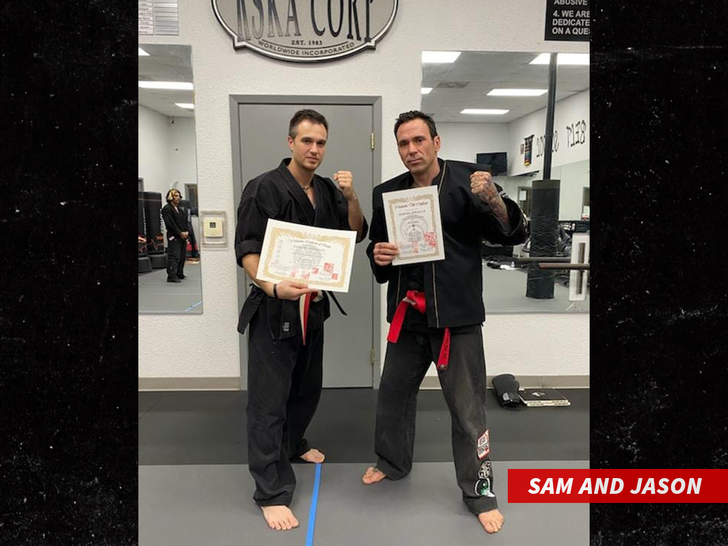 this publication broke the story, Jason died by suicide last year … and we learned Jason's karate spot was leaving its doors open after his death, with co-founder Sam Sprague keeping his legacy alive by continuing to pass along his teachings.