Leonardo DiCaprio Gets Butt Felt Up By Girlfriend Vittoria Ceretti
Artistes
Artistes

Leo DiCaprio
New Model GF Stars In …
Feeler of the Boxer-ed Moon!!!
10/29/2023 2:06 PM PT

Leonardo DiCaprio seems to have strong feelings for his new girlfriend — but her feelings for him might just be a tad stronger … if her grip on his tush this weekend is any indication.
The actor and his latest Italian model boo, Vittoria Ceretti, were at a Halloween house party Saturday night on the outskirts of West Hollywood — which ran late into the next morning, which is when this handsy PDA moment went down between the relatively fresh couple.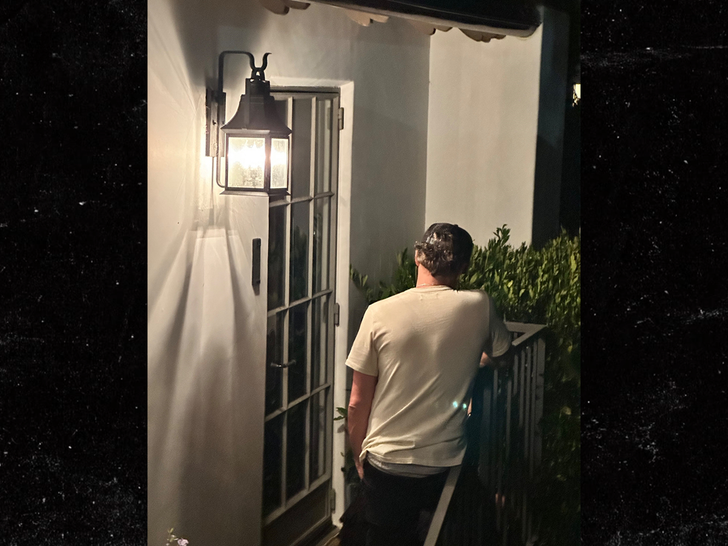 We're told LDC was outside chillin' by himself — getting some fresh air, it seems — when Vittoria joined him on the deck … at which point they started snuggling up on each other.
Eyewitnesses tell us Vittoria then reached around behind him and stuck her hands down his lower backside — reaching into and underneath his drawers … and apparently copping a feel of his bare ass. From what we're told … Leo seemed to be digging it — ditto for her too!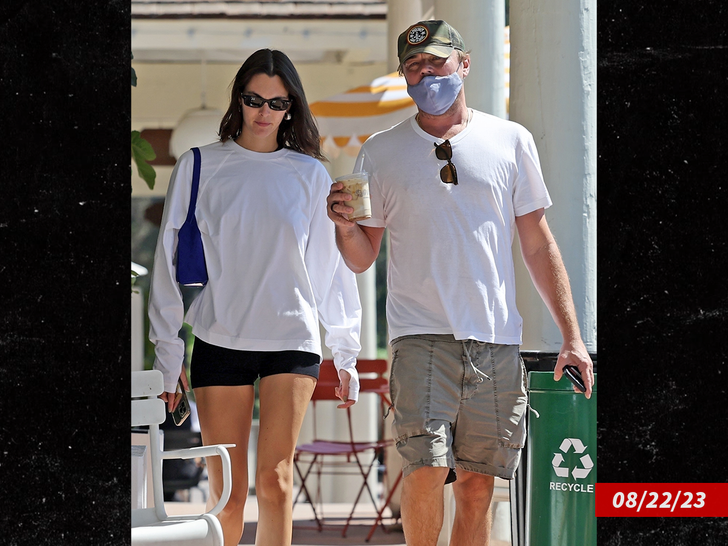 Once they realized they were being watched/snapped, however … they put their powwow to a halt and went back inside almost immediately — the whole thing lasted a few minutes.
It's a rare sighting of affection between Leo and his significant other — we always see him rolling with hotties here and there … but rarely do we catch him showing a little TLC. Probably even less so when it comes to a woman handling him as robustly as VC is here.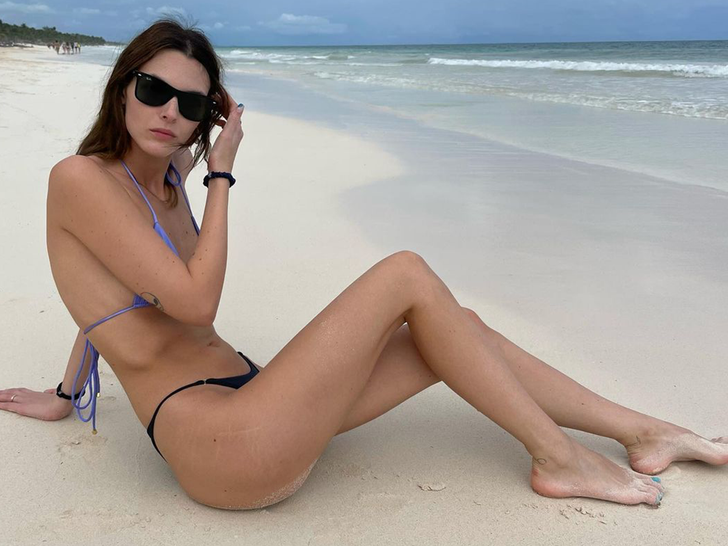 Considering reports suggesting he's getting kinda serious with Vittoria … perhaps this cozy display isn't all that surprising. That said — they've only been dating for a few months now.
We see the appeal for Leo … Vittoria's smoking, and she's worked with all the big fashion designers and posed on just about every major fashion magazine as well. A catch, indeed.