Magic Johnson Declared a Billionaire By Forbes
Entertainment
Entertainment

Magic Johnson
New Billionaire!!!
4th Athlete to Hit Milestone
10/29/2023 1:06 PM PT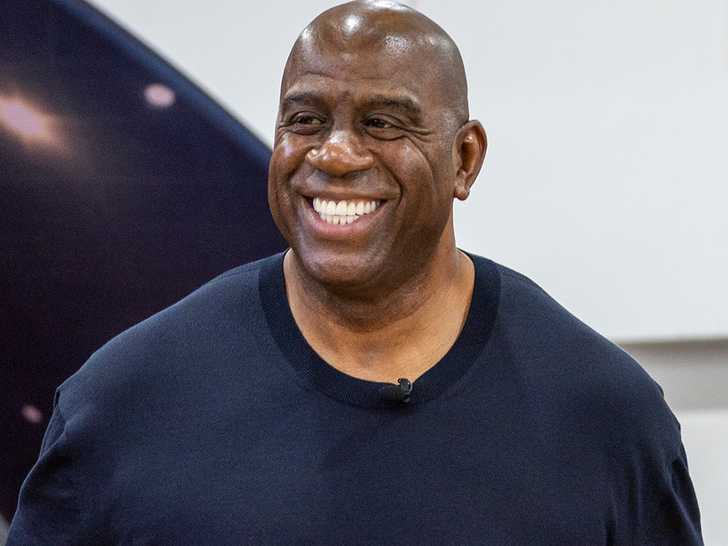 Magic Johnson just joined the 10-figure club — and he's in the prestigious company as only one of a few athletes to reach the achievement … so says Forbes, anyway.
The famed magazine — which prides itself on keeping tabs on stars' fortunes — says their new tally on the Laker great has now made him an official billionaire … and he's got change to spare with the title. According to them, Earvin's estimated net worth is around $1.2 bil.
Waiting for your permission to load the Instagram Media.
They say his massive wealth post-basketball comes as a result of a hodgepodge of investments he's made over the years — and if you know anything about Magic, that tracks.
The dude's a partial owner in a number of pro sports teams — including the Dodgers, the Sparks, MLS' LAFC and more recently … the NFL's Washington Commanders. Interestingly enough, though, these minority owner stakes aren't what make him rich-rich here.
Apparently, it's Magic's 60% stake in a life insurance company called EquiTrust … which he snapped up in 2015. The company's been booming in profits since then — and he's rolling in the dough as a result.
There are more investments Magic's made that tipped him over the edge … including movie theater chains he's bought into, as well as a Starbucks partnership he entered into a while back. He's also got an extra minority stake in a PepsiCo bottling plant outside of D.C.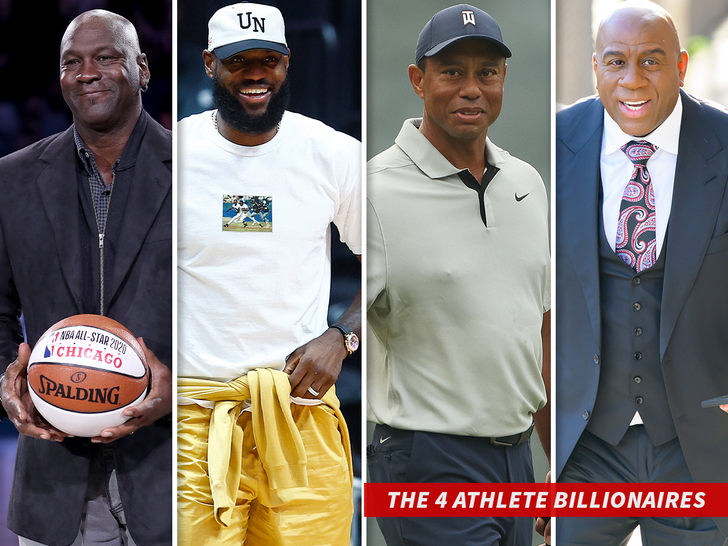 Of course, he's also a media mogul … not to mention an incredibly recognizable face just about everywhere he goes — which probably helps when he gets booked for appearances.
Like we said, Magic hitting this benchmark puts him in an exclusive group among 3 other athletes in the billionaire stratosphere … that'd be LeBron James, Tiger Woods and Michael Jordan. Now Magic's there too — and to be honest, it was probably a long time coming.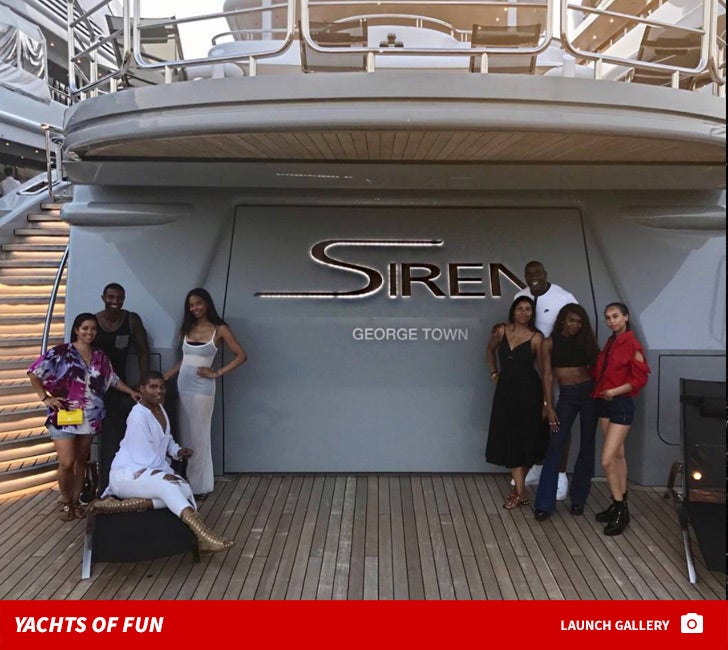 The guy's been living a life of luxury for a while now … well-deserved. Congrats!!!