MC Kats Confirms His Real Age And Shows Off Land He Gave To His Kids.
After holding his King Of the Mic recently, many people believed that Tv presenter MC Kats would have some rest as he goes on to count the returns from the event.
This has turned out to be a wild thought as the city MC seems not close to slowing down the pace with which he's throwing random posts on social media.
Kats via his Page; Kats Music Ug has today morning come out to show off his National Identity card so as to clear all speculations about his real age, a debate that has been around ever since he got onto the entertainment scene. According to the ID Kats is 32 Years old.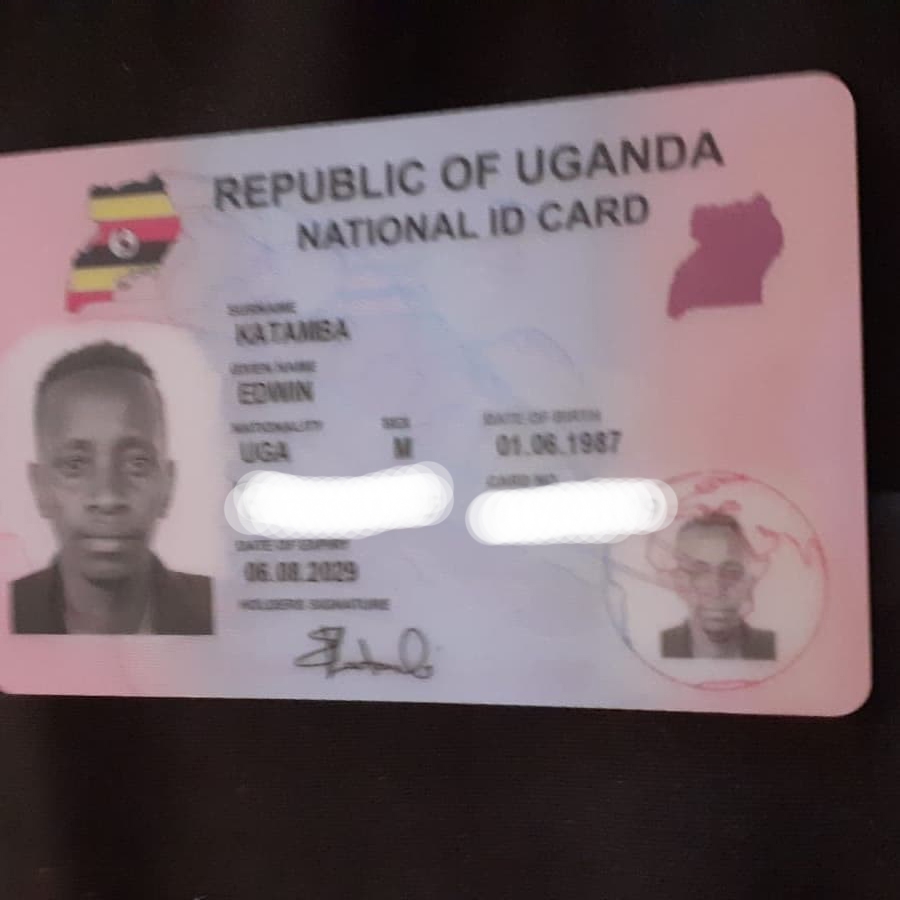 MC Kats further posted a number of land agreements and tiles showing how he divided him amongst his kids.
Recently in an interview with NBS, Kats confirmed his earlier statement saying he does most of these things because God has told him.
A number of people have come out to pin his close friends who they say have not helped him during this trying moment. In response some say they have done all they could but Kats is not easy to handle though they try their best, this was revealed by a one Brian Isanga.
Douglas Lwanga his co-presenter told the media that he always finds out what's happening with MC Kats and always helps whenever he needs him. He also condemned the blogger who brought out old videos of MC Kats and claimed he had ran mad.