Miss World Africa! Uganda's Abenakyo Quiin Takes It Home. Mexico's Vanessa Ponce de Leon Crowned Universal.
Celebrations have filled Uganda after their representative at the Miss World pageant emerged best from Africa. This all happened today as the 68th Miss World celebrations went on!
Abenakyo Quiin who hails from Uganda happened to make it to the top five from the whole world after beating all from Africa. This therefore makes her the Miss World Africa 2018.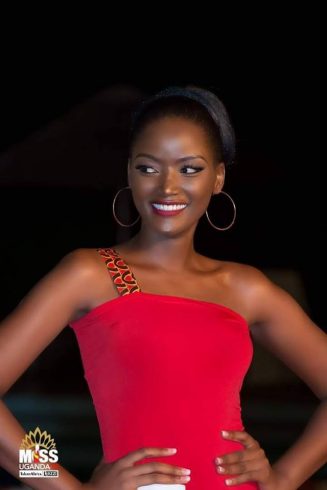 The overall crown was taken by Mexico's Vanessa Ponce de Leon.
The top five Winners of competitions are:
Mexico – Americas (Overall Winner)
Belarus – Europe
Uganda – Africa
Jamaica – Caribbean
Thailand – Asia and Oceania
Watch the crowning event here.