Nalongo Don Zella In Critical Condition!
The founder and organiser of "Girl Power party" also ex-lover to musician Big eye, has been admitted.
This follows complaints that she was not feeling well on Friday.
On being taken to hospital, it's said that Don was found to have an infection that shut down both of her kidneys!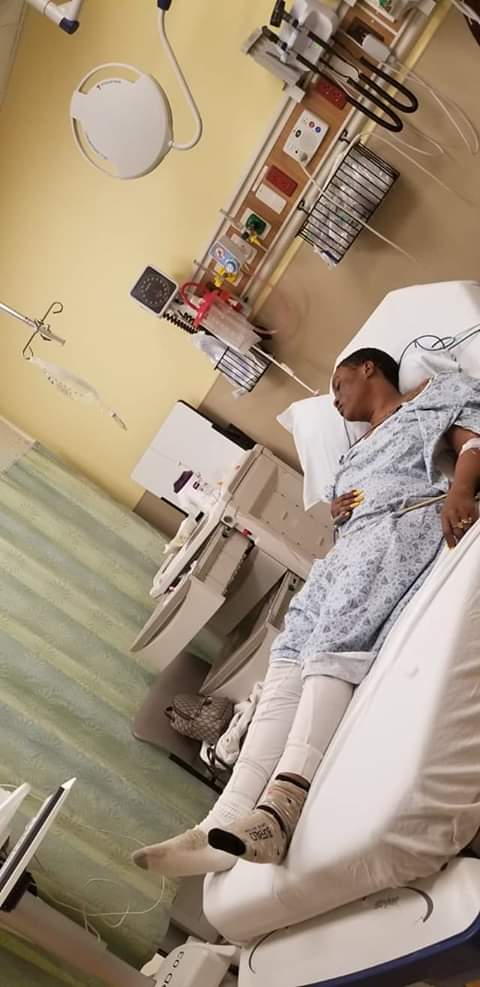 "Both her kidneys are shutting down due to severe infection which started on Friday
We told it's a threatening infection
Prayers for Don" reads a comment on her social media page.
We pray for her quick recovery.