Natalee Holloway's Suspected Killer Will Be Extradited to U.S. To Face Federal Charges
Music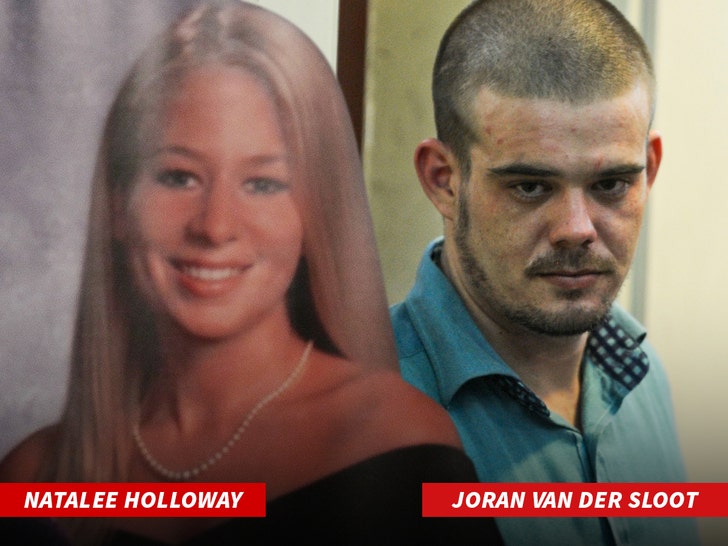 UPDATE
10:16 AM PT — Natalee Holloway's brother, Matt, tells this publication … "I want to thank you and all of the other media outlets for their continued support in keeping up with the current events regarding my sister Natalee. I have to give thanks first to Mrs. Greta Van Susteren for her tireless work in this case. She has gone above and beyond what anyone could have ever asked for."
UPDATE
He continued, "I would like to extend my sincere gratitude to the Peruvian government and their president for allowing this extradition. I would also like to thank the FBI & US Attorney's Office along with Attorney John Kelly who have been working hard to help bring justice for Natalee. I look forward to seeing Joran face arraignment at the Federal Court House in Birmingham, Alabama."
The man linked to the infamous 2005 death and disappearance of Natalee Holloway in Aruba will finally get his day in a U.S. court for allegedly extorting her mother.
Joran van der Sloot has long been suspected of killing Holloway, who was 18 when she vanished during a high school trip to the Caribbean Island in May 2005. Holloway was last seen leaving a bar with van der Sloot, who was interrogated by police at the time, but never charged with her disappearance. A judge declared Holloway dead in 2012. The case, which garnered worldwide attention, remains unsolved to this day.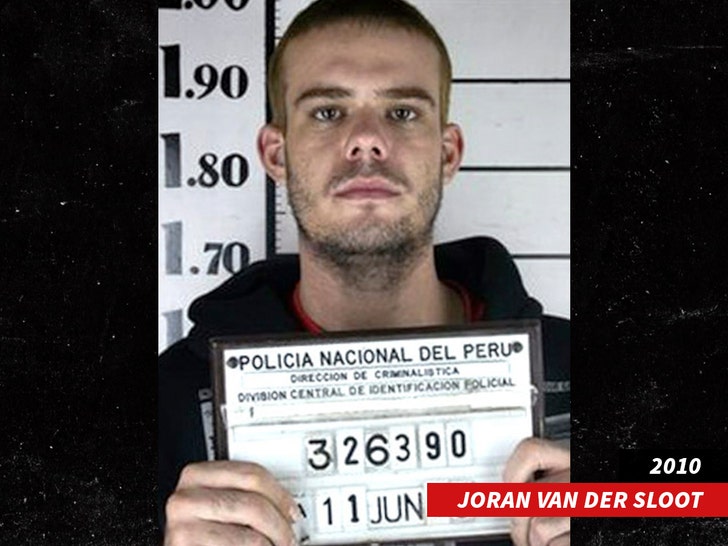 But, van der Sloot is now facing some accountability. The feds have formally charged him with fraud in the Holloway matter and will be extraditing him to Alabama from Peru, where he is serving a 28-year prison term for the unrelated strangulation murder of student Stephany Flores in 2010.
That same year, van der Sloot was indicted on federal charges of wire fraud and extortion by a Birmingham, AL, grand jury for trying to solicit $250,000 from Beth Holloway on the false promise that he would tell her what happened to her daughter and where to find her body.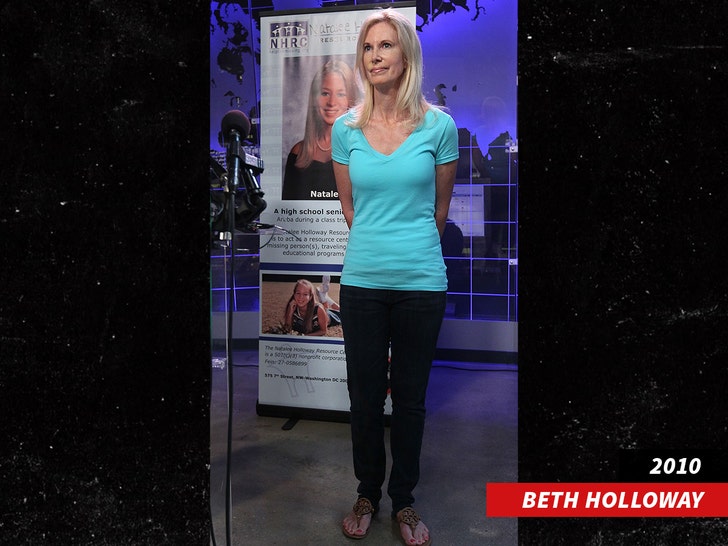 According to court documents, van der Sloot reached out to Beth and asked her for a $25,000 down payment to escort her legal advisor, John Kelly, to her daughter's gravesite in Aruba. van der Sloot, the docs say, also demanded that Beth pay him the rest of the money after Kelly identified Natalee's remains.
But, Beth smelled a rat and contacted the FBI, which set up a sting operation. Here's how it allegedly worked: Beth sent $15,000 to van der Sloot via wire transfer. She also wired $10,000 to Kelly, requesting that he personally deliver the money to van der Sloot, which Kelly did.
van der Sloot then allegedly brought Kelly to the purported burial site, but it turned out to be one big scam. Natalee's corpse wasn't there.
That's when the FBI closed in on van der Sloot and prosecutors eventually filed charges against him.
Addressing van der Sloot's extradition, Beth Holloway released a statement, which read in part, "It has been a very long and painful journey, but the persistence of many is going to pay off. Together, we are finally getting justice for Natalee."
Originally Published — 5:46 AM PT