National Unity Platform Dumps Jose Chameleone Off Lord Mayoral Race.
National Unity Platform(NUP) has dropped singer-turned politician Joseph Mayanja aka Jose Chameleone for the Lord Mayoral sit.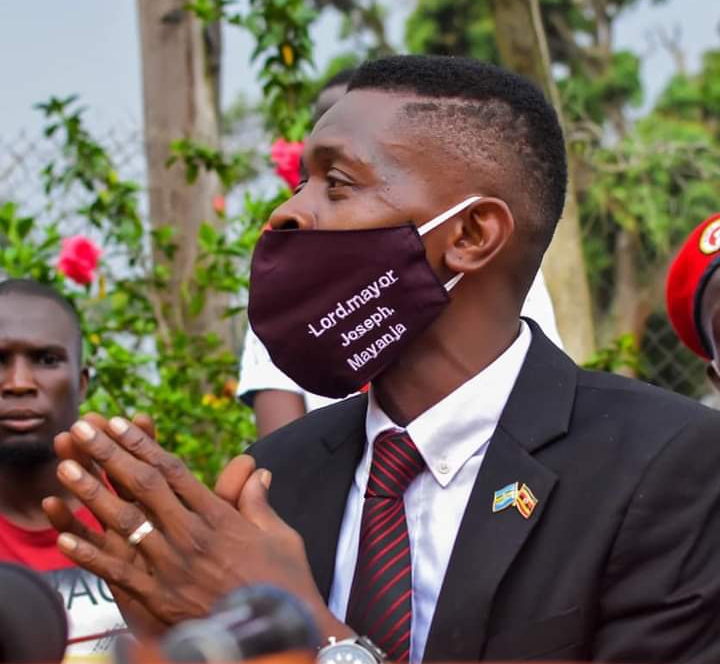 A document dated 19th September that reveals Kampala winners for the different mayoral positions sights out Latif Ssebagala Ssengendo as the winner of the Lord Mayoral NUP ticket .
Latif beats Joseph Matanja and Nasser Ntege Ssebagala(who is currently bedridden after falling in the bathroom) out of the race.
This comes shortly after Jose Chameleone launched his office which he named the command center and the team that was to man his campaigns.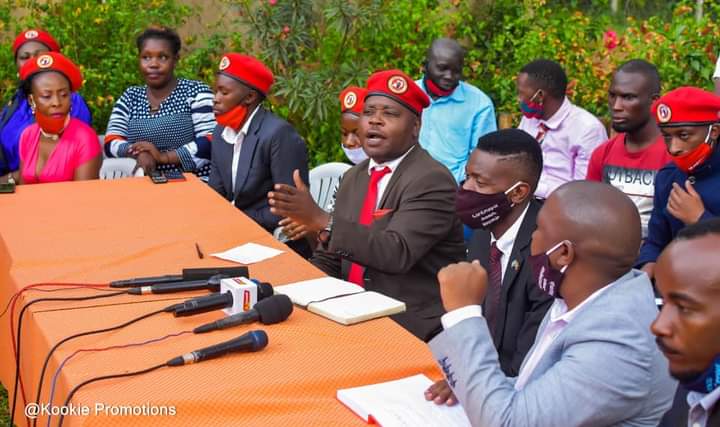 Word has it that NUP earlier on tried convincing Chameleone to go for the Parliamentary seat in his hometown, Mityana a suggestion he trashed very fast.
We await to see the next steps for those defeated.