NBS Allegedly Suspends Uncut's Zahara Toto, Annatalia Ozze Over Nudity!
News coming through reveals that NBS management decided to suspend Uncut Show hosts Anatalia Ozze and Zahara Toto.
It is alleged that the two were suspended after they appeared on Sanyuka Tv, NBS' sister station and exposed nudity like on set.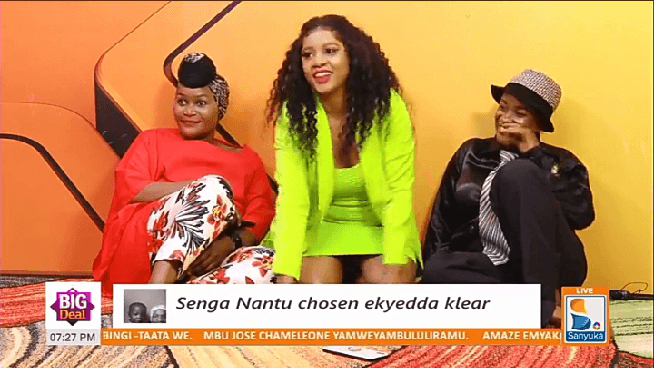 While settling on set on Thursday, 27, February 2020, the two motor-mouthed presenter who were dressed in short skirts could not help but show off their under garments to the TV audience a thing that breaches the minimum broadcasts standards according to the Uganda Communications Commission.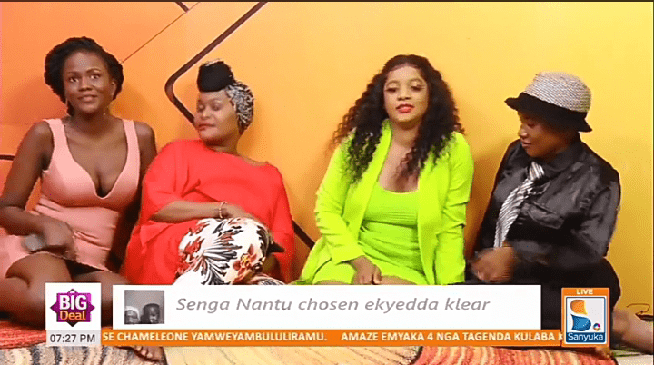 Yet to be confirmed sources told EJazz Media that this was the trigger for the duo's suspension as the two were substituted by comedians Maulana & Reign who did the show the following day.
It is not yet clear when the two will return, however, well known for stunts, the stations is expected to put up one in efforts to hype their show.
Update
Latest news however reveals that a meeting is sitting today to decide the fate often two.