Netflix Invests Big in South Korean Content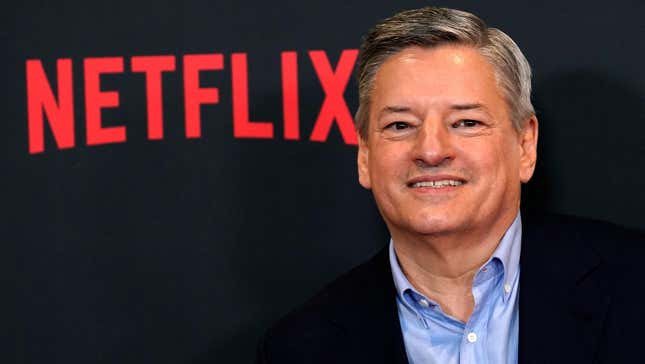 Netflix is working to replicate its success with the widely popular series Squid Game in a new partnership with South Korea. The company's co-chief executive Ted Sarandos announced Netflix will invest $2.5 billion in South Korean TV shows and films over the next four years after meeting with the country's president Yoon Suk Yeol in Washington.
Netflix Passwords, ChatGPT Can't Detect AI, and No More CoTweets | Editor Picks
Suk Yeol traveled to Washington for a six-day visit and is expected to meet with President Joe Biden on Wednesday. In the interim, Suk Yeol agreed to meet with Sarandos, calling Netflix's investment in South Korean content a "major opportunity," Reuters reported. Last year, Netflix said planned to invest roughly $500 million into Korean content in addition to the $700 million it has already spent since 2016, but Sarandos' announcement means the company is now doubling its previous investment plans.
"This decision was made based on the conviction that the Korean creative industry and related creative ecosystem will continue to present great stories," Sarandos said in the press release.
He added, "It's amazing how the love for Korean-made stories is having a positive impact on the world's interest in Korea. I think all of this is thanks to the outstanding storytelling capabilities of Korean creators. Korean works now stand tall at the center of the global spirit of the times."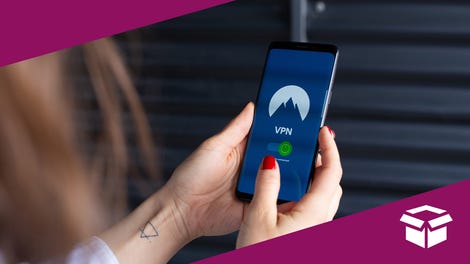 ON SALE NOW
Two of Our Favorite VPNs
Protect your private data
We share and access a ton of private data every day which can cause some big problems if that info gets into the wrong hands.
Sarandos' announcement comes as interest in Korean films and TV shows have increased in popularity since Squid Game which became Netflix's most-watched show in 2021. Other hits included The Glory which rose to become the most-watched show globally when it was released in March, and Physical:100 took the no. 2 spot for the most popular non-English show in the world in February.
Sarandos said Netflix was inspired by the President's [Suk Yeol's] love and strong support for the Korean entertainment industry and fueling the Korean wave." Netflix announced in January that it would be substantially expanding its South Korean content, saying it would be rolling out 34 new and returning titles this year. The company said according to gathered data, more than 60% of Netflix members watched Korean films or shows in 2022.
Sarandos said in the press release that by partnering with South Korea, Netflix will be able to deliver the content viewers want. He said, "With the partnership, we will continue to grow with the local industry while sharing the joy of entertainment with Korean storytellers to our fans around the world."