Nick Cannon Responds to Baby Mama Bre Tiesi's Michael B. Jordan Hookup
Artistes
Artistes

Nick Cannon
Bre Banged Mikey B., Huh?
Well, 'Twas a Long, Long Time Ago!!!
11/6/2023 4:19 PM PT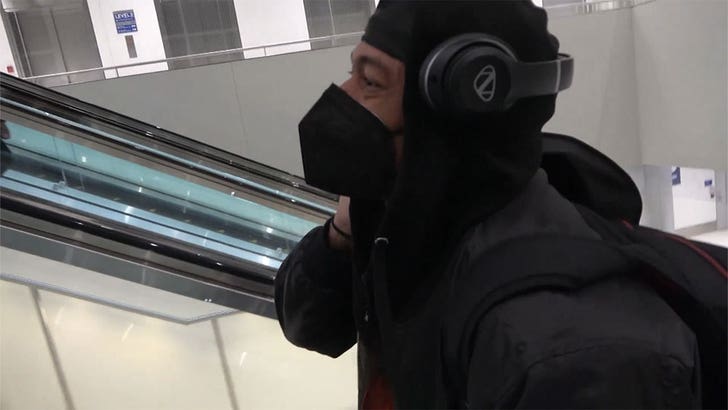 BACKGRID
Nick Cannon's baby mama, Bre Tiesi, says she once got in the sack with the great Michael B. Jordan — and if you think the father of her child is trippin' … you'll be quite surprised.
The multi-hyphenate host and entertainer was darting through LAX Monday, when a photog tracked him down and asked him the million-dollar question that's been on everyone's mind since last week … namely, whatcha think of Bre confessing to doing the deed with MBJ???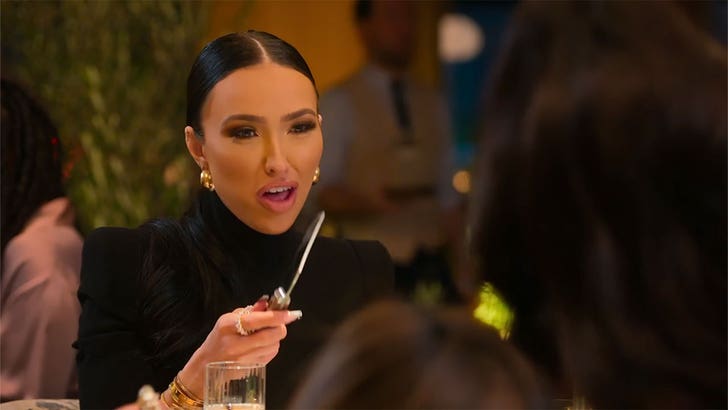 Netflix
Remember, this is something BT proudly spilled on the Season 7 premiere of "Selling Sunset" … when she and the other ladies were sitting around fantasizing about Hollywood's hunks.
Somebody threw out Mike's name pretty quickly, but Bre was immediately unimpressed … 'cause she revealed that she'd already been there and "done that" with the guy.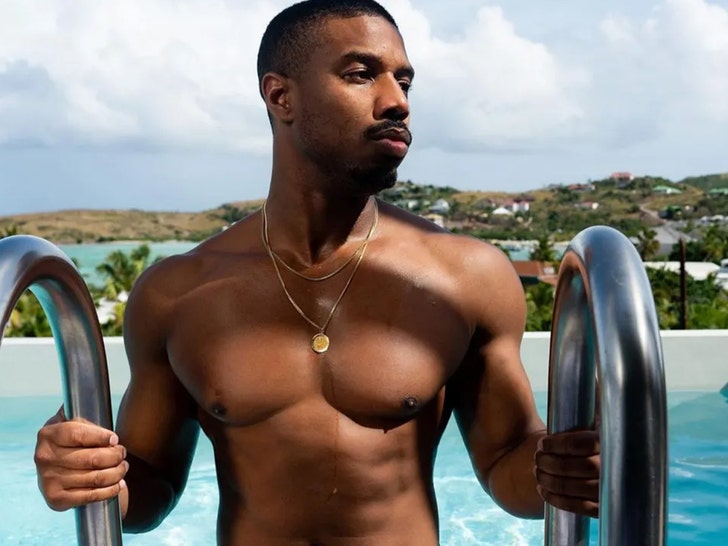 Her pals were all shocked … but Bre kept it even more real, saying she's slept with all her favorites — which obviously ended up including Nick too. Speaking of him … he's on camera here reacting to the news, and whodathunkit — the dude's not really sweating this!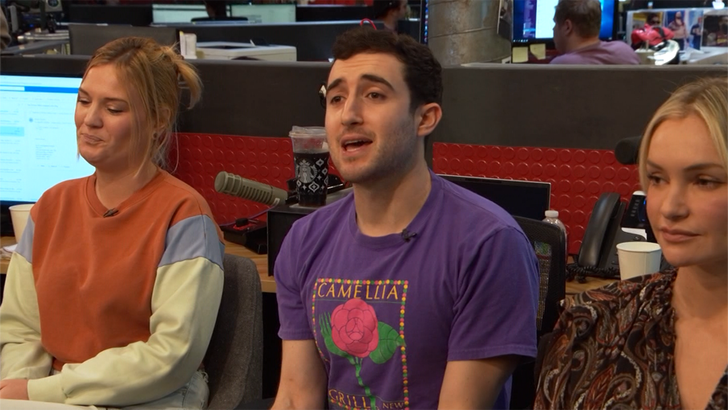 this publication.com
Check out his response yourself … as he wisely points out, we all have a past — and whatever Bre did with Mike was waaaay before him, so he doesn't give it a 2nd thought.
Of course, he and Bre share a child together — so you'd figure he might be a little bent out of shape on this … but he's really not. Happy-go-lucky Nick … what else is new???