Oscars Will Have 'Crisis Team' to Act Swiftly If Another Will Smith-Type Slap Goes Down
Artistes
Artistes

Oscars 2023
Ready to Kick Ass with 'Crisis Team'
So How's That Gonna Work?!!?
2/22/2023 3:04 PM PT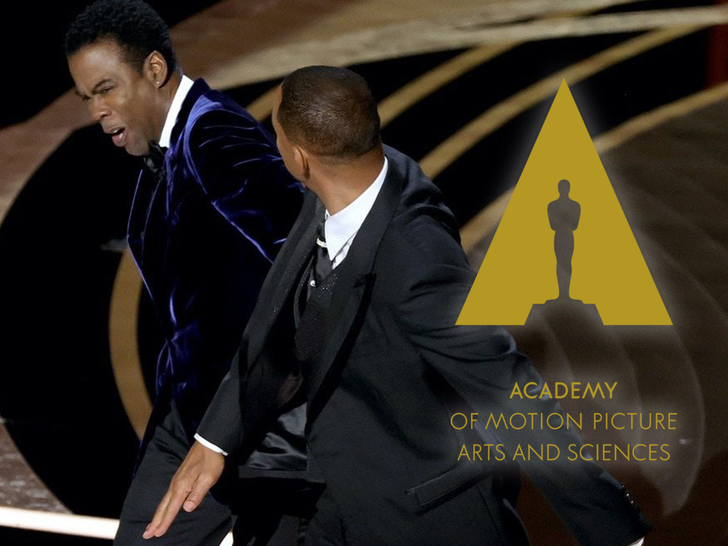 The folks over at the Oscars have gone all "Zero Dark Thirty" … creating a "crisis team" in case someone goes all Will Smith during the ceremony. Thing is … what the hell will they do?
According to Academy honchos, "We have a whole crisis team, something we've never had before, and many plans in place. We've run many scenarios. So it is our hope that we will be prepared for anything that we may not anticipate right now but that we're planning for just in case it does happen."
The idea is that the crisis team can quickly assemble and decide what action they'll take if someone or something gets out of hand.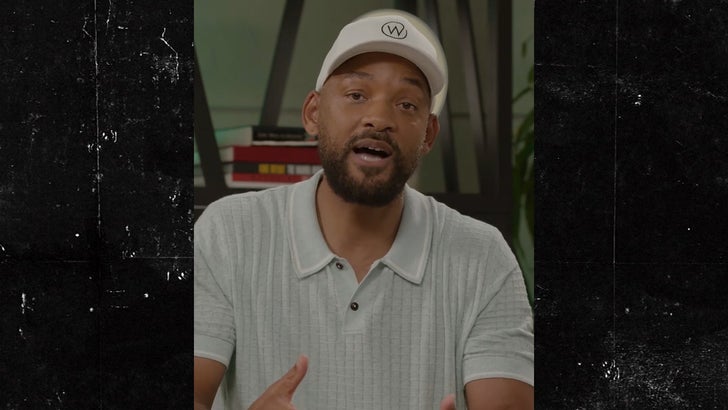 7/29/22
It seems the idea might be to yank someone off the stage or boot them from the auditorium if they do something really untoward. As a matter of fact, the Prez of the Academy recently expressed regret her org didn't take some sort of action when Will Smith slapped Chris Rock.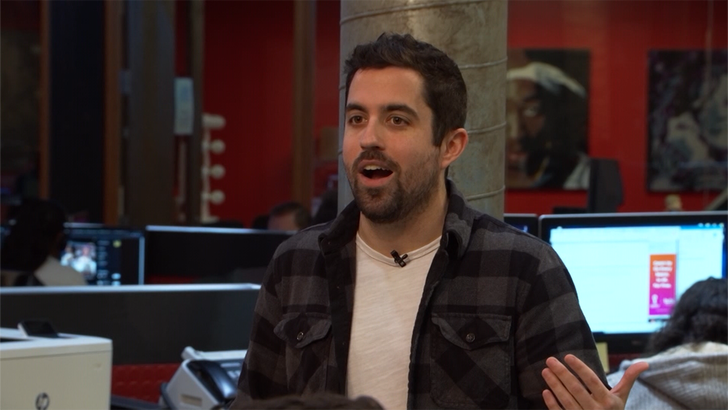 We're guessing the idea might be to order Will out of the building quickly … it was super embarrassing the Academy let Will ride out the show, and accept an Oscar to the applause of many.
But here's the deal … these moments happen quickly, and to expect a committee of any sort to reach a decision in minutes or, more appropriately, seconds during a live TV broadcast is a giant stretch.