PHOTOS: 7-Year Old wins Fashion Choice Award At Colourful Event; MC Ollo, AVM Among other Winners. Check Full List.
It was glitz and glamour at the recently concluded Fashion Choice Awards 2019 where a number of fashionistas accolades home.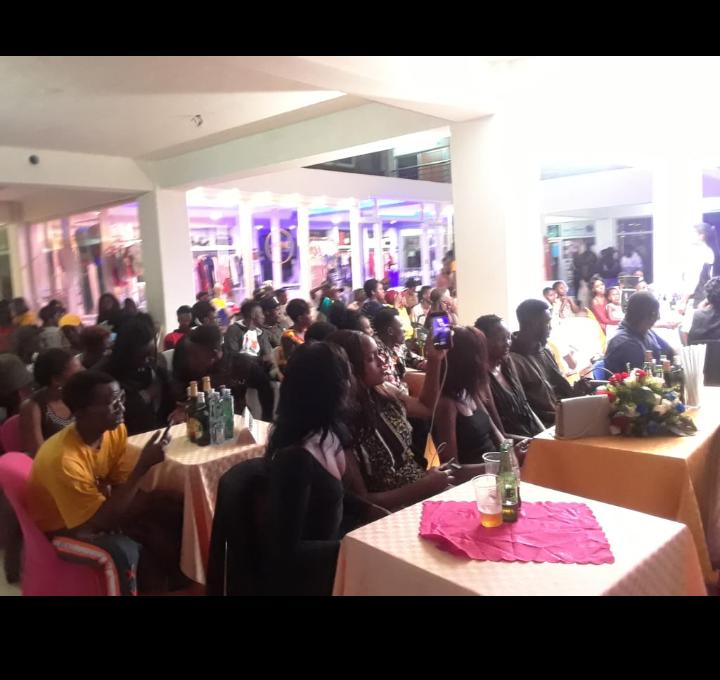 The event that saw all fashionistas gathering at Racers Bar happened on Saturday 31st August where all the winners of the different categories were announced and given accolades
Among the winners was 7-Year old Princess Hadar who beat Elijah Mcquinn, Alex Trina Fashions and Glitz By Nalu for the Most Fashionable Female Designer.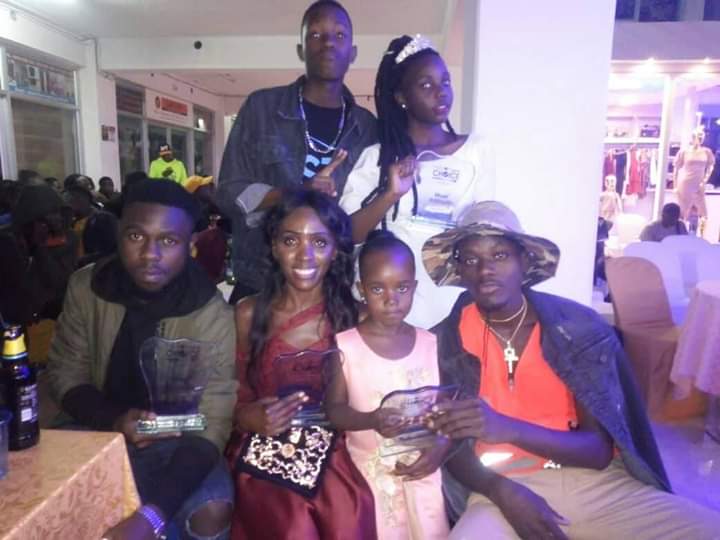 Other winners include NBS Tv's Mc Ollo who was rewarded with a young achiever's award, Allan and Bruno who won Most Outstanding Fashionistas' award
Below Is The Full Winners' List
1:Most Outstanding Fashionistas :ALLAN &BRUNO .
2:Young Achiever : MC OLLO
3:Female Designer :Seven year old PRINCESS HADAR
4: Male Designer :MUGALULA IBRAHIM
5:Male Stylist :TREKS XTRA STYLIST
6: Female Stylist: SHEILA VYBZ
7: Female Model :NINA BANKS
8: Male Model : TIMKIEZ UG
9: Fashionable Clothing House: ABLAXX HOUSE OF HOUSES
10: UK Based Artiste : AVM MUSIC
12: Media Personality :LYNNETT XEN
13: Fashionable Artiste of the year :DON WIZZY
The event Organiser Sheba could not hold her excitement over the success of the event. She told our reporter that she was extremely happy over the turn-up and overall success of the event amidst the several shortcomings. She promised to work hard towards a better and bigger event next time. This is the second edition of the awards following last years event.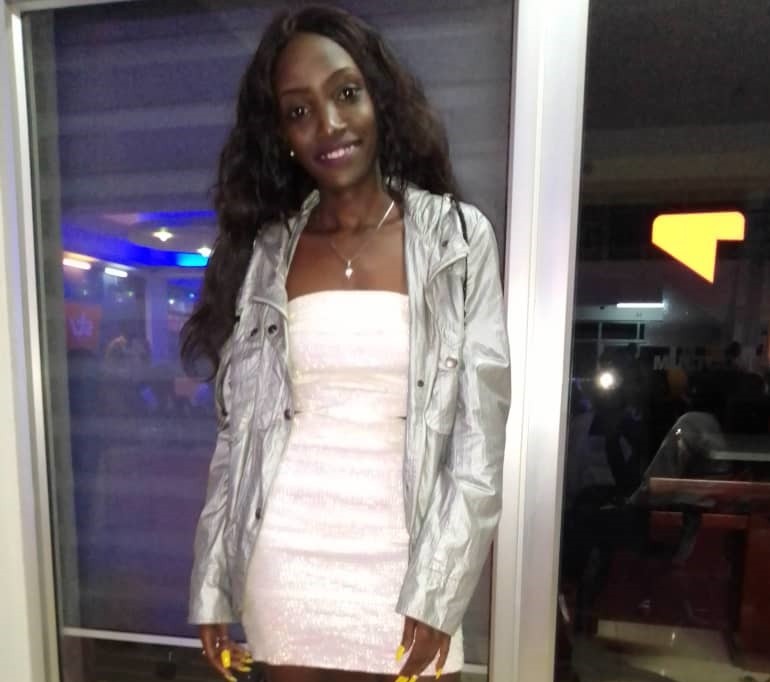 Sheeba Ejiofor, the CEO Fashion Choice Awards