Author of the article:
Reader Letters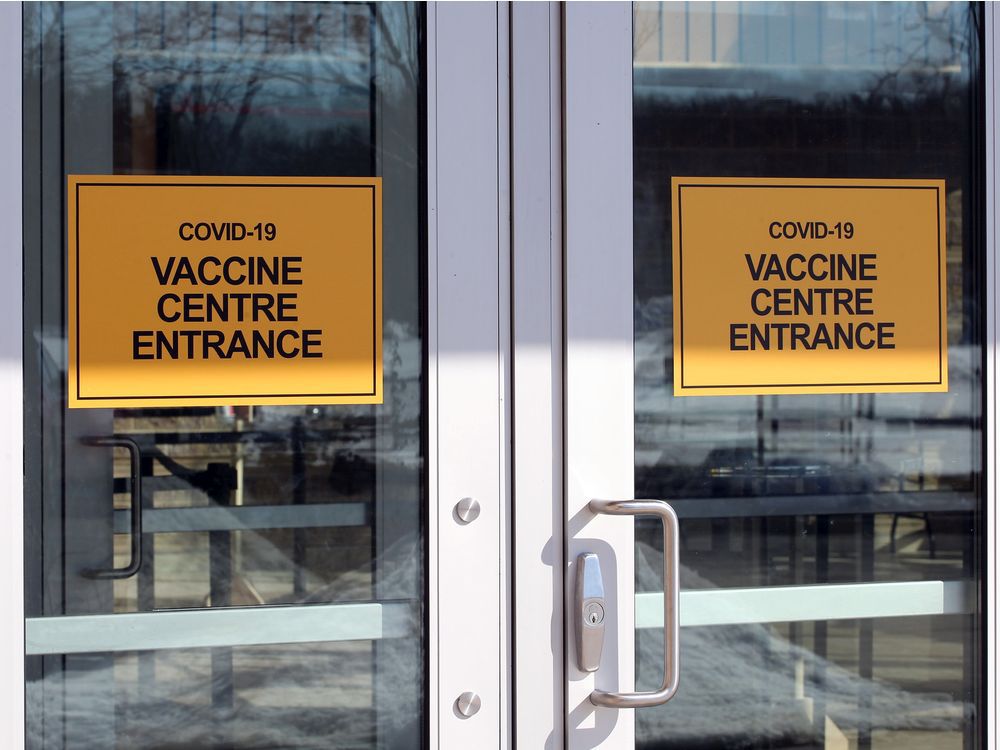 After receiving my first dose of the COVID-19 vaccine at the St. Clair College Sportsplex, I am compelled to share my "white glove" from start to finish experience.
I received an email containing appointment date/time, what to bring (health card), address/driving directions and what to wear.
Boxes of individually wrapped surgical masks stood next to a touchless hand sanitizer dispenser. I don a new mask and face shield.
The physically distanced lineup moves quickly to tables of cheery, tablet-wielding professionals. I'm asked for my health card, thanked and told to keep it handy "every step of the way."
Another walk to a table for final clearance. Clearly part of this well-trained person's job was to keep everyone calm, happy and the line moving.
At the end of a well-marked corridor, a friendly person directs me into a cubicle of white vinyl "walls." Inside, there's a brand-new-clean chair, side table, coat-hook, clock and dry-erase chart.
Advertisement
This advertisement has not loaded yet, but your article continues below.
I'm struck by the colourful 3-D photos taped to each "wall", creating an illusion of looking "out" at grass, trees and flowers.
Nurse Louise wheels in a cart and pulls the white vinyl curtain liner closed. She's cheerful, respectful, discreet, explaining everything she's going to do before doing it and what's going to happen next.
I peruse the vaccine after-care guide during the required "post-shot" 15-minute waiting period.
Louise reappears in exactly 15 minutes, advising the time/date of my second dose; email confirmation/documentation has been sent. Then she hands me a miniature Aero chocolate bar.
So well-organized, efficient, considerate. Not only pleasant, but almost fun. Hats off to everyone involved.
Karen Tinsley, Windsor
Share Your Views
Send letters to the editor to letters@windsorstar.com. (Don't send them as attachments; put them in the body of the emails). Letters must include your full name, address and phone number. (We will only publish your name and the municipality where you live). Letters must be fewer than 300 words. The Star reserves the right to edit, condense and reject letters.
Windsor Star Headline News
Sign up to receive daily headline news from the Windsor Star, a division of Postmedia Network Inc.
By clicking on the sign up button you consent to receive the above newsletter from Postmedia Network Inc. You may unsubscribe any time by clicking on the unsubscribe link at the bottom of our emails. Postmedia Network Inc. | 365 Bloor Street East, Toronto, Ontario, M4W 3L4 | 416-383-2300