Russell Brand Sued For Alleged Sexual Assault on 'Arthur' Movie Set
Artistes
Artistes

Russell Brand Sued
You Sexually Assaulted Me …
On 'Arthur' Movie Set
11/3/2023 4:38 PM PT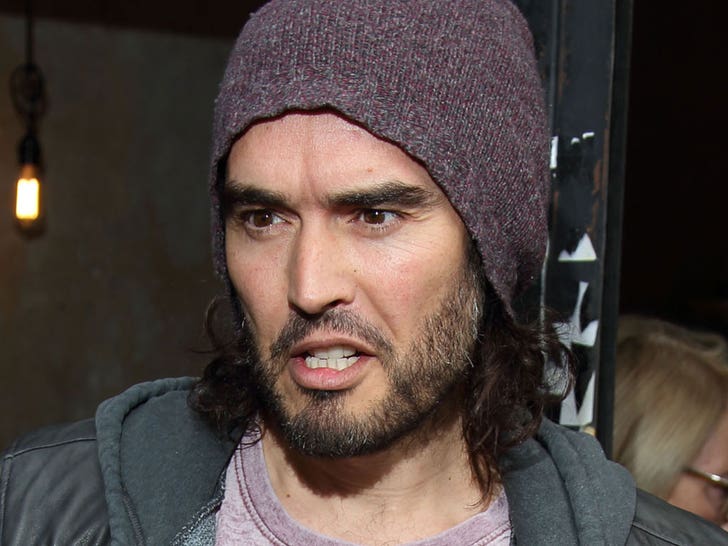 Russell Brand exposed his penis to a woman on a movie set then sexually assaulted her in a bathroom on the same day … this according to a new lawsuit.
Russell is being sued by an actress who claims he made her time on the set of the movie "Arthur" a living hell — and BTW, this does indeed mark a new accuser.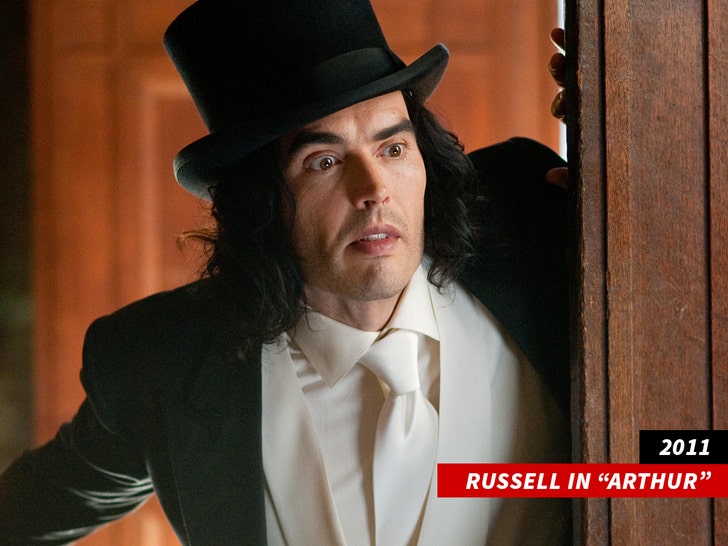 In the docs, obtained by this publication, the woman claims she was on set in July 2010 when Russell exposed his penis to her "in full view of the cast and crew" of the Warner Bros. movie.
Russell's accuser, who is suing as a Jane Doe, claims prior to the alleged assault he "appeared intoxicated, smelled of alcohol, and was carrying a bottle of vodka on set."
In the docs, the woman claims Russell followed her into a bathroom later that same day … where he sexually assaulted her while "a member of the production crew guarded the door from the outside."
The woman claims she still suffers extreme fear, shame and embarrassment as a result of the alleged incident.
In the suit, the woman claims she was hired to work on the movie for 3 days … but after the alleged assault happened on the first day, she was not brought back for the second or third day and was only paid for one day of work.
The woman says she's terrified of becoming blacklisted in Hollywood if her name is associated with a sexual assault lawsuit against a big-name celebrity … and she says she fears retaliation from RB's loyal following.
EXCLUSIVE: Russell Brand denies accusations of rape, sexual assault and controlling and emotionally abusive behaviour.

Five women share their stories with @C4Dispatches in a joint investigation with @thetimes.

Watch Russell Brand: In Plain Sight tonight at 9pm on @Channel4 pic.twitter.com/gmVMCAsh2B

— Channel 4 Dispatches (@C4Dispatches) September 16, 2023
@C4Dispatches
As we reported … Russell's already been accused of sexual misconduct by at least 4 other women … and he's under criminal investigation in the United Kingdom.
Brand, meanwhile, has maintained his innocence … vehemently denying the allegations and insisting all of the sexual relationships he's been in have been consensual.