Shocking Details On Why Fresh Kid's Writer; 14K Bwongo Quit The Camp!
ASocial media has gone awash with mixed reactions following a revelation by Superstar Freshkid's writer; 14K Bwongo that he had hanged his De Texas management boots. EJazz Media has however dug more into to the issue to find out what could have motivated his decision.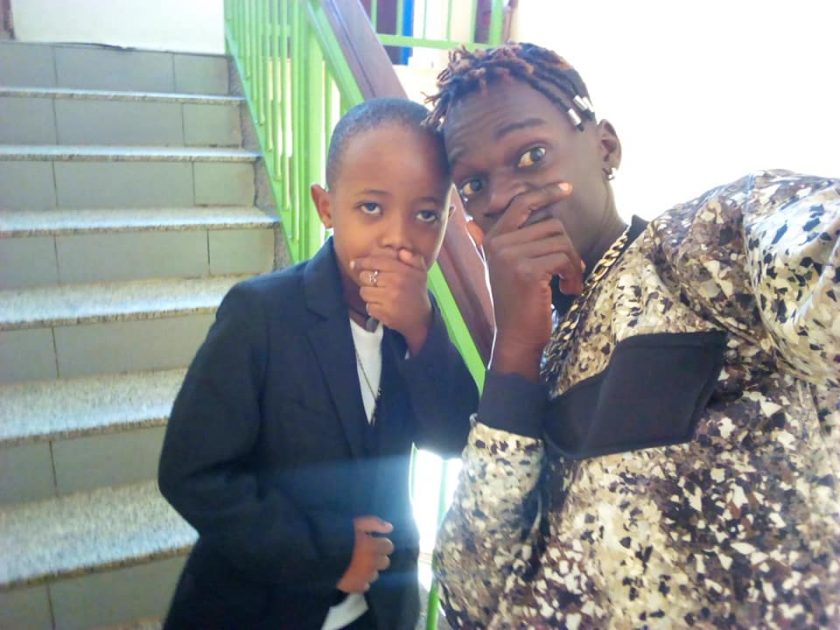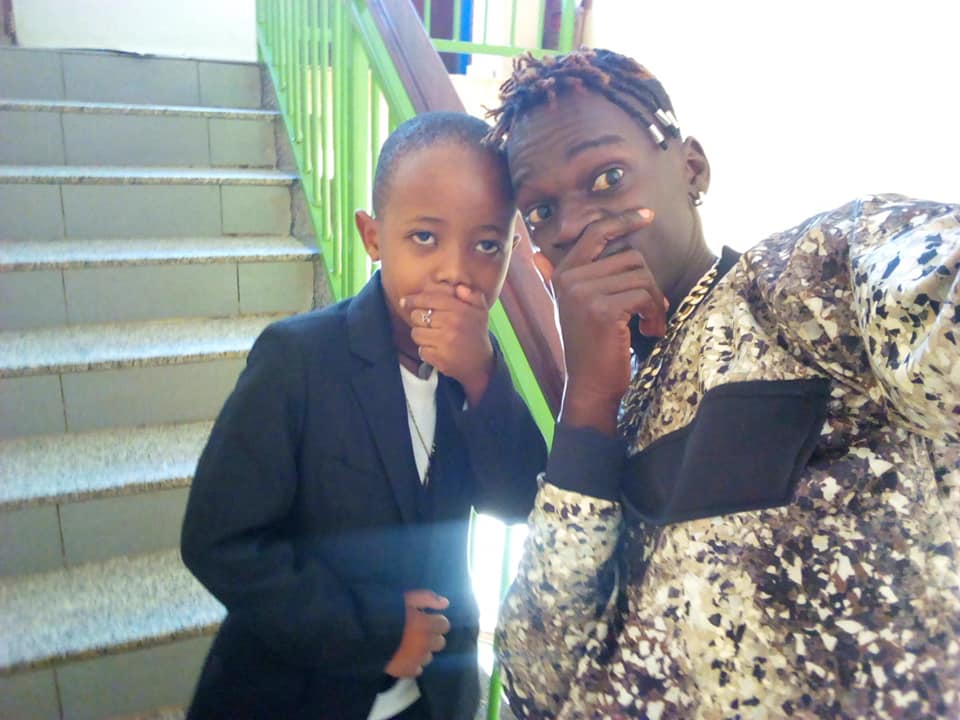 Reading between the lines, signs show that the writer who doubles as a rap artist too felt that he was not being appreciated enough in the De Texas Management as most attention was being given to 9-year old Fresh Kid.
14K has always been seen at several events and media houses together with Fresh Kid and sometimes mistaken to be his manager. On most of these he has however been sided as he wasn't getting enough opportunities to perform probably because he had not been booked to do so.
It is also evident that ever since Fresh Kid came through, 14K's pace of releasing music has greatly declined as he has added very few songs onto the catalogue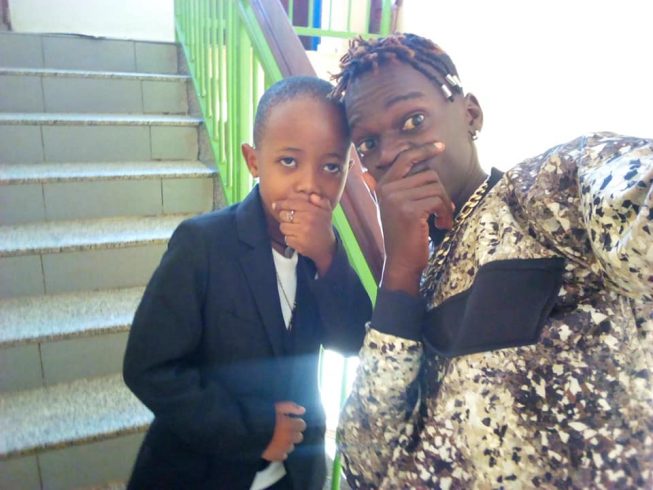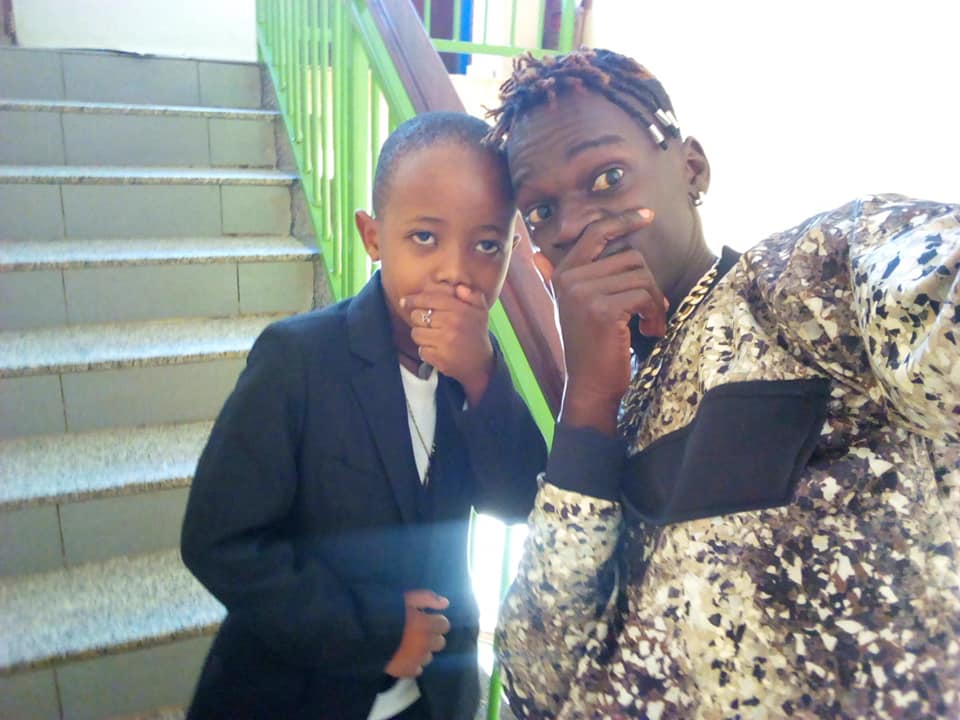 It is for such reasons together with motivation form people around him that the luga flow rapper chose to call it quits! Looking for greener pastures and also building his career as rapper other than "Fresh Kid's writer" like he was known could be the main reason behind this.


Fresh Kid's manager; Francis told EJazz that he has no comment about 14K's exit from the camp. "Am not saying anything, but what i know is, the truth will finally come out" he told our snoop.`We are still trying hard to get to 14K with futile efforts though.