Shocking Facts about What Killed NRM Medalist Sergeant Kifulugunyu.
Steven Sempagala aka Sergeant (rtd) Kifulugunyu lost his life yesterday morning after he got an epilepsy attack.  sources reveal.
He has been remembered for giving rebels morale through entertainment, a service that earned him a medal that he received this year in January. Kifulugunyu has songs like 'Omoto nawaka' which he composed in 1984 after joining NRA rebels.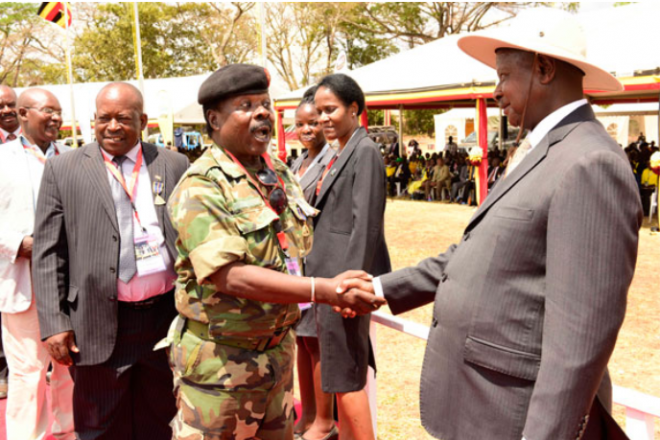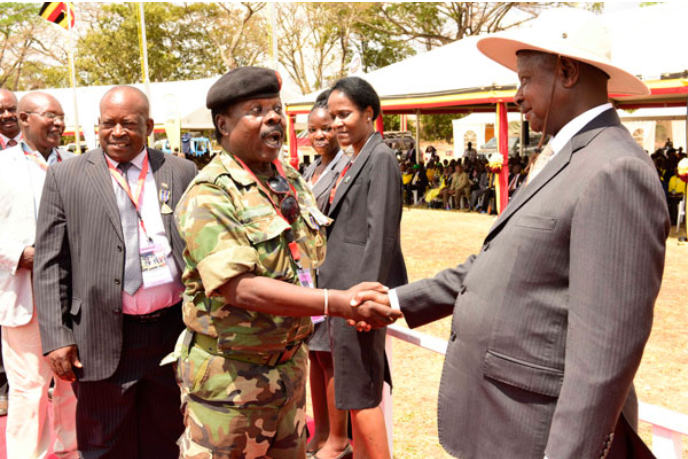 According to his family members, Kifulugunyu has been having diabetes and high blood pressure alongside epilepsy. On getting the attack he was driven in a wooden wheelbarrow to the nearest clinic. the clinic could not handle him and referred him to Mulago Hospital where he was pronounced dead on arrival.
May his soul rest in peace.